Who is Aviva Mongillo? Age, Height, Career, Net Worth, & Relationship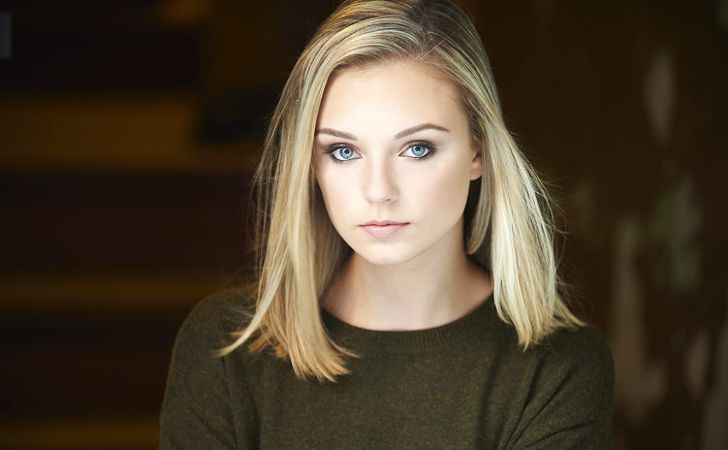 Aviva Chiara Mongillo is an actress and singer. She is prominent for her performance in shows as Backstage and Workin' Moms. Besides, she gained significant recognition after her song, "Princesses Don't Cry," went viral on TikTok. In the music realms, she is known by her stage name, CARYS.
Aviva Chiara Mongillo: Age & Height
Aviva Chiara Mongillo is currently 22 years old. She was born on February 6, 1998, in Markham, Canada. Furthermore, she is 5 feet and 5 inches (1.65 m) tall.
Also Read: Clara Wilsey Bio, Family, Career & Net Worth
Early Life, Education, Family
Mongillo grew up in Markham, Canada, with her parents and siblings. Aviva's brother, Nicolas Arturo Mongillo, is a videographer and recently released a short film, "This Guys In Love With You," on his YouTube channel.
The 22 years old singer enrolled in acting classes at the age of seven. Moreover, she also took up vocal lessons and guitar classes in later years.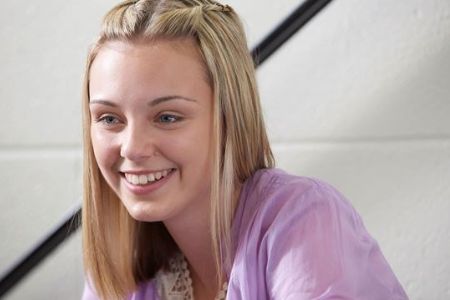 Mongillo attended Unionville High School in Ontario, Canada. As a matter of fact, Aviva and her co-star, Julia Tomasone, from Backstage, both attended Unionville High School at one point and lived in the same neighborhood. However, Tomasone later transferred to St. Brother André Catholic High School.
Read More: Chez Starbuck Relationship, Career, Net Worth
Movies, TV Shows, & Songs
Mongillo made her acting debut with the Canadian drama series, Backstage. The series was released on Netflix in early 2017. She played as Alya Kendrick in the show while still in high-school. Following year, Aviva appeared in a Canadian comedy film, Don't Talk to Irene.
The up-and-coming actress joined CBC sitcom, Workin' Moms, as a recurring cast in 2018. She appeared as Juniper in the show, which was renewed for the fifth season in April 2020.
In 2019, Mongillo played as the younger version of Charlize Theron's character in the romantic comedy, Long Shot. The same year, Aviva appeared in the Canadian slasher horror film, Random Acts of Violence, as Hannah. Recently, the 22 years old actress played as Carrie Dawson in a TV film, Glass Houses, and Emma, in a short film, Retrograde.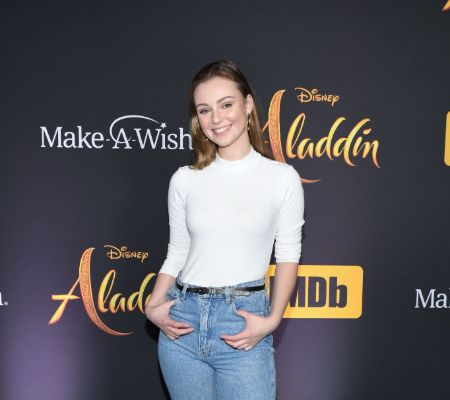 Talking about her musical career, Mongillo released her debut single, "Hype," in June 2016. Her debut EP, Songs About Boys, released on September 15, 2017, has received positive reviews. A song title "Princesses Don't Cry" from the EP became a sleeper hit, with 45 million views on YouTube. Since 2019, she has been performing under the stage name CARYS.
Net Worth of Aviva Chiara Mongillo
As per some online sources, Aviva Mongillo's net worth is estimated at $700,000. Her flourishing musical and acting career can be credited to the estimated net worth.
She has uploaded two official music videos of her singles on YouTube, which has more than one million views.
Also Read: Actress Jennifer Connelly Net Worth
Personal Life: Is Aviva Mongillo dating someone?
Aviva has remained tight-lipped about her romantic life, because of which, her current relationship status is unknown.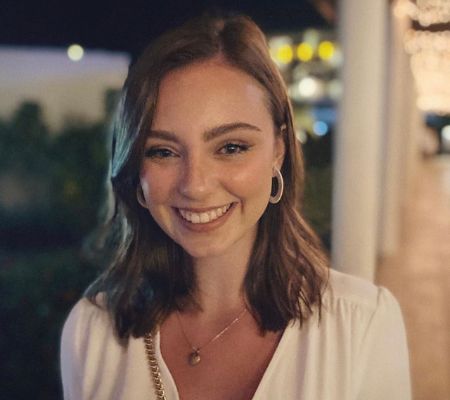 Some online sources claim that she dated her former co-star Josh Bogert. However, these rumors remain unsubstantiated. Nevertheless, at the moment, Bogert is dating The Next Step actress Shelby Bain.
Moreover, you can follow Mongillo on Instagram at @carysofficial to know more about her professional and perosnal life.