Olga Shaykhlislamova Wikipedia: Irina Shayk's Mother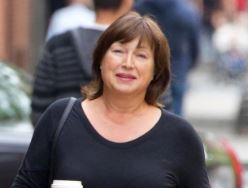 Irina Valeryevna Shaykhlislamova, popularly known as Irina Shayk hit the limelight after she started dating the Portuguese Footballer and five times Balon D'or winner Cristiano Ronaldo.
Her popularity grew widely after she was on the cover of the Sports Illustrated Swimsuit Issue in 2011, becoming the first Russian model.
Despite breaking up with the Manchester United forward, Irina has still been on the media's radar with her modeling works and personal life.
The Russian model was born to her father Valery Shaykhlislamov and mother Olga Shaykhlislamova. Read the article to know about her mother in detail.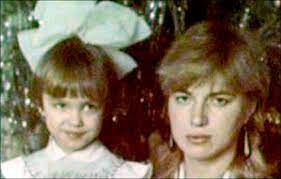 Olga Shaykhlislamova Wikipedia
Olga Shaykhlislamova, popular as the mother of Irina Shayk, worked as a kindergarten teacher teaching piano to her students.
She comes from Russian ancestry and holds a Russian nationality.
Married a Coal Miner
Olga married the late Valery Shaykhlislamova, who worked in a coal mining factory.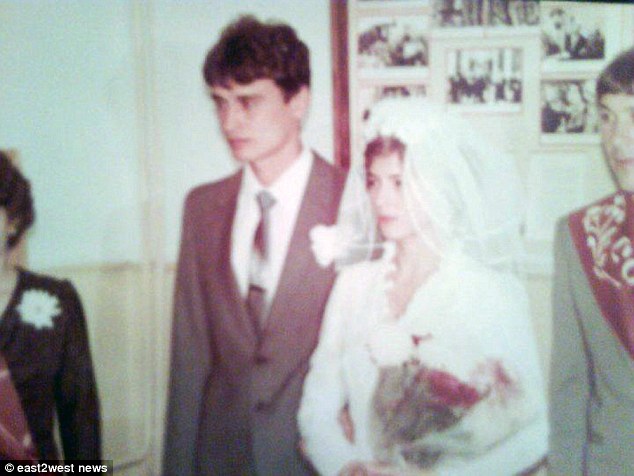 They became the parents of two daughters named Tatiana Shaykhlislamova and Irina Valeryevna Shaykhlislamova who is popular as Irina Shayk.
Likewise, her elder daughter Tatiana has married already and is raising her three children. She also has a daughter named Irina named after her younger sister.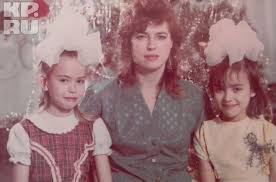 Details about her Husband
Her spouse Valery Shaykhlislamova, a coal miner, was born and grew up in Yemanzhelinsk (Chelyabinsk Oblast region), Soviet Union.
He was of Volga Tatars ancestry. Tatars are a Turkic ethnic group native to the Volga-Ural region of Russia.
His mother Galina Shaykhlislamova, an Air Force veteran, was of Tatar ethnic group while his father was from the Russian ethnic group.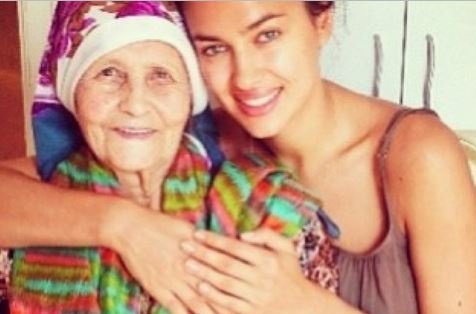 Valery used his mother's surname 'Shaykhlislamova' probably because he was raised by his single mother.
Her Husband's Death and Afterlife
Olga Shaykhlislamova's husband Valery passed away due to pneumonia probably in 2000 when Irina was 14 years old.
Precisely, he had lung cancer which developed pneumonia as a complication.
After her husband's death, the family struggled with daily life, and Olga took two jobs to raise her two daughters.
She wanted Irina to follow her steps in music but everything changes after Valery's death.
Irina played the piano and sang in the choir but later quit after her father's death.
Olga Shayk Suffered a Burn
Olga met a terrible accident when she visited a sauna in 2014. She tripped and fell over an unguarded boiler at a sauna in Emanzhelinsk and suffered a horrific burn.
"I love my country but I feel so bad about things that happen there every day. My mother told this shocking story. She went to sauna, slipped on a wet floor and fall down on a red hot boiler which was not even fenced."

Irina said.
The celebrity mother had second and third-degree burns and her back and arm were left blistered and painfully sore.
"She got second and third-degree burns and the worst part is that the owner of this sauna, Ermakov Stepan Nikolaevich, who is responsible for the safety of the guests, acted as if nothing happened!"

She added.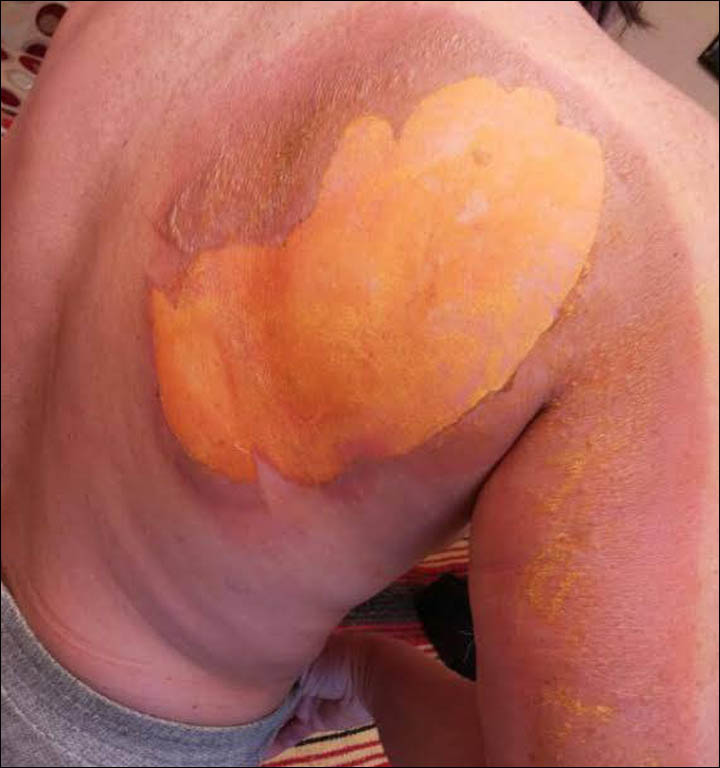 Her daughter posted photos of her burn on Facebook and Twitter. She criticized the sauna for not following the safety precautions and wrote:
"I want to warn all people of Emanzhelinsk and guests of the town that they should avoid this place. And I ask the police and administration of Emanzhelinsk to check the safety conditions of the sauna "U Stepy", situated in Rabochi village."
Irina's Eyes Like her Mother
Irina Shayk once stated that she has got eyes like her mother when explaining why she looks like a South American. She clarified that she got her Latin look from her father Valery.
"My father was dark-skinned because he was Tatar, sometimes Tatars can look Brazilian. I get my light eyes from my mother."
Details about her Younger Daughter
Olga's younger daughter Irina was born on 6 January 1986, in Yemanzhelinsk, Russian SFSR, Soviet Union.
She attended beauty school and won her first beauty contest at the age of 18. She then did modeling for Intimissimi in 2007 and also appeared in the annual Sports Illustrated Swimsuit Issue.
He hit the limelight after she became the first Russian model to be on the cover of the 2011 Sports Illustrated Swimsuit Issue.
Besides, she has modeled for various popular fashion shows and also walked in the Victoria's Secret Fashion Show in 2016.
Daughter's Relationships and Husband
Irina is most known for dating Cristiano Ronaldo. They began their romance in 2010 and got engaged a year later.
They broke up after five years in 2015.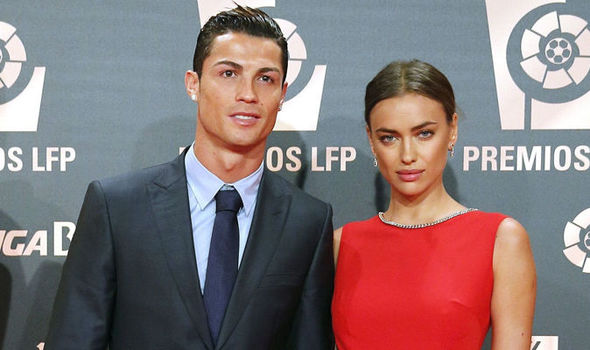 The same year, the Russian model began her relationship with American actor Bradley Cooper. The couple shares a daughter Lea De Seine born on March 21, 2017.
They split after 4 years of love life in June 2019.
Apart from the aforementioned, she also had relationships with Vito Schnabel and Kanye West.