Meet Ricky Mayers, the late Brother of ASAP Rocky; How did he Die?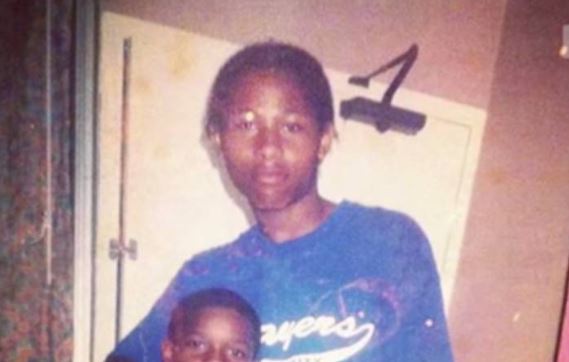 Ricky Mayers is known to be the late brother of the American hip hop artist, ASAP Rocky.
Stylized as A$AP Rocky, Ricky's brother signed a record deal with Polo Grounds Music, RCA Records, and Sony Music Entertainment. He has released several Billboard hit albums like Long. Live. A$AP (2013), At. Long. Last. A$AP, Testing (2018), etc.
Ricky is not among us but alive through his brother as he inspired Rocky to be a rapper.
Wikipedia and Family
Ricky was born in the Harlem neighborhood of Manhattan, New York, United States. He was born in the mid-1980s and would be in his mid-thirties if he was alive.
He was born to a Barbadian father Adrian Mayers and mother Reene Black.
Ricky was born the eldest among three children, a brother named Rakim Athelaston Mayers popular as ASAP Rocky and a sister named Erika.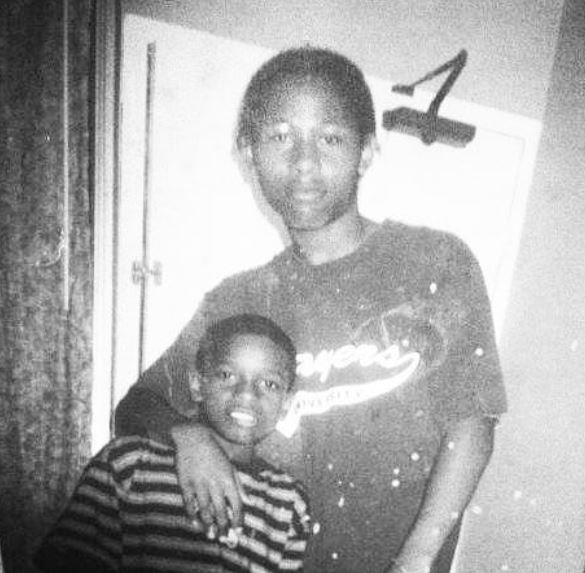 His brother described their father in one of his interviews and said:
Well, my dad is from Barbados. He was a clean-cut kind of a guy, especially in the way he dressed. I just took the advice he gave me and I ran with it. He told me to always be yourself and always feel comfortable with whatever decision you make because you chose to do it. Just because something doesn't fit in doesn't mean it's not right. For instance, just because everybody is wearing white today and I chose to wear purple doesn't mean I'm doing something wrong. It means I'm doing what I wanted to do. I ran with that. And I think that's what Adidas stands for, too.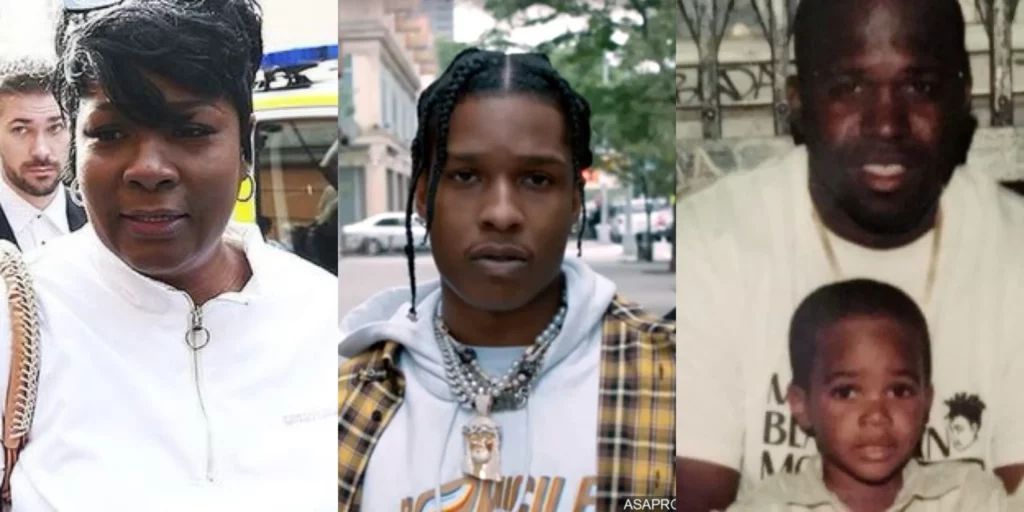 How did Ricky die?
Ricky Meyers was shot dead when ASAP was 13. He was killed in his neighborhood of Harlem around the corner from his apartment. He was killed by his father's rival drug dealer.
Ricky's father Adrian was jailed for his connection with drug sales. He passed away in 2012.
Ricky is his brother A$AP Rocky's Rap Inspiration
The death of Ricky hit A$AP Rocky, very hard. The incident inspired him to take rap seriously and started working hard in music.
"He was like the revolutionary big brother. He would make me feel secure, and if it wasn't for him being able to get that confidence out of me, I wouldn't have had the balls to discover I had a talent."
Rocky also got into the drug business and sold weed and Brox before starting his music career.
Who is ASAP Rocky?
Born as Rakim Athelaston Mayers on October 3, 1988, in New York, United States, Rocky is 33 years old. He joined the A$AP Mob crew in 2007 and released a single Purple Swag back in July 2011.
ASAP's mixtape Live. Love. A$AP received a positive response and soon gained fame. His first studio album Long. Live. A$AP released in 2013 ranked no. 1 on the Billboard 200 and was sold thousands of copies.
He released two more albums At. Long. Last. ASAP (2015) and Testing (2018). Besides, he has also appeared as a guest star in several music videos.
Ricky's brother ASAP Rocky's Controversies
The American rapper has been in several controversies so far. He allegedly slapped a woman at Budweiser Made in American Festival on August 31, 2013.
She charged him with a class two misdemeanor but the case got dismissed after she didn't appear in the court.
She again filed a lawsuit in July 2014 which the two parties settled in April 2015.
ASAP's sex tape was leaked in December 2019 in which he said that he was always addicted to sex from his junior year.
Net worth and Music Deals
While Ricky is no more, he is survived by some of his family members. His brother has been earning a huge amount from his music career.
At the beginning of his career, he signed a two-year, $3 million record deal with Bryan Leach's Polo Grounds Music.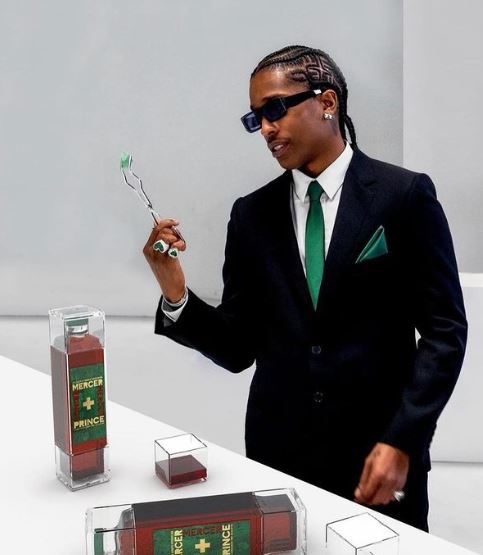 Rocky also signed a $3 million-worth deal with Sony Music Entertainment- $1.7 million was for his solo work while $1.3 million was for his company.
Besides, Rocky paid thousands of dollars for settling the charges filed against him.
Similar Article: Tose Page- Rege Jean Page's Brother: What does he do?