Little People, Big World star Matthew Roloff's Net worth (Age, Height, Family, Wife, Children)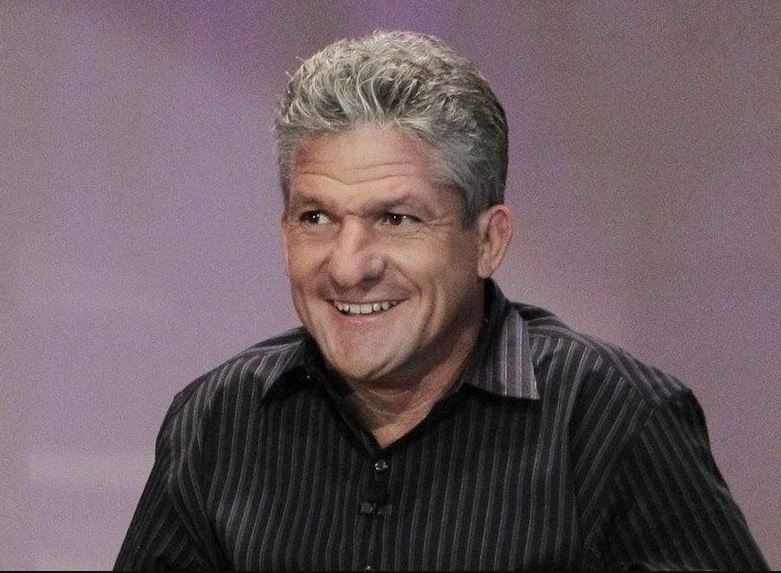 Quick Facts of Matthew Roloff
| | |
| --- | --- |
| Full Name | Matthew Roloff |
| Net Worth | $6 Million |
| Nickname | Matt Roloff |
| Marital Status | Divorced |
| Birthplace | San Francisco, California, U.S. |
| Profession | Television personality, author, farmer, business entrepreneur, motivational speake |
| Nationality | American |
| Spouse | Amy Roloff (1987-2016) |
| Height | 5 feet 0 inches |
| Children | 4 ( Zach Roloff, Jeremy Roloff, Molly Roloff, Jacob Roloff) |
View
Matthew Roloff also popular as Matt Roloff is an American TV star, author, entrepreneur, and farmer known for appearing on the TLC reality television program, Little People, Big World.
He has dwarfism and was married to his ex-wife Amy Knight, who is also a dwarf like him and even appears on the show with him. They are the parents of four children including a son who also has dwarfism.
Matthew Roloff Age and Family
Matthew Roloff was born on October 7, 1961, in San Francisco, California, the U.S. He holds an American nationality. He is 60 years old as of 2022.
His parents are Ron and Peggy Roloff who often appears on his show Little People, Big World. He also has an older sister named Ruth and a younger brother Sam.
Sam is an artist and founder of Back-Story Underpainting. He also had a middle brother who died in 1999. He had a severe heart malfunction since his birth.
Matthew Roloff' is a Dwarf: Height of his Parents and Siblings
Matt Roloff, aged 60, is a dwarf with the height of 4 feet 0 inches as he was born with diastrophic dysplasia. He had 15 operations in his childhood.
His parents and sister are of average height however, his brother Sam, like him, has diastrophic dysplasia and walks with the help of crutches.
Likewise, his ex-wife Amy was born with achondroplasia and is also a little person. His three children have average height while one has achondroplasia, a similar condition like his mother.
Matthew Roloff and Amy's Relationship
Matt met his future wife Amy Knight at a Little People of America convention in 1987. Having been born with dwarfism, they found a perfect partner in each other and soon fell in love.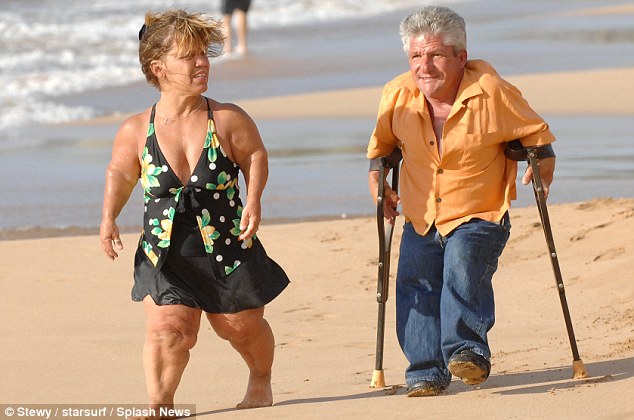 The couple took no time to get engaged and married after a short interval on September 12.
Matthew Roloff and Amy Roloff as a partner welcomed 4 children: fraternal twins Jeremy and Zachary (born 1990), Molly (born 1993), and Jacob (born 1997).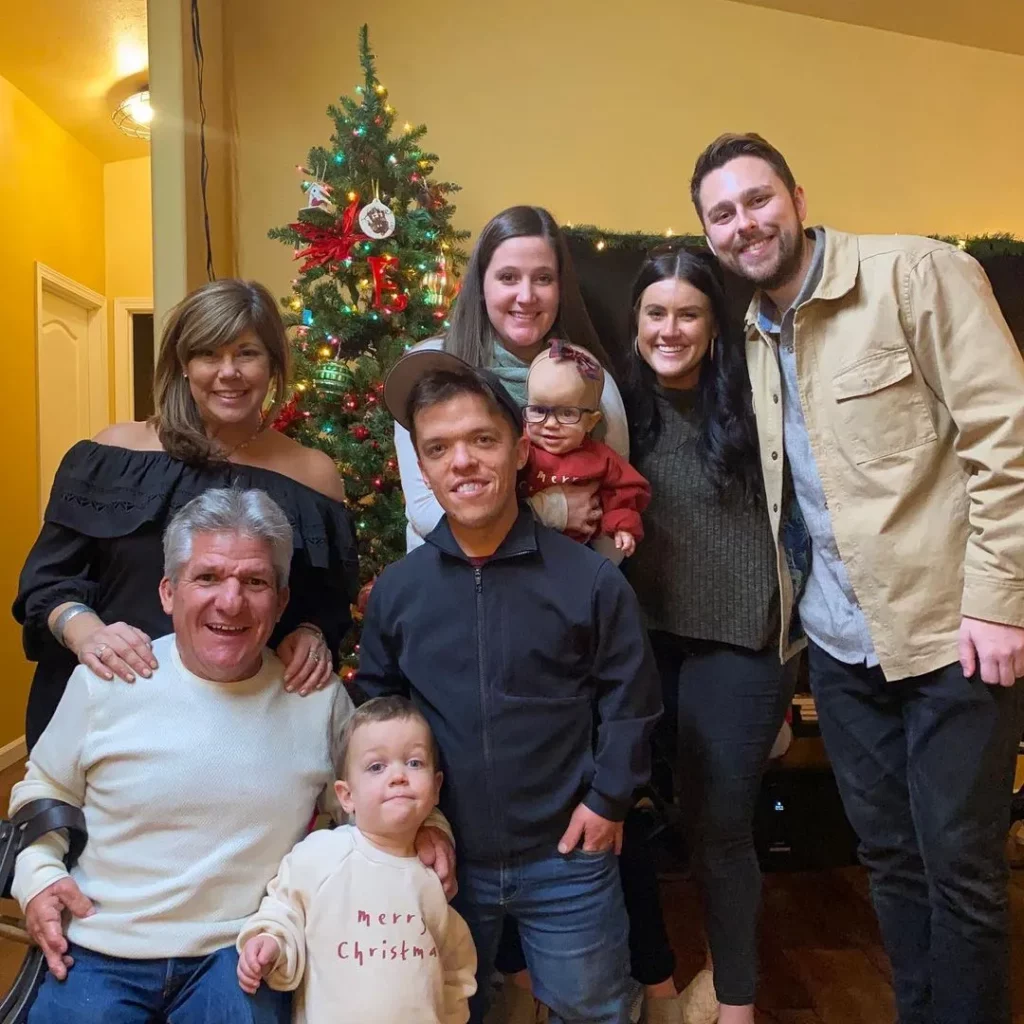 Among their four children, three of them have average height while their son Zach is a dwarf like his parents.
The dwarf couple split and started living separately in March 2014. While some believed that the couple would reconcile, they announced that their separation would be permanent on June 5, 2015, and filed for divorce.
They released a statement announcing their divorce and said:
"After 27 years of marriage, it is with great sadness that we have come to the difficult decision to file for divorce. We are proud of what we have accomplished together, including raising four wonderful children who have grown to become remarkable adults and building our strong and ongoing successful business."
The divorce was finalized in May 2016.
The couple decided to co-parent their 4 children and also run a farm together. They even attended together on their son Jeremy's wedding to Audrey Mirabella Botti.
Despite the divorce, they still are good friends and appear together on the program, Little People, Big World.
Matthew Roloff and Amy's Net worth
The multi-professional celebrity makes money from his TV appearance, farming, business, and motivational speaking. His net worth is expected to be $6 Million.
He also owns a huge farm and has been expanding it. In 1990, he bought a 34-acres land with a fixer-upper farmhouse in Helvetia, Oregon.
He has converted it to a Roloff farm where he has developed pumpkins, a pirate ship on a lake, a three-story treehouse, a full-size Medieval castle, a regulation soccer field, a volleyball court, a mine shaft, and tunnels.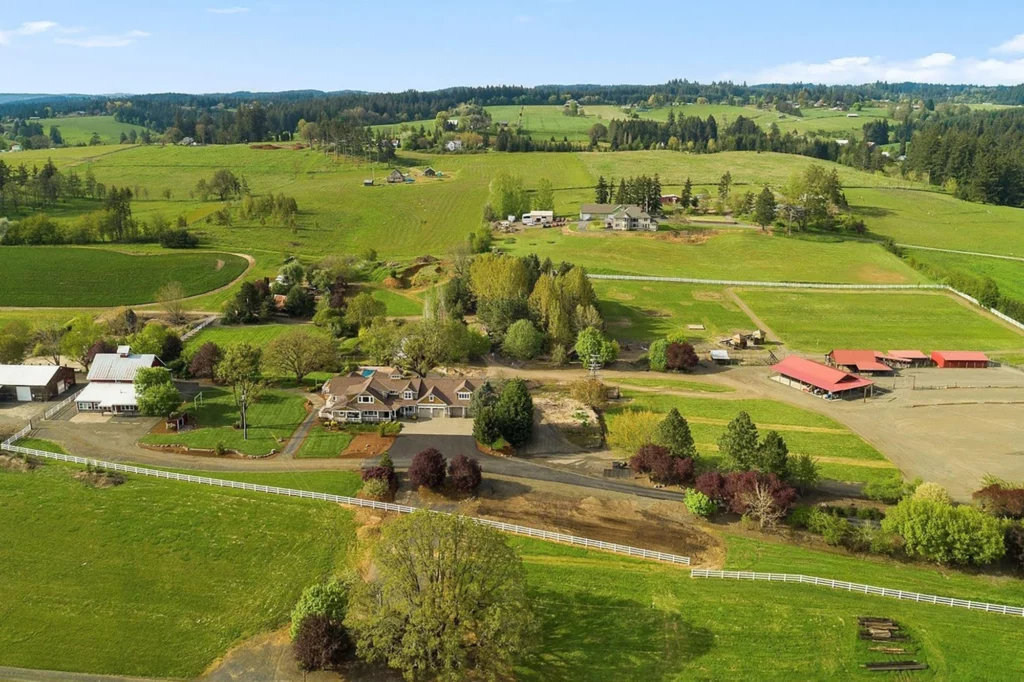 The family bought an 80-acre property next to their farm in 2010 and has increased their farm. The farm has been the source of his income as around 30,000 visitors visit there annually.
Matt previously co-owned the farm with Amy but bought her share in 2019.
He reportedly paid $667,000 to buy Amy's side of Roloff Farms. He has sold some part of the farm and has kept 16 acres on sale for $4 million as part of Matt's retirement plans.
Besides, he is a computer programmer in Silicon Valley and has made hefty money from software sales to Fortune 500 companies. He is also the co-founder of Direct Access Solutions.
His former wife Amy has a net worth of about $5 Million. She earns $7,000 per episode from Little People Big World.
You Might Like: Reality TV Star Phaedra Parks Is A Millionaire: Her Net Worth And Income Sources
Matthew Roloff's New Wife
After his divorce, Roloff has found a love in his new girlfriend, Caryn Chandler. He began his affair with Caryn in 2017 right after getting divorce from Amy.
The couple has not hurry to marry anytime soon. The TV star once revealed that they have no plans of wedding until 2022.
She worked as a manager at the pumpkin patch for around 10 years.
Like Matt, his new partner Chandler also had a divorce from her former husband, Joseph Chandler with whom she was married for 20 years.
She shares two children with her former spouse.
Conflict over Selling Farm
The Roloff family including ex-wife Amy are the part of the TLC reality television program, Little People, Big World, which features the daily life of the family members and also their farm.
On the season 23 finale of Little People, Big World, the ex-couple Matt and Amy went head-to-head when he revealed that he has planned to sell 16 acres of his farm.
He listed the land for sale after his twin sons refused to buy it which Amy did not like.
On the show, she slammed him for making such decision and said:
"I think you went crazy or something. I don't know the details of the negotiation with the two boys. For the price it is, the kids can't afford that."
Recently Published: Sara Zwangobani- All About the Australian Actress