Dua Lipa's Sister Rina Lipa (Wiki, Age, Parents, Boyfriend, Net worth)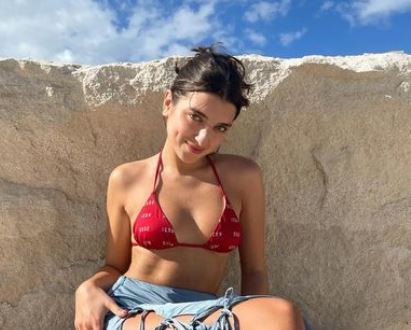 Rina Lipa is an English social media personality, dancer, model, and actress who is recognized as the younger sister of Dua Lipa. Her sister Dua is an English singer and songwriter.
Rina is following the path of success and is slowly getting popularity like her sister. After modeling for several popular fashion brands, she has landed a role in a movie. Scroll down to know everything about her.
Rina Lipa Age, Childhood, and Parents
Rina was born on May 14th, 2001, in London, United Kingdom and is 20 years old currently. She was born to Dukagjin Lipa and Anesa Lipa and has two siblings named Dua Lipa and Gjin Lipa.
She holds an English nationality and belongs to Mixed Ethnicity. Her parents were born in Kosovo and came as refugees. Her father was born in a Kosovo-Albanian family.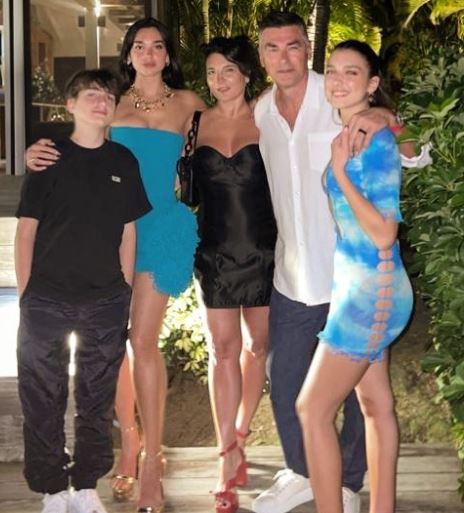 Her parents run Sunny Hill Festival where her father is the president and director. Her father is also the Founder/CEO of REPUBLIKA Communications Agency. Previously, he was the lead singer and guitarist of the Kosovan rock band Oda. Before leaving Kosovo, her father was training to be a dentist, and her mother a lawyer.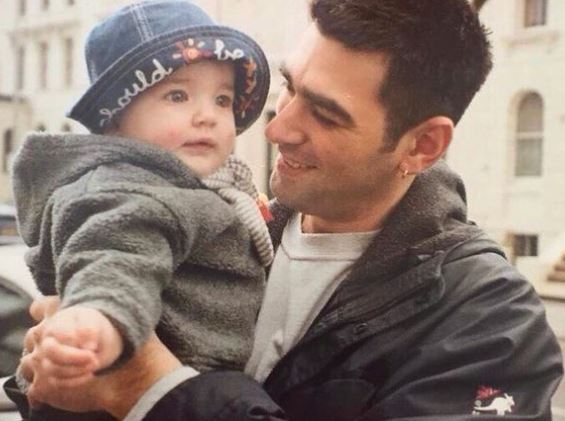 Rina attended Parliament Hill School in Gospel Oak. She also took classes at Sylvia Young Theatre School. She then took A-Levels in 2017.
Sister Dua Lipa; What's her brother doing?
Rina's sister Dua is a popular English singer who was born on August 22, 1995, in London, United Kingdom. She was influenced by her father to be a singer. She released her first album, Dua Lipa in 2017 which reached number three on the UK Albums Chart. Dua also released a single "One Kiss" with Calvin Harris in 2018 that became the no. 1 single in the UK chart and held the position for a long time.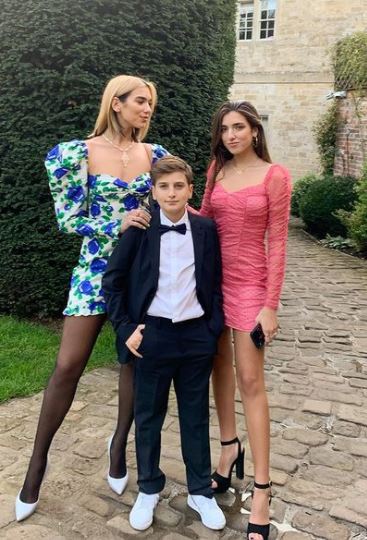 Dua's silk city collaboration "Electricity" won the Grammy Award for Best Dance Recording and Grammy Award for Best New Artist in 2019. She has also won several other awards in her career.
Her brother Gjin is 16 years old and probably attending high school. Besides, he is an aspiring music producer.
Rina Lipa Career and Income
Rina Lipa initially started her career as a model and debuted at the GCDS Fall 2021 runway show during Milan Fashion Week in February 2021. Besides, he also appeared in gigs and commercials. Rina reportedly earned well through her modeling jobs.
She recently was signed to an upcoming horror thriller but the details haven't been disclosed. She might as well receive a good paycheck from her debut movie.
Rina is also a dancer and has competed in The Rock Challenge dance competition. She has also modeled for Red Valentino, Nasty Gal. Her net worth hasnt been disclosed yet. However, she might earn a very good income in near future.
Rina still lives an extravagant life through her parents and sister's earnings. Her sister Dua Lipa's net worth is reportedly about £50 million.
Does she have a boyfriend?
Rina is rumored to be single at the moment and is focusing on her career. She is an aspiring actress who recently got his first breakthrough on the big screens.
She has a very close bond with her family and siblings. Rina often shares photos with them on her Instagram.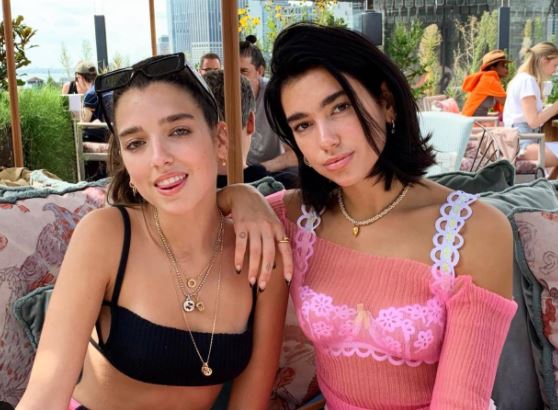 She talked about her relationship with her sister Dua and revealed that she was impressed with her.
'I'd try to dress like her, I'd steal her clothes,' she said. 'When I wore them, I'd feel older. It's still like that, I go through her closet and say, "Mmm, you haven't worn that in a while." She's like, "Oh God, bring that back!"