All about 2022 NBA Draft Prospect Jaden Ivey; Who are his Parents?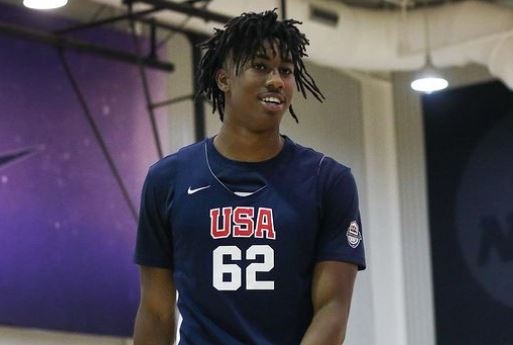 Quick Facts of Jaden Ivey
| | |
| --- | --- |
| Full Name | Jaden Ivey |
| Marital Status | Unmarried |
| Birthplace | South Bend, Indiana |
| Ethnicity | African-American |
| Profession | Basketball player |
| Nationality | American |
| Height | 6 ft 4 in (1.93 m) |
| Weight | 195 lb (88 kg) |
View
Jaden Ivey is an American basketball player who recently announced his name for the NBA Draft 2022. He played college basketball for the Purdue Boilermakers as their shooting guard.
Ivey is projected to be one of the top picks in the NBA Draft 2022 and is being scouted by several NBA teams. Know about his Family, Parents, Personal Life, Height, Weight, and More here.
Jaden Ivey Wiki, Age, Family
Jaden was born on February 13, 2002, in South Bend, Indiana. He is 20 years old and holds an American nationality. His parents are Niele Ivey and Javin Hunter.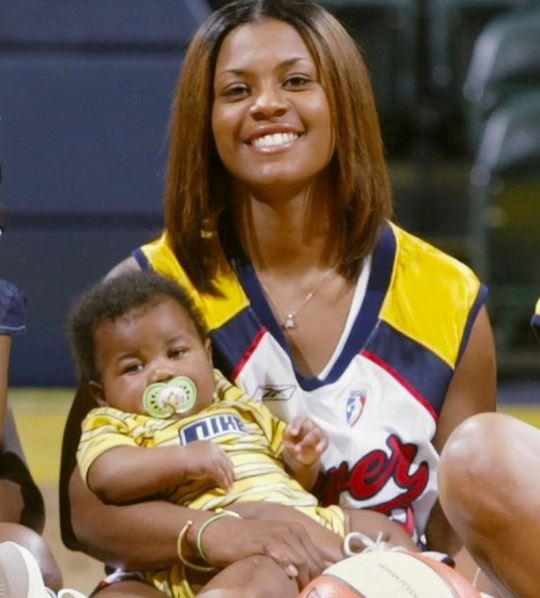 Jaden's father and mother separated when he was a child and was raised by his single mother. He also has a brother named Jordan Hunter.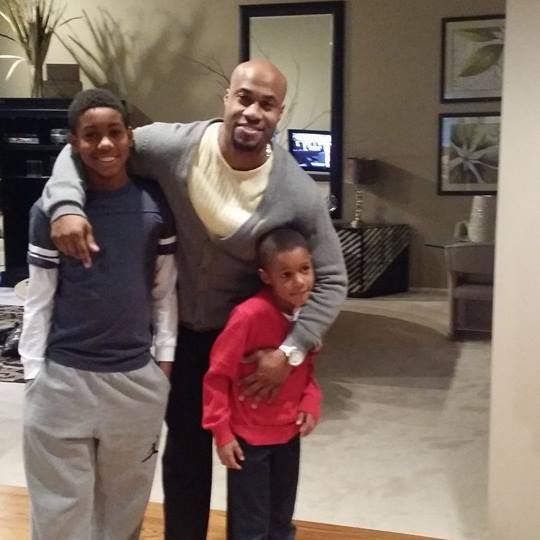 High School and College Career
He played football, basketball, and soccer in his childhood. Ivey attended Marian High School in Mishawaka, Indiana where he focused on basketball and played for the high school team.
He later transferred to La Lumiere School in La Porte, Indiana in his senior season.
After high school, he received offers from Butler and Notre Dame too but Jaden opted to play for College Purdue as a 4-star recruit.
Jaden Ivey Height and Weight
Jaden Ivey's current height is 6 ft 4 in (1.93 m). He weighs 195 lb (88 kg).
Jaden Ivey's Mother is a Women's Basketball Coach
The future of NBA Ivey's mother is Niele Ivey. She is a former WNBA player who played 5 seasons in the WNBA for Indiana Fever, Phoenix Mercury, and Detroit Shock. She currently is an American college basketball coach for Notre Dame.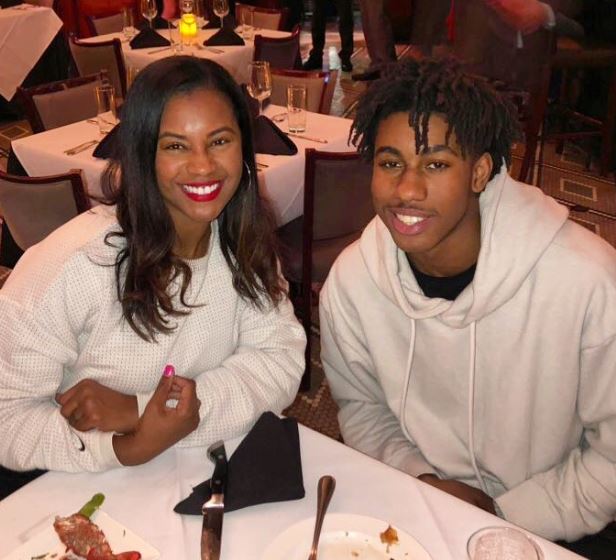 Besides, Niele has also worked as an assistant coach of Xavier, Notre Dame, and Memphis Grizzlies.
She played college basketball at Notre Dame and was picked in the 2nd round by Indiana Fever.
Who is his Father?
Ivey's father Javin Hunter is a former football player at Notre Dame. He was picked in the 6th round by Baltimore Ravens in the 2002 NFL Draft and played in the NFL for 5 seasons for the Ravens and San Francisco 49ers.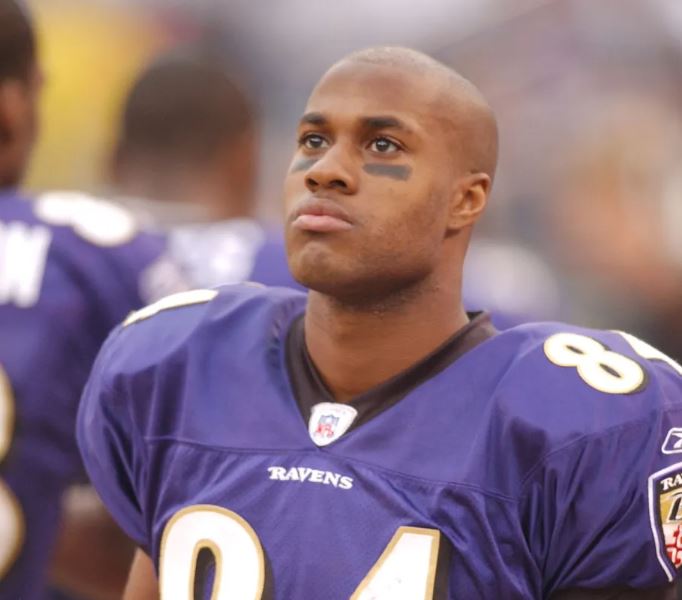 Jaden's parents met while attending Notre Dame where they both were star athletes. The couple married while they were still in college and became parents of their son Jaden while Niele was in the middle of her WNBA career.
The couple later separated but the reason behind their divorce is not known.
Why did Jaden Ivey choose Purdue over mom's Notre Dame?
The former Purdue guard received offers from Purdue, Butler, and Notre Dame. Despite Notre Dame being his mother's alma mater and also the current coach of the team, Jaden opted to play for Purdue which he thought to be best for him.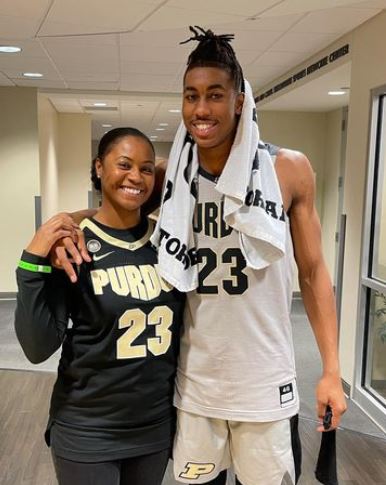 He revealed that he had only been in Indiana the whole time and wanted to be somewhere else. Ivey believes he made a good decision choosing Purdue which has the best coaching staff.
"[Rejecting Notre Dame] was hard, because it's family and almost every day that I go to the gym. But I've been here my whole life, lived here my whole life and I haven't been anywhere else. I think they're OK with me leaving. I know I am, and I'm just happy with the decision I made and I think Purdue is the best place for me and the best fit for me and as a person, I think I can grow at Purdue."
Does he have a Girlfriend?
Jaden, who is still in his late teens, might have a girlfriend in his college. However, he is very young and hasn't revealed anything about his love life and affairs. It is quite common to have partners during college days so, he could probably be in a relationship.
The rising basketballer is on Instagram with @1poisonivey3 where he has around 79k followers. He has very few posts that are about his games but hasn't any personal posts yet.
Jaden Ivey Net worth and Earnings
Ivey is yet to start his professional career as he recently ended his college career. He has announced his name for the NBA Draft so, he will soon be earning millions if he gets offers from the NBA teams.
Most recently, he played for his high school and college teams, where he didn't get paid due to NCAA rules. However, he got scholarships and a lot of benefits.
His mother is a college women's basketball head coach with experience of several years. She reportedly earns around $500 thousand annually from Notre Dame as their head coach. Her net worth is estimated at $2 Million.