Is Abby Martin married? How old is Abby Martin?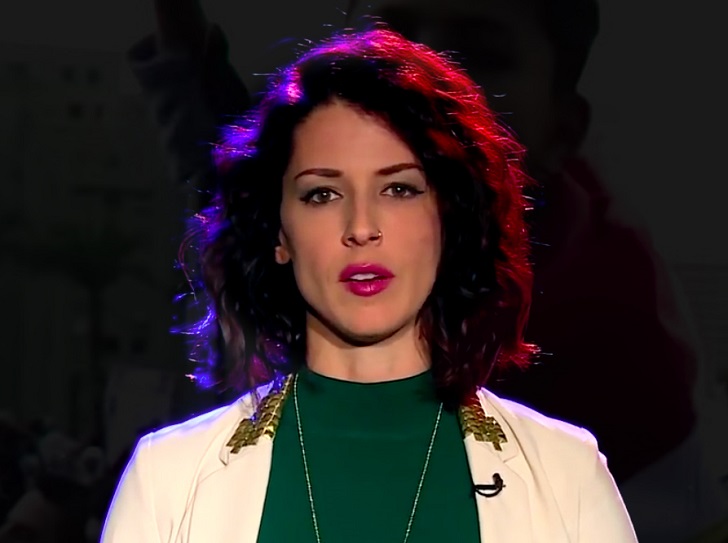 Abby Martin is one of the prominent on-air personalities who first grabbed the attention as an active member of the 9/11 Truth movement. She later gained rave reviews as a host of her own show Breaking the Set. Martin currently works on her interview and a documentary series The Empire Files.
Is a San Diego State University Graduate
Abby Martin was born in Oakland, California, on September 6, 1984. She grew up in Pleasanton along with her family. She hasn't revealed any information about her parents and siblings. 
Also see: Who is Tyler Christopher? Age, Height, Bio, Net Worth, Wife, & Children
Martin initially attended several local public schools in Oakland, before graduating from the Amado Valley High School in 2002. She was previously a photographer-some of her finest works were also exhibited around California.
Abby decided to pursue a career in the media field when her then high school boyfriend joined the army forces after the September 11 attacks in 2001.
Martin attended San Diego State University and obtained a military after the September 11 attacks in 2001.
Who is Her Husband?
Abby Martin is yet to be married. The rumors of her marriage once muddled on the internet but the journalist never talked openly pointing out the speculation and her husband too.
Is Abby Martin Dating Anyone in 2020?
Many sources reported that Martin is dating guy Mike Prysner. The journalist often posts their photos on her social media. Back in2015, the two were also spotted enjoying their summer holidays at Wynn resort in Las Vegas.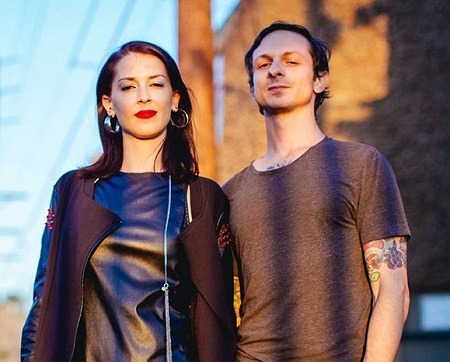 Martin had a boyfriend while she was in high school. She also told that her interest in journalism emerged when her old high school boyfriend enlisted in army forces after the September 11 attacks in 2001.
Here is the statement,
I didn't want him going to war, let alone fighting in one… I began to critically ask 'What is really going on?
But further information about her former boyfriend is still missing.
Abby Martin's Net Worth and Salary
Abby Martin has made a considerable fortune from her work in the media field. As per estimation made by various online sources, Martin's net worth is over $1 million.
Martin previously hosted her own show Breaking the Set on RT America. Around that time, she received over $51,000 a year from the show.
Journalism Career
In 2012, Abby Martin launched her own show called Breaking the Set on RT America. She worked as a host on the show from 2012-15.
Martin left the show in Feb 2015 and started an interview and documentary series, The Empire Files in Sep of that year. She also released her feature film documentary, The Empire Files: Gaza Fights for Freedom in May 2019. It includes the Gaza-Israel conflict.
Martin also gained wide recognition for her great contribution to the journalism field. The co-editor of Media Lens David Cromwell named Martin as a "superb independent journalist … who has risked her life to report what the corporate media is not telling you about Venezuela"  
Dont Miss: Does Brynn Rumfallo still dance? How much is her worth?