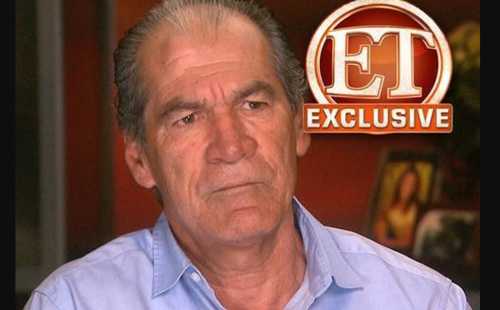 Who is Rogelio Baena? (Mildred Patricia Baena's Ex-Husband)
Rogelio Baena is the ex-husband of Mildred Patricia, the former housekeeper of the famous actor and bodybuilder Arnold Schwarzenegger who .....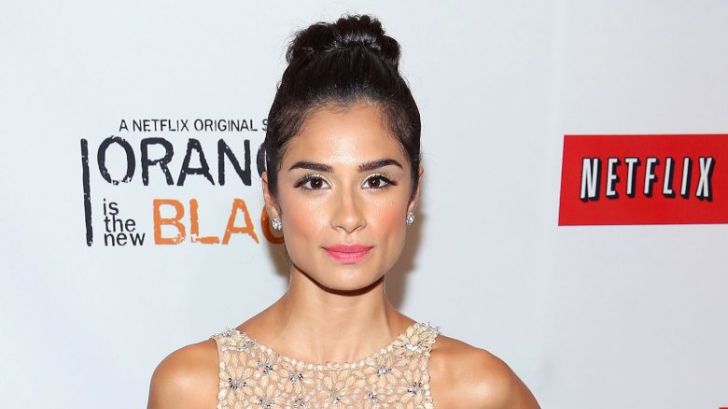 Diane Guerrero
What Is The Net Worth Of Diane Guerrero In 2020? American actress and author Diane Guerrero is famous for playing .....