Samuel L. Jackson's Daughter Zoe Jackson Is 38 Years Old In 2020, Read More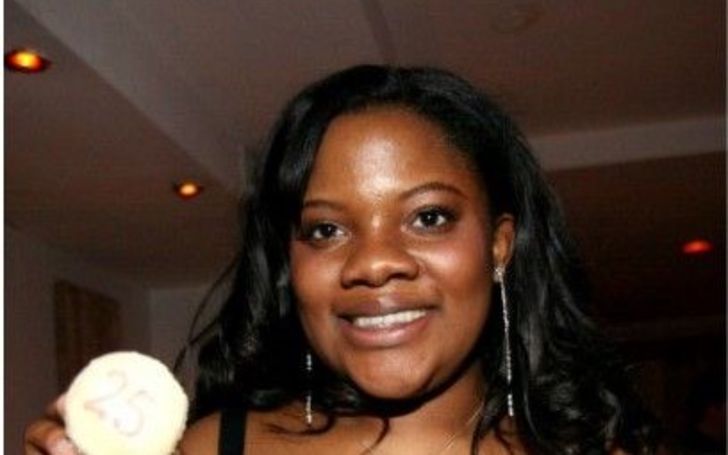 Zoe Jackson is the child of perhaps one of the biggest stars in Hollywood Samuel L. Jackson. She is the star's love child and has had a huge influence on his life.
Unlike her father, Zoe is not in the spotlight but she is an integral part of Jackson's career as the star himself has said that his daughters are the reason, he is alive and well today. Read all about Zoe's bio and net worth below.
Zoe Is The Daughter Of Superstar Samuel L. Jackson
Zoe Jackson was born in 1982 to Samuel L. Jackson and LaTanya Richardson. Her parents had tied the knot just 2 years prior on January 14, 1980.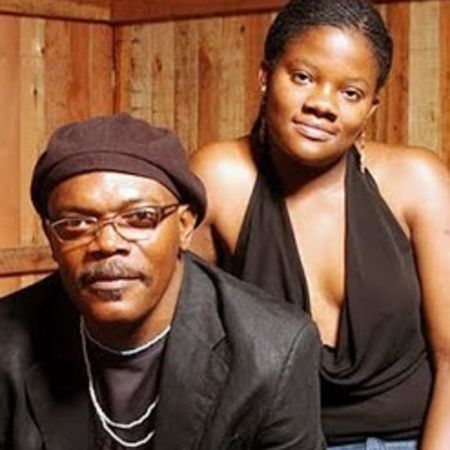 Sam Jackson is famous or rather infamous for his cursing both on and off-screen, his daughter picked up on his peculiar style of speech and started cursing.
When his daughter was around 9, she and her sister's found Sam Jackson passed out on the kitchen floor due to heavy drug use. Jackson later said that he sobered up his act due to his daughters.
Zoe Jackson's Career And Net Worth
Jackson accompanied her father to various Hollywood events and awards but never followed her dad into Hollywood stardom.
However, she did have a small role in the 2007 film "Too Saved". Later she transitioned into producing and directing. Some of her behind the scenes credits include "Top Chef," "Top Chef Jr.," and "Top Chef Duels."
She worked with Netflix on the show "Sugar Rush," the show is a baking reality contest hosted on the web streaming platform.
The show features teams competing for a $10,000 prize. The first season of the show aired on July 13, 2018. The second season of the show aired on July 26, 2019. The same year she also produced "Project Runaway."
For her work in the industry, she received an Outstanding Reality-Competition Emmy nomination twice.
Zoe's estimated net worth lies in the range of $100,000 to $1 million.
Her father, on the other hand, is one of the richest actors with a net worth of $250 Million in 2020. He is also one of the highest-grossing actors, in fact, the total box office gross of the movies he has appeared in is more than $16.7 billion.
Is Zoe Jackson Married?
Although she is the daughter of one of the biggest celebrities in the world, there is little to no information about her relationships in the tabloids. Similarly, she is possibly unmarried and single as of May 2020.
Saving Her Father From Drugs
After his daughters found him passed out on their kitchen floor from excessive drug use in 1991, Zoe and her sister pushed their father to go into rehab the next day.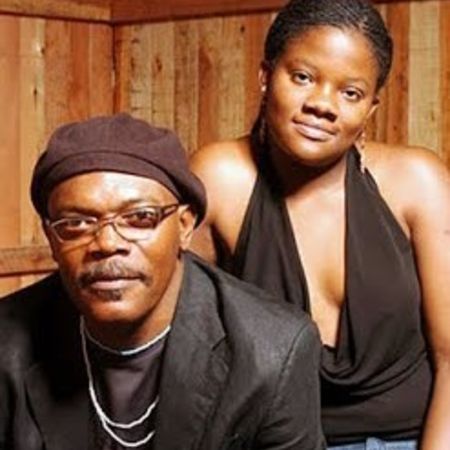 Jackson himself has said that they are the reason he has maintained his sobriety till today.
Similarly, Jackson has also said that his daughters are the reason behind the success of his 40-year marriage with wife, LaTanya Richardson. He said that they had problems as a couple but stayed together for their daughter's sake.
In an interview, Jackson also said that his wife stayed with him despite the mess he was in.