CNN's Kyung Lah Is A Star, Who Is Her Husband And What Is Her Net Worth?
Korean-American journalist Kyung Lah is popular for her work as a senior correspondent for the news giant CNN. Her reports on diverse topics including Asian culture have made her one of the most respected people in journalism.
In similar fashion, Lah has worked extensively as a journalist for CNN and CNN International making her one of the most senior members of their ensemble. The regional Emmy winner has also worked on some other networks like KGTV as a reporter.
Kyung Lah's Marriage To Curtis Vogel And Their Child
The reporter is married to Curtis Vogel, the vice president at Edendale Strategies. Further, he has also worked at NBC News.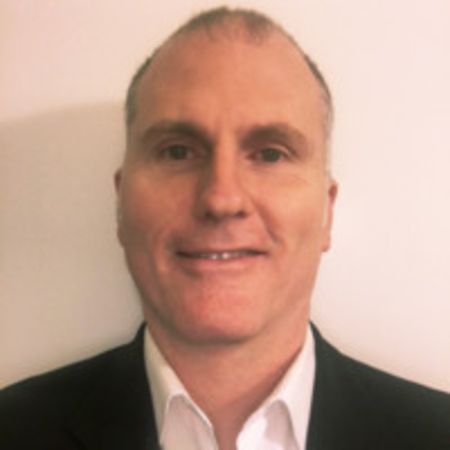 Vogel also started a whole newsroom from scratch at NBC, this included hiring employees to writing and producing all the coverage.
He has worked in the same filed as his wife, inf act, they both have worked for the same network, ABC affiliate KGTV. He worked at the network from 1994 to 2000.
After leaving KGTV he joined WMAQ (NBC 5) and worked as an Executive Producer starting in Sep 2001. He was in charge of their content and writing for the two-hour morning show. He left the show in Feb 2004.
Lah may be an internationally recognized star but she has kept her private life under wraps for the most part. They have a child together. Kyung Lah's marriage date has not been revealed yet.
Start Of Career
After enrolling at the University of Illinois at Urbana-Champaign in 1989, Kyung Lah graduated with a Bachelor's of Science degree in journalism in 1993. Then a year later, she joined WWMT-TV as a reporter spending only a year with the network.
Then she left for KGTV in 1995 and spent 5 years there exiting in 2000. The same year she joined WBBM-TV. Working there as a reporter for 3 years, the journalist started working at KNBC-TV.
Job At CNN
Kyung Lah joined CNN after years of working in reporting and broadcast journalism and became one of their best reporters. She has reported a lot of huge events during her time at CNN.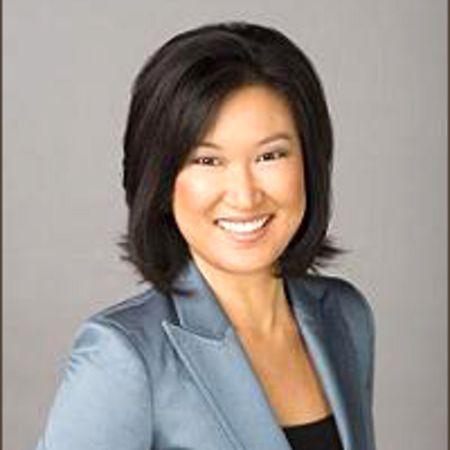 She has also broken a lot of news, some of the big events she has covered include the missing flight MH370, Colorado flood and mudslides, the Yarnell Hill fire, etc.
Lah has also put her in the line of fire reporting certain events like the March 2011 earthquake that caused the Fukushima nuclear power plant triple meltdown. In fact, she remained in Japan for the daily coverage of the tragic events that followed.
The reporter was the first US journalist to be granted access to the scene of the disaster on the one-year anniversary.
Likewise, Kyung has also covered reports on the alleged harassment victims of former US congressman Bob Filner. She interviewed the serial killer Joseph Paul Franklin before he was executed.
Apart from this, her reporting style was heavily criticized by Japanese bloggers after she extensively covered games that simulate sexual harassment and Japanese men who married anime characters.
What Is The Net Worth Of Kyung Lah?
Lah's net worth lies somewhere ins the range of $1 million to $5 million, the average salary for a CNN Correspondent is around $145,797.
How Old Is Kyung Lah?
Kyung Lah was born on August 27, 1971, and she is 48 years old as of May 2020. She was born in Seoul, South Korea but was raised in Streamwood, Illinois, USA. her height is not available n the tabloid sources.
Similarly, she went to Hoffman Estates High School before enrolling at the University of Illinois at Urbana-Champaign.
Lah is Asian by ethnicity and holds dual citizenship in the USA and South Korea.