Why Jon Gosselin's Children Does Not Talk To Him Anymore? Details Of His Relationship With Kids And Nasty Divorce With Former Wife Kate Gosselin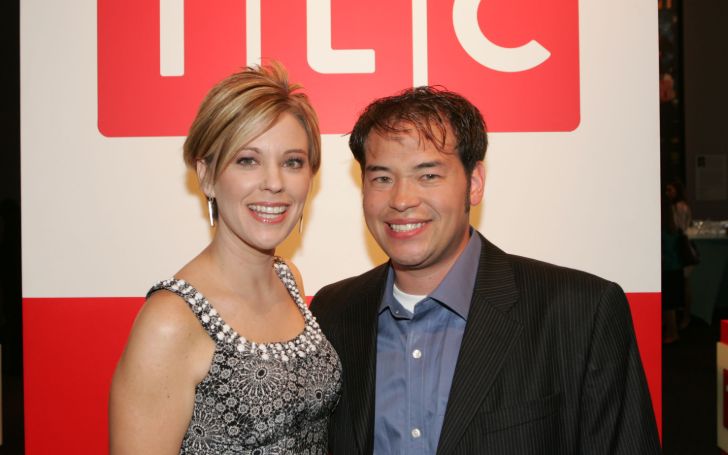 Father of 8 children and the star of Surviving Sextuplets and Twins, Jon Gosselin's kids do not talk to him around a decade after he split from their mother.
Originally gaining fame after receiving widespread media coverage following the birth of their sextuplets, the pair had their own reality TV show about their life after having eight kids. Read what the star had to say about six of his children that never talk to him.
Jon Gosselin's Message To His Kids
What does the star have to say about his kids not speaking to him? Well, he just wants them to hang out together out of the eight kids that he is father to, only 2 speak to him.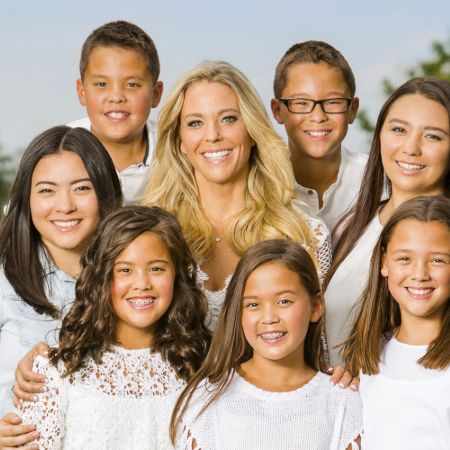 Their first kids were twins, 19-year-old twin daughters Mady and Cara. After this, he and his wife gave birth to Hannah, Collin, Alexis, Aaden, Joel, and Leah.
He said
"My wish is that all my kids would just be together, like, hang out together," Jon told the gossip outlet ET.
He further added. "Kate and I don't live that far away from each other and I feel like there's an invisible wall. They should just be able to just get together. I mean, I have no qualms about it. If they wanna go meet each other, just go ahead. But I feel like it's more on the other side."
The patriarch of the 8-child family further added
"I'm hoping that when my kids — and they will get their license, and when I say my kids I'm referring to Hannah and Collin — that they'll just drive to school and pick up their siblings," he said. "And legally, no one can stop them from doing so."
Are They Ever Getting Back?
By Jon's own words they are never getting back and will never co-parent. They announced their divorce on June 22, 2009, via their TV show and also announced that it was Kate's idea.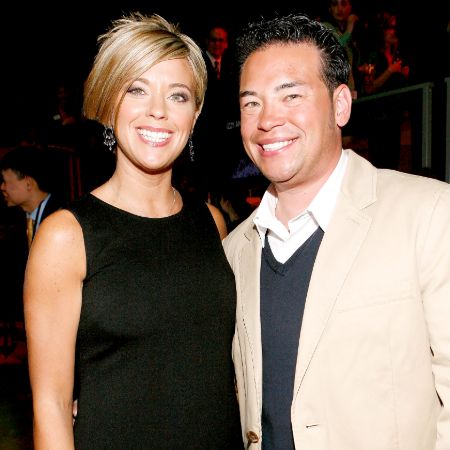 Many tabloids speculated that their divorce was due to Jon's infidelity. There were reports that he cheated on Kate with her plastic surgeon's daughter Hailey Glassman.
He denied these rumors, later on, police had to be called to their house after a heated dispute between the two.
When asked about the continually deteriorating marriage he remarked
"I believe her intentions, in the beginning, were good intentions. She fought to have these kids. I think once fame and money got involved. It twisted her belief system. On my end, I've been fighting to get my kids off TV forever,"
The star of was also responsible for canceling his show as he filed a lawsuit against TLC to prevent them from resuming the show.
He also said that the only time he would want to see his ex-wife, was in court.
Were The couple Always Like This?
Well, no couple starts out as villains, they met at a company party and hit it off. They started a long relationship that they got married on June 12, 1999, and by October 8, 2000, were parents of twins.
Then, on May 10, 2004, the couple gave birth to sextuplets. Later, they divorced on December 18, 2009, and Kate got the primary home of the family and main custody of the children as per the terms of the divorce.