Laura Anderson and Tom Brazier are officially dating: Relationship Status And Past Affair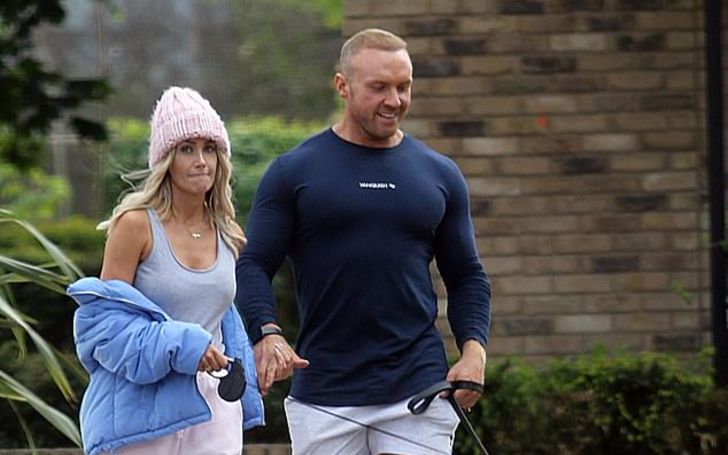 Laura Anderson, the Love Island star, announced she is dating Tom Brazier in a video she posted on Instagram. She recently declared she was celebrating her birthday single just a month ago. Fans have swooped in with their reactions.
The runner-up of the popular reality TV show is an air-hostess with scores of fans all across the globe. Anderson is self-isolating with her trainer; read all about the stars present and past affairs.
When Did She Start Dating Her Trainer? Tom Brazier And Laura Anderson's Relationship Details
Anderson has not revealed when she and Tom Brazier started dating but they announced they were dating in May 2020. She posted a video on Instagram with her personal trainer and confirmed they were dating with the caption on the photo.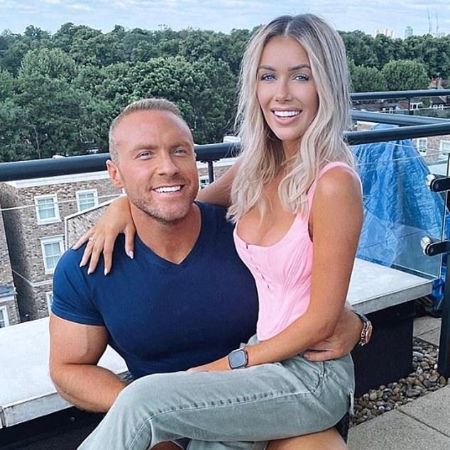 Just last month she told all her fans that she was single and celebrating her birthday in isolation. The couple is enjoying their time together and has been seen walking their dog in London.
She Previously Dated Paul Knops
On the 47th day of Love Island, the actress she coupled with Paul Knops. The couple was together in the finale and was the runner-up of the show.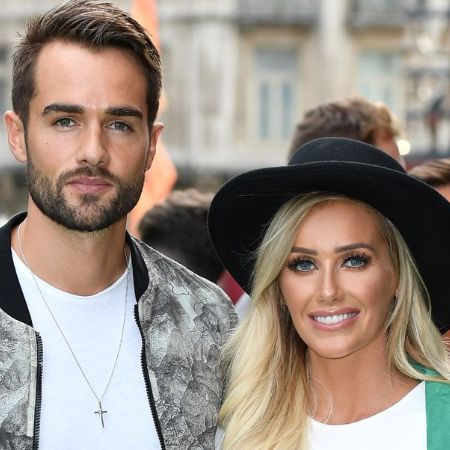 The star said that she struggled for a bit before starting a relationship with Paul. Whom she describes as her Prince Charming.
Knops entered the show along with Josh Mair, Laura Crane, and Stephanie Lam. Then he dated Georgia Steel on the show after she left Sam Bird.
Their Relationship Did Not Last Long
Then they met each other on the show and dated each from the 8th week till the finale of the show. They finished in second place on the show.
The first cracks in their relationship started to appear after they left the show and villa. The started spending more time apart. The Sun reported a source told them
"Laura and Paul have been so busy since the show finished and both had holidays planned without each other – so have ended up spending a lot of time apart."
Adding "Paul went to New York for modeling work and onto Burning Man while Laura enjoyed some time back in Dubai where she lived before signing up to Love Island."
Further, the source also said, "They saw each other on Saturday night but only for a personal appearance and things weren't the same between them so they have decided to cool off their romance."
They also said that they were dating but never used the word "love". On the final date, Paul said to Laura that they reached a stage on the show where they were eating and sleeping on the same bed every night. He also said that it would be nice to continue their relationship after the show.
To repeat, they said that they were exclusive instead of saying that they were in love. His exact words were
"We've got to that stage where we have been dating, we're sleeping in the same bed every night. Essentially we are exclusive. It would be nice to continue this and to progress this afterward. I want to. It would just be nice to know you want to."