Kendall Jenner To Pay $90k To Settle Fyre Festival Promo Controversy: Complete Details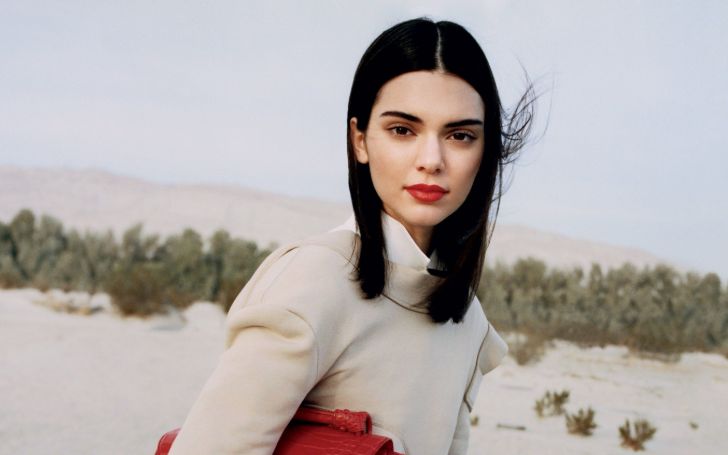 Model Kendall Jenner has agreed to pay back $90,000 that she got to promote the Fyre Festival. The deal was made with the trustee of the festival. Jenner broke a federal law while promoting the festival.
The whole festival was fraudulent and infamously left thousands of people stranded in the Bahamas. Jenner is one of the most influential celebrities on social media with a follower count of more than 129 million.
Jenner Agrees To Pay $90k For Fyre Festival Ad Controversy
Fyre Festival was marketed as one of the biggest music festivals of the past decade with mega-celebs like Jenner, Hailey Baldwin, etc. promoting the show. It created huge buzz in 2017 when it was being promoted by a lot of social media influencers.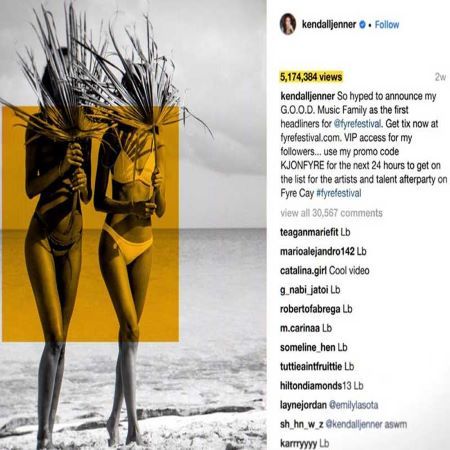 Initially, most of the celebs who promoted the show did not disclose that they were paid to do so. This included Jenner who took home $250,000 for the post on her Instagram page which has since been deleted.  
According to the Federal Trade Commission law, anyone getting paid to promote a service or good on social media should disclose it to the followers transparently.
Kendall had been paid $250,000 to promote the Fyre Festival. The festival was founded by Billy McFarland and rapper Ja Rule. They had also told audiences that it would be a luxury event.
Defrauding Investors And Ticket Holders
There were around 5000 attendees who paid thousands of dollars to attend the 'luxury festival'. But, right from the start of the event there were problems in security, food, accommodation, medical services, and artist relations.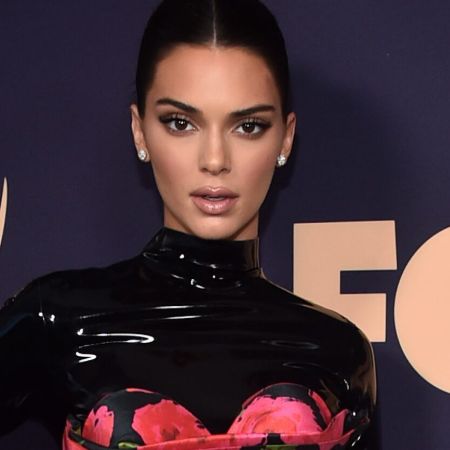 As a matter of fact, many artists who were advertised to be playing the show did not even arrive. Similarly, the attendees who were expecting accommodation in villas and gourmet meals to go with it. Instead, they got packaged sandwiches and FEMA tents.
People were livid after they were almost stranded in the Bahamas.
Consequences And Lawsuits
Then around a year later, McFarland pleaded guilty to one count of wire fraud to defraud investors and ticket holders. Later, he also pleaded guilty to a second count to defraud a ticket vendor. He was given a six-year prison sentence and ordered to forfeit $26 million.
At least eight lawsuits were filed against the organizers, many of them class-action. In fact, one of the lawsuits was asking more than $100 million in damages.
The controversy became even more infamous after streaming giants Hulu and Netflix released documentaries on the festival. They were Hulu's Fyre Fraud, and Netflix's Fyre: The Greatest Party That Never Happened.
An investigation into McFarland and some executives involved in the festival debacle by the Securities and Exchange Commission revealed that they had gained more than $27.4 million from over 100 investors.
McFarland requested that he be released from jail to protect himself from the virus but his appeal was denied. Other executives have also had heavy fines and sentences charged against them.
Jenner Issued An Apology Statement  
After the whole debacle the model and influencer issued a statement. She told her fans that it was a risk she took promoting the Fyre Festival.
Her official statement read  "You get reached out to by people to, whether it be to promote or help or whatever, and you never know how these things are going to turn out, sometimes it's a risk, I definitely do as much research as I can"

Further adding

" but sometimes there isn't much research you can do because it's a starting brand and you kind of have to have faith in it and hope it will work out the way people say it will. You never really know what's going to happen."