Who is Mike Nilon? Unknown Truth about Garcelle Beauvais' Ex-Husband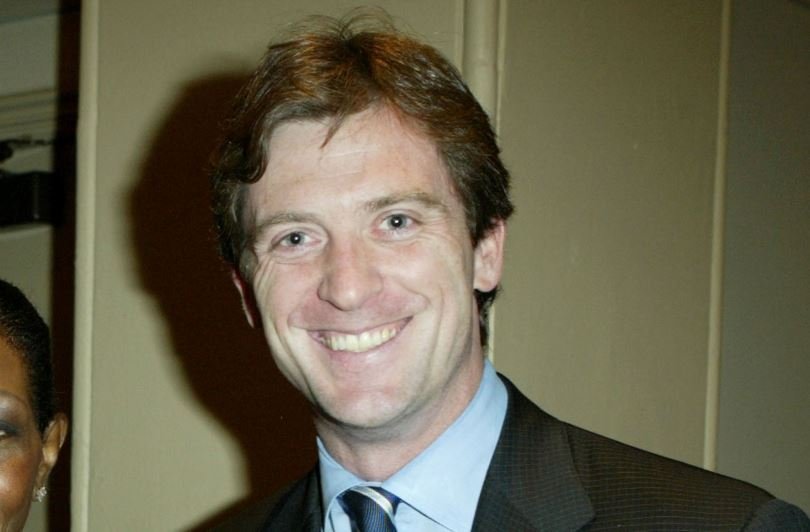 Mike Nilon is an American talent manager and producer best known as the former husband of "The Real Housewives of Beverly Hills" star Garcelle Beauvais.
Nilon has produced several movies like Rage (2014), Left Behind (2014), USS Indianapolis: Men of Courage (2016), and Vengeance: A Love Story (2017).
His wife Garcelle is a Haitian actress model and TV personality known for starring in the sitcom The Jamie Foxx Show and the crime drama series NYPD Blue. Moreover, she has also portrayed in movies like Coming to America, White House Down, Spider-Man: Homecoming etc.
Mike and Garcelle were married for around a decade in the 2000s. Why did they split? Do they have children?
Age, Wikipedia
Mike Nilon was born Michael Connor Nilon on May 1, 1967, in Philadelphia, Pennsylvania. He is 54 years old and holds American nationality.
Mike is a distant relative of Bill Murray and their grandmothers were sisters. He studied at Swarthmore College.
Mike Nilon and Garcelle Beauvais Married Life
Mike and his girlfriend Garcelle married on May 12, 2001, after dating for a short time. The couple did not have children for the first five years due to infertility.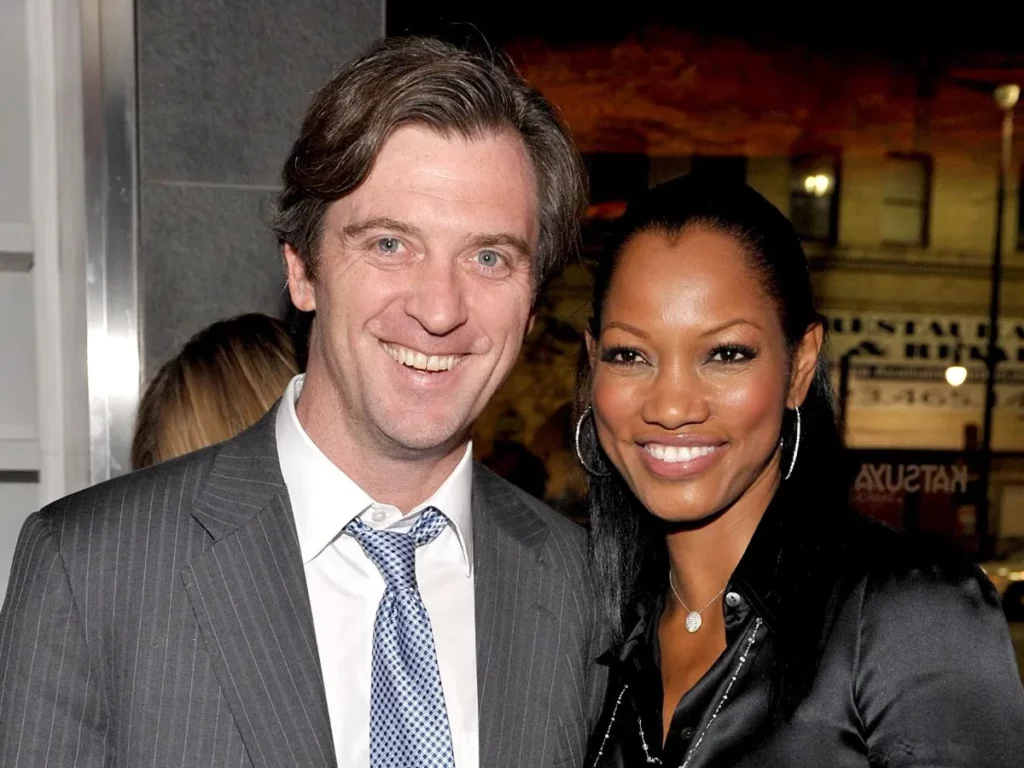 They became the parents to twin children Jax Joseph Nilon and Jaid Thomas Nilon, on October 18, 2007.
The pair separated after 9 years of marital relationship in 2010.
Why did Nilon and Garcelle Divorce?
The former couple's relationship came to an end after Garcelle found out that Nilon was having an extra-marital affair. She saw a message 'I love you' from a woman on his phone when she took it to make a phone call.
Nilon also admitted have an affair for five with the woman.
His ex-wife then emailed his colleagues at the CAA agency and accused him of cheating on her. She wrote:
"Tiger Woods/Jesse James/Mike Nilon, What do they have in common?

"I found out today that MY husband of almost 9 yrs has been having an affair for 5 yrs with some slut in Chicago. I am devastated!!!! And I have been duped!! Our boys don't deserve this!"
Garcelle filed for divorce on May 10, 2010. After, their divorce, the couple is currently co-parenting their twin children.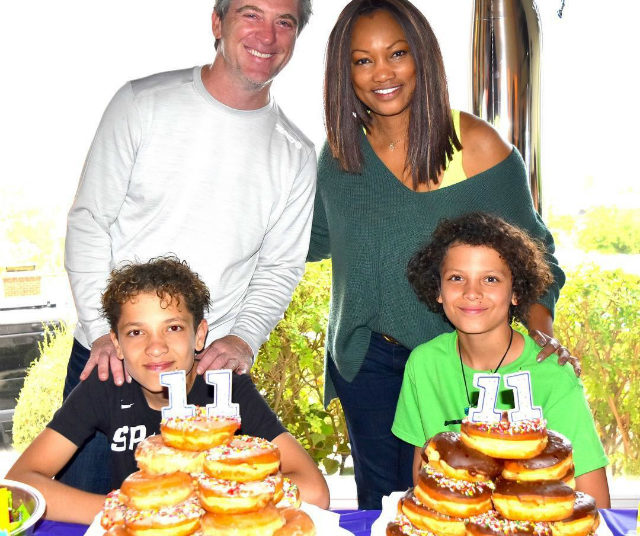 Garcelle's First Marriage
Prior, Garcelle married her first husband producer Daniel Saunders in 1991. They welcomed a son named Oliver Saunders in 1991.
Garcelle and Daniel divorced in 2000 but the details is still a mystery.
Mike Nilon Net worth
Nilon has earned a huge net worth as a talent manager and producer which is reported to be $8 Million in 2022.
His ex-wife Garcelle also reportedly has an estimated net worth of $8 Million. She gets a good paycheck for her movies and TV series appearances.
Nilon is 5 ft 9 inches tall in height.