Who is Manny Alvarez? Age, Height, Bio, Net Worth, Wife, & Children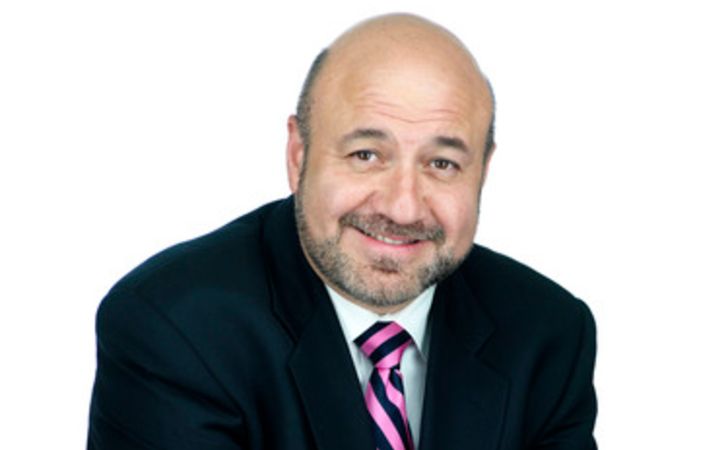 Quick Facts of Manuel Alvarez
| | |
| --- | --- |
| Full Name | Manuel Alvarez |
| Date of Birth | 16 April, 1957 |
| Marital Status | Married |
| Birthplace | Cuba |
| Profession | Obstetrician-gynecologist and television commentator |
| Nationality | Cuban-American |
| Spouse | Katarina Alvarez (? - present) |
| Height | 6' 1" (1.85 m) |
| Education | Universidad Central del Este |
| Children | 3 |
View
Manuel Alvarez, widely known as Dr. Manny, is a obstetrician-gynecologist and television commentator.
He serves as Fox News contributor and has appeared on numerous Fox News Channel shows. Some of which are America's Newsroom, Fox & Friends, The O'Reilly Factor, The Kelly File, and Fox News Weekend.
Additionally, Alvarez was appointed as the chairman of the obstetrics/gynecology department at Hackensack University Medical Center and is the creator of AskDrManny.com.
How old is Dr. Manny Alvarez?
Manny Alvarez is 63 years old as of 2020. He was born on April 16, 1957, in Cuba, as Manuel Alvarez. Moreover, talking about his height, Alvarez is 6 ft and 1 in (1.85 m) tall.
Dr. Manny Alvarez Bio
Manny Alvarez was born in Cuba to a Cuban family. However, during the Cuban Revolution, his mother placed him in foster care in America, and he spent his formative years in the US.
"As a parent now myself, I can only imagine the desperation my own mother and father must have felt coming to that conclusion.", he wrote in the Fox News opinion section.
Alvarez's father was shortly put in Cuban's concentration camp after he left. Nevertheless, five years later, the 63-year-old reunited with his parents in New York.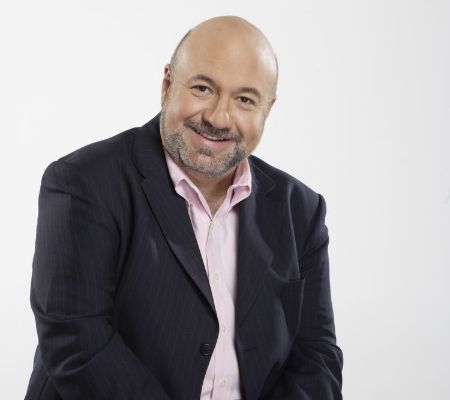 Th family moved to an apartment in Hoboken, New Jersey, where his father found a job in the factory and his mother as a dressmaker. Even Alvarez worked part-time in a florist shop to sustain the family.
After completing high school, he attended Universidad Central del Este, a private university in San Pedro de Macorís, Dominican Republic, and graduated in 1981.
Net Worth of Manny Alvarez
While Alvarez has not revealed his net worth, it is estimated at $2 million. The 63-year-old is one of the most popular contributors to the FOX News Channel.
As per THR, Fox News contributors earn an average salary of $141,000. Additionally, the magazine reports that the amount could range from $31,336 to $569,423.
Alvarez previously worked as a health science reporter for Telemundo, a North American Spanish-language TV network. He currently serves as the senior managing health editor for Fox News Channel, Fox Business Network, and their respective websites.
Besides, Manny has appeared as a regular in Fox News Channel shows like Fox & Friends, Fox News Live, and DaySide.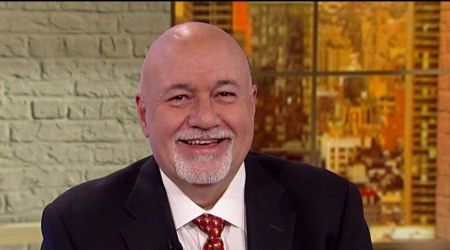 Moreover, Alvarez is a member of professional societies like the American Society for Blood and Marrow Transplantation and the Society of Prenatal Care. He is one of the board members of the Fisher Center for Alzheimer's Research Foundation.
Alvarez launched a website called AskDrManny in January 2006 and its YouTube channel in 2009, providing information on Women's Health, Pregnancy, and Early Childhood Development.
Additionally, Dr. Manny has served as Chairman of Obstetrics, Gynecology, and Reproductive Science at Hackensack University Medical Center since 1996. He is also a professor of obstetrics and gynecology at NYU School of Medicine.
Wife & Children
Alvarez is married to Katarina Alvarez. It is not known when the two exchanged nuptials. Nonetheless, like Manny, Katarina came to the US as an immigrant and is Swedish-American. Alvarez lives in Bergen County, New Jersey, with his wife and children.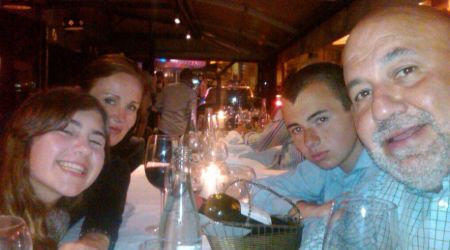 Together, Manny and Katarina have three children: Rex Alvarez, Ryan Alvarez, and Olivia Alvarez. His son Ryan is autistic. Through his platform, Manny has supported the autism community, speaking on social issues that affect people with autism.