Jacqueline Dena Guber- Unknown Facts About Barbara Walters' daughter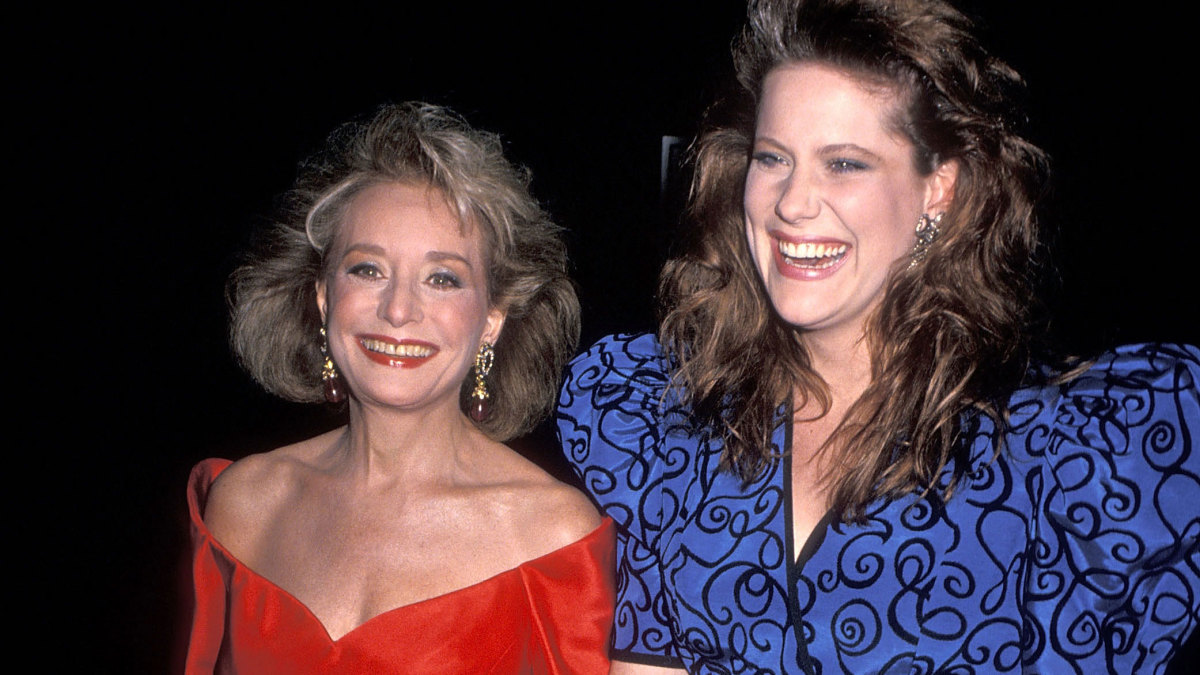 Jacqueline Dena Guber is the only daughter of Barbara Walters, an American broadcast journalist and television personality.
Since her birth, Jacqueline has gained a huge reputation because of her parents' names. Despite having massive connections and a reputation, she decided to maintain a life outside of the media.
So, who is Jacqueline Dena Guber? Scroll the article through the end to know more about her personal life.
Jacqueline Dena Guber's Wiki, Bio, and Age
Jacqueline was born in America in June 1968. She was adopted by Barbara Walter and Lee Guber when she was less than a year old.
However, her biological parents' names aren't available on the internet.
In 2013, Jacqueline was arrested for a misdemeanor DUI offense for driving under the influence in Naples, Florida.
After Jacqueline refused to take a field sobriety test, she was placed under arrest and she was later released after posting a $1,000 bond.
She is now 55 years old and holds American citizenship.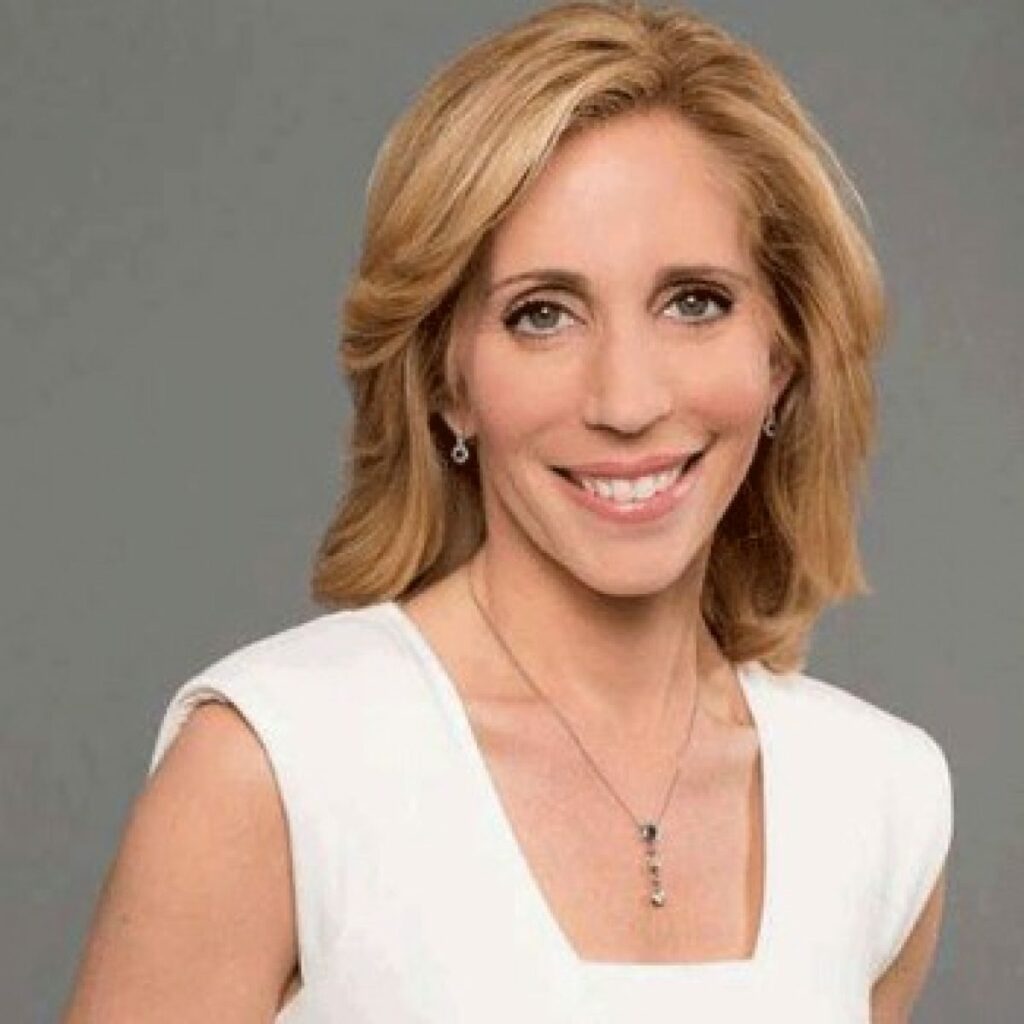 Who is Barbara Walters?
Barbara Walters was an American broadcast journalist and television personality.
On September 25, 1929, Barbara was born in Boston to Dena Seletsky and Lou Walters. Her parents were children of Russian Jewish emigrants.
She is famous for her interviewing ability and popularity with viewers, she appeared as a host of numerous television programs, including Today, the ABC Evening News, 20/20, and The View.
From 1951 until her retirement in 2015, Walters worked as a journalist.
Walters also received a star on the Hollywood Walk of Fame in 2007, a Lifetime Achievement Award from the NATAS in 2000, and induction into the Television Hall of Fame in 1989.
In 1953, she began her career at WNBT-TV, NBC's primary station in New York, as the writer and producer of Sandy Becker's Ask the Camera, a news and information program geared toward children.
Early in the 1960s, she began working for the network's Today show as a writer and segment producer of women's interest stories.
She began to receive more airtime as a result of her success with the audience, and in 1974 she took on the role of co-host, being the first woman to do so on an American news program.
She continued to lead the way for women in broadcasting in 1976 by joining Harry Reasoner as the first female co-anchor of a network evening news show in the United States on ABC Evening News.
From 1979 through 2004, Walters served as a correspondent, producer, and co-host for the ABC news program 20/20. She rose to fame because of Barbara Walters' 10 Most Fascinating People, an annual ABC broadcast.
Barbara Walter's Career and Personal Life
From Richard and Pat Nixon to Barack and Obama, Walters spoke with every sitting president and first lady of the United States during her career.
Barbara also spoke with Joe Biden and Donald Trump, though not when they were both president. She also rose to fame and received praise for speaking with people like Fidel Castro, Anwar Sadat, etc.
She co-hosted, co-created, and produced the ABC daytime chat show The View, which she participated in from 1997 until her retirement in 2014.
Later, she kept hosting a number of special stories for 20/20 as well as Investigation Discovery's documentary series.
In 2015, she made her final on-air appearance for ABC News. She made one final public appearance in 2016.
She started her work at a time when television producers generally believed that audiences would not take seriously news reports from women covering war, politics, and other serious topics.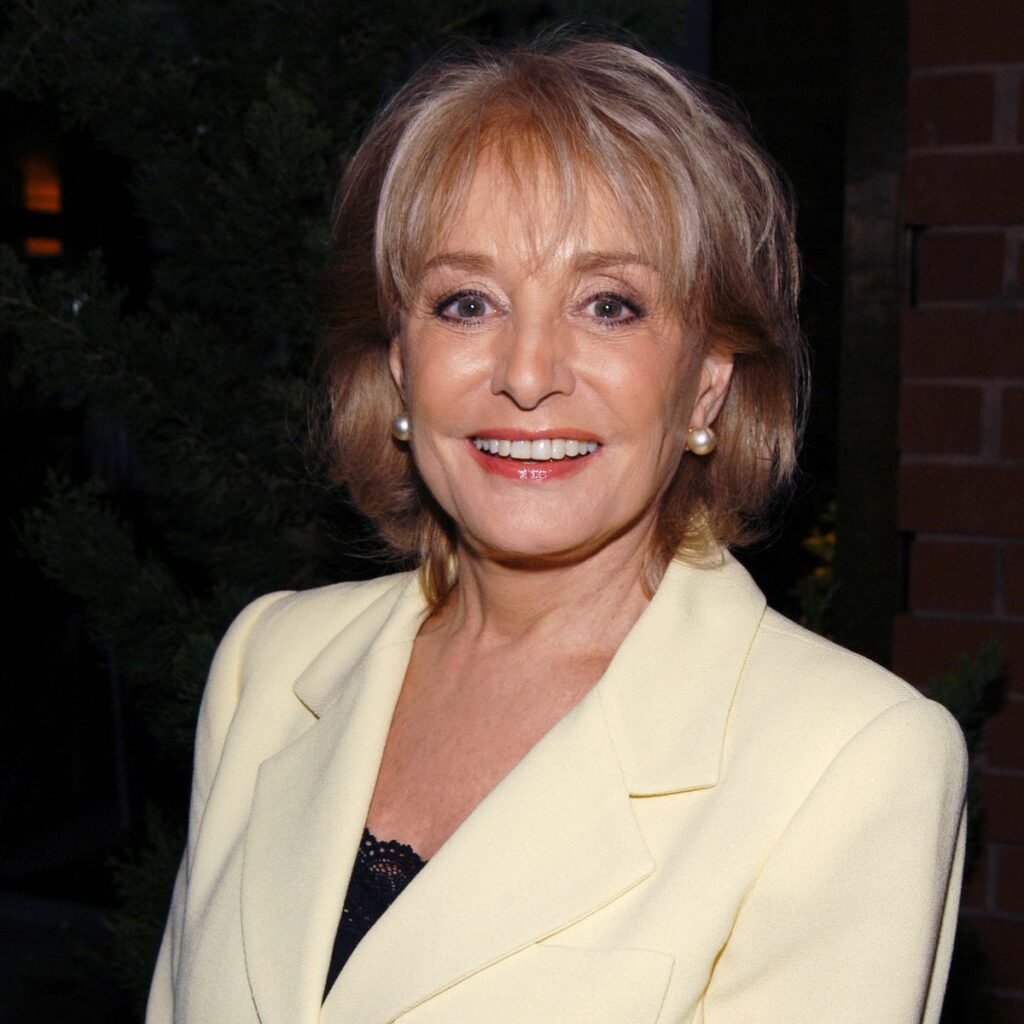 Future female network anchors have professional opportunities thanks to her accomplishment.
Walters received the Disney Legends award in 2008, which is granted to people who have made extraordinary contributions to The Walt Disney Company, the company that owns the ABC television network.
She had the Lifetime Achievement Award from the New York Women's Agenda in the same year.
Barbara Walters' Marriages
Walters married four times to three different men. Her first husband was Robert Henry Katz, a business executive, and former Navy lieutenant.
Her second husband was Lee Guber, a theatrical producer and theater owner, with whom she shares her only adopted child.
Walters' third husband was Merv Adelson who at the time was the CEO of Lorimar Television.
Walters announced in May 2010 that she would undergo open heart surgery to replace a damaged aortic valve. Even though she had no symptoms, she had aortic stenosis.
Who is Jacqueline's adoptive father?
In 1968, Barbara adopted Jacqueline with her then-husband, Lee Guber. Her parents Lee and Barbara had walked down the aisle on December 8, 1963.
The couple was together for more than thirteen years. However, after spending such a long time, they decided to divorce. And finally, in 1976, the couple parted ways.
Lee was an American theater impresario, who produced several Broadway theatre productions and developed a chain of entertainment venues in suburban locations along the East Coast.
On November 20, 1920, Lee was born in Philadelphia.
He attended Central High School, where he met his future business partner Shelly Gross. Lee also attended Temple University, where he majored in sociology, earning bachelor's and master's degrees.
Guber entered the nightclub industry and collaborated with Frank Ford and Shelly Gross, two friends from his youth, to start a musical theater in Devon, Pennsylvania.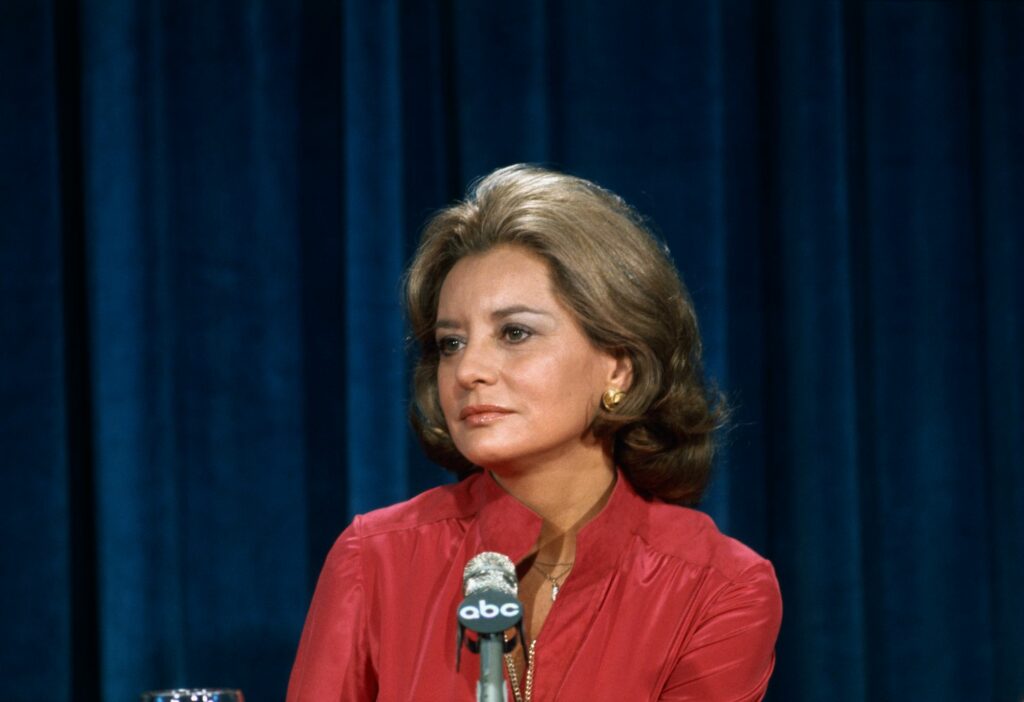 He was married three times. His first marriage was to Edna Shanis.
In December 1963 Guber married Barbara Walters.
His third marriage was in 1982 to Lois Wyse, with whom he remained married until his death.
Some facts about Jacqueline Dena Guber
At the age of 93, on December 30, 2022, Walters died at her home in Manhattan.
Some resources tell that Jacqueline sold her mother's Florida condo shortly after her death.
In 2000, Jacqueline married Mark Danforth, who works as a Wilderness Guide. The couple moved to Maine and opened New Horizons for Young Women.
Read Next: Where is Jamie Lynn Spears' Daughter Maddie Brian Aldridge now?