Stephanie Rose Bongiovi, Jon Bon Jovi's Daughter Biography!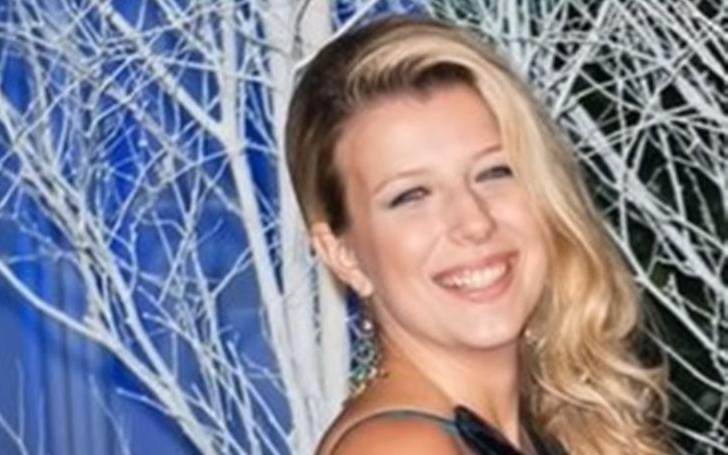 Stephanie Rose Bongiovi is the eldest daughter of American professional singer and songwriter Jon Bon Jovi. The star kid actually grabbed media attention after being caught in a drug overdose case. She grew up with three brothers.
Giovi's Early Life, Family, And Education
Stephanie was born on May 13, 1993, in New Jersey, the United States, to father Jon Francis Bongiovi. Her mother is Dorothea Hurley. She has three younger brothers.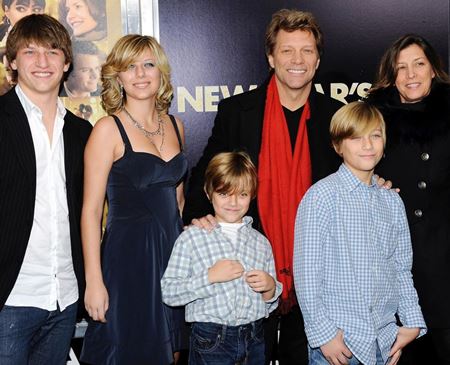 Her brothers, Jesse Bongiovi, were born in 1995, Romeo Jon Bongiovi was born in 2002, and Jacob Hurley Bongiovi was born in 2004. 
She graduated from Hamilton University after stopping her drug after the incident. 
What happened to Stephanie Rose Bongiovi on the night of a drug overdose? 
On November 14, 2012, Stephanie was found unconscious, unresponsive for a while, and rushed to the hospital immediately after that. 
In the interview with Metro about that incident, Jon revealed that the moment was the worst moment of his life as a father, and it was shocking. 
After she got out of the hospital, Bongiovi and her friend, Ian S. Grant, were for the drug overdose. Moreover, the police found marijuana, heroin, and other drug paraphernalia enough to be a criminal. Stephanie and her friend, Ian S. Grant, were caught under the act of 'Good Samaritan' in the case of a drug overdose. 
However, it was an unimaginable event for her family, and Stephanie has now stopped using drugs and is busy building her career. Furthermore, Jon talked about her daughter and the easy availability of drugs in this physical world.
In 2012, he stated that she was good, healthy, and getting through it. The actor also claimed her to be the greatest gift.
The star has motivated herself for her career and works and is busy building her strong economic background. She is single, as per the multiple sources.
Her Net Worth
 As has modeled for a fashion show and even worked at the Weinstein company, she might have collected a pretty good figure of money. As of 2021, her net worth is reported to be between $500 thousand to $1 million.
Her annual salary is $40k to $60k, and major source income is through her multiple jobs. Now she is one of the first assistant camera people of NorthSouth production. 
Her father, Jon Bon Jovi's net worth is $410 million in 2021. He is a singer, songwriter, and philanthropist. His major source of income is through his lifelong career of professional singing. 
Where Is She Now?
Stephanie is now residing in Los Angeles, California, and building her career strong. 
As per her LinkedIn Profile, she first worked at the Weinstein company as an assistant and internee at the Daily Show at Vice Media.
She studied at Hamilton College and graduated with a degree in Liberal Arts. She even has modeled for Nikki Lund's fashion show in London entitled White Trash Beautiful. 
However, currently, she is working as the first assistant cameraman for the NorthSouth Production and has served for more than four years now.
Also, know about, the son of actress Jenny McCarthy, Joseph Asher.