Harry Belafonte's Daughter Shari Belafonte's Bio, Husband, Kids, & Net Worth!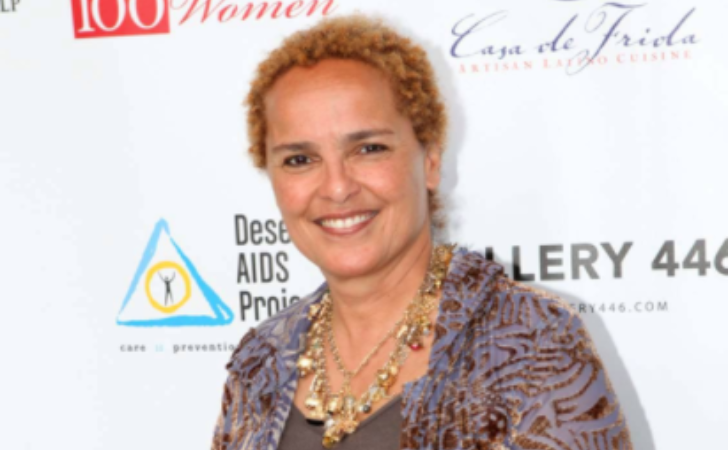 American-born Shari Belafonte is a multi-talented actress, model, screenwriter, and singer well known for her performance Julie Gillette in ABC's drama series Hotel. Professionally turned in 1979, the actress made her breakout, appearing in the drama film If You Could See What I Hear. Among people, she is also known as the daughter of popular singer and actor, Harry Belafonte.
Who Are Her Parents? Age And Education
Shari Belafonte was born Shari Lynn Belafonte to a psychologist, Marguerite Belafonte, and singer cum actor, Harry Belafonte, on September 22, 1954, in New York City, New York, United States.
She has two sisters, Gina Belafonte and Adrienne Belafonte Biesemeyer, and a brother David Belafonte. All of her siblings are also actors.
Regarding her education, the actress went to Windsor Mountian School, and later to Buxton School. She then attended Hampshire College, followed by transferring to Carnegie-Mellon University, and obtained a Bachelor of Fine Arts degree in Drama.
Belafonte is 66 years old as of writing this article. Talking about her physical appearance, she stands at the height of 5 feet 5 inches, which is 1.65 m. Her nickname is Pooch Behrens.
Started Career As A Model: Established Herself As A Promising Star
The New York-born multi-talented Shari Belafonte start-off her career as a model and successfully modeled for popular Calvin Klein jeans.
 In 1982, the actress made film debut in the movie Time Walker. She grabbed attention from the drama film If You Could See What I Hear.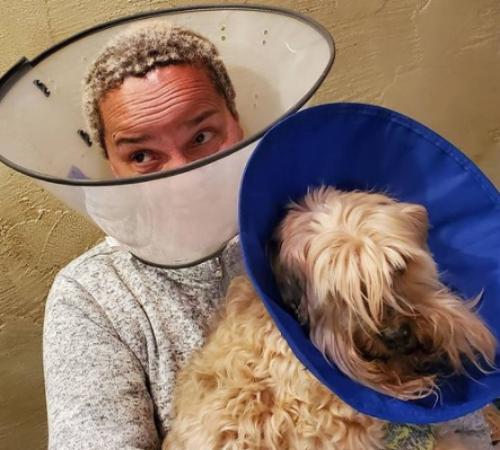 Belafonte gained further recognition, appearing as Julie Gillette in the TV series Hotel from 1983-1988. Her other television series and films, which helped her achieve fame include Gravedale High, Beyond Reality, Speed Zone, and Fire, Ice, and Dynamite.
Since 2019, Hotel actress is playing the recurring roles of Julia in the Apple TV+ series The Morning Show and Lisa Mott in the BET drama Sistas.
Net Worth Is In Million
The 66-year-old actress holds a whopping net worth of $5 million as of September 2021. Most of the income comes from her multi profession as an actress, model, and singer.
As per salary, the average actor payroll in the United States is $58,256, but the range typically falls between $48,006 and $71,128. So, she might be earning in a similar or above range.
On the other hand, her father, Harry Belafonte currently has a huge net worth of $28 million. He is a prominent singer, actor, and social activist.
Personal Life – Married Twice
Hotel star Shari Belafonte has been married twice. She first married Robert Harper on May 21, 1977, but part ways and divorced in 1998, after spending 11 years of togetherness.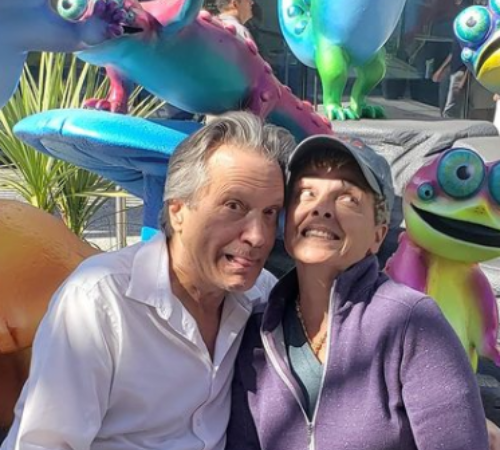 After the divorce, the actress cum singer got married for the second time to Sam Behrens on December 21, 1989. Her now-husband is also an actor famous for her role in ABC daytime soap opera General Hospital as well as in the CBS prime time soap opera Knots Landing.
Even though the pair shares a long-term relationship, they have not welcomed any children.
Did you know? Belafonte was a model for Playboy magazines in September 2000 edition. Plus, she was an enthusiastic photographer.
Check out; Friends And WandaVision Actress Debra Jo Rupp: Age, Net Worth, Relationship, And More