Norwegian Entrepreneur Celina Midelfart: Bio, Net Worth, Husband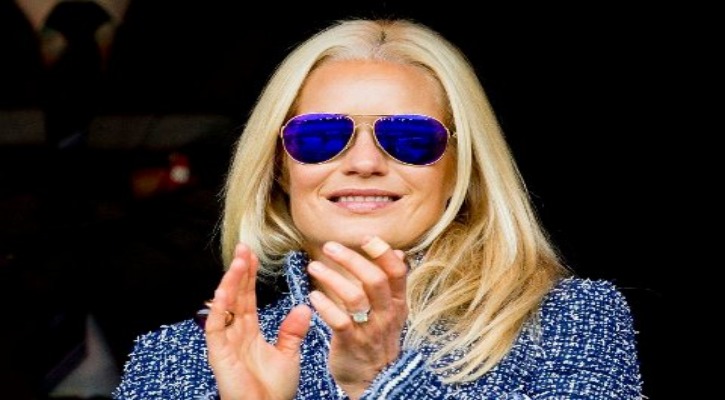 Celina Midelfart is a Norwegian cosmetics heiress, entrepreneur, and socialite. She holds the senior management position of her family business Midelfart AS, in 1995 following her father's demise. The businesswoman is currently the owner of the investment company Midelfart Capital AS.
Childhood, Education, Age
Celina Midelfart was born in Oslo, Norway, on February 12, 1973, to parents Finn-Erik Midelfart and Hermine Kristin née Muhle. As of 2021, she is 48-year-old.
She is of Norwegian descent and belongs to the Caucasian ethnic group. The entrepreneur is also a patrilineal descendant of Hans Christain Ulrik Midlefart, which is the signatory of the Norwegian constitution.
In 1998, she graduated from the London School of Economics and subsequently went to NYU's Stern School of Business with a BSC in Finance.
Despite her primary interest in business, she earned a bachelor's degree in economics and political science from New York University.
Career
The Norwegian businesswoman Celina's interest in business led her to began her career in 1995 with her family's cosmetics company, Midlefart, and Co. Her great-grandfather, Ole Midlefart, founded the firm in 1923.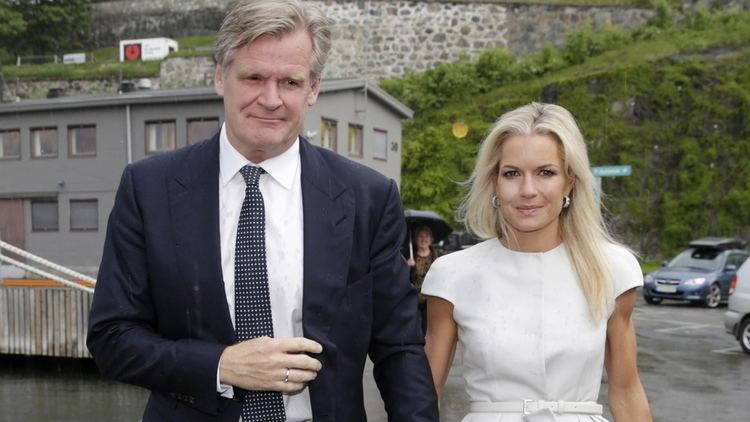 She took over the family business after her dad's death in 1995-the company is now sold to Procter & Gamble and Midsona AB, respectively
Later, Midelfart became Executive Chairman of the investment company Midelfart Capital AS. She is also a board member of the Swedish consumer finance bank Avida AB.
Additionally, the 49-year-old is among the board of directors of companies like Marine Harvest ASA and Midsona AB.
Who Is The Husband Of Celina Midlefart? Alleged Romance With Former President Donald Trump
Celina Midelfart is married to Tor Olav Troim, a business tycoon. The couple had a lavish wedding in 2009, where many world leaders were in attendance.
They are parents to a boy named Olav Midelfart Trøim, born in 2011. Currently, she resides in Belgravia, London, with her husband and son.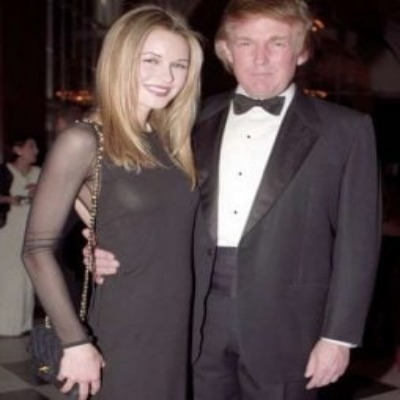 Alleged Romance With Donald Trump
The queen of the business world Celina has had many high-profile relationships in the past. She dated Haakon, the Crown Prince of Norway. Also, she was also linked to Kjell Inge Rokke, Ole Robert Reitan, and Petter stole.
However, among them, her romance with Donald Trump grabbed a huge headline mostly during Trump's presidency. Reportedly, the former president had a short-lived romance with Celina; she was his date at the party conducted at Kit Kat Club in 1998.
How Much Is Her Networth?
The Norwegian businesswoman undoubtedly earns a huge amount of money as an executive chairman of The investment company named Midelfart Capital AS. She also is a Board member of Swedish consumer bank Avida AB.
Celina's net worth has not been revealed, although it is estimated to be $10 million.
Follow American Star Buzz for more Celebrity Content.
Also See Avri Roel Downey, Odessa Young.