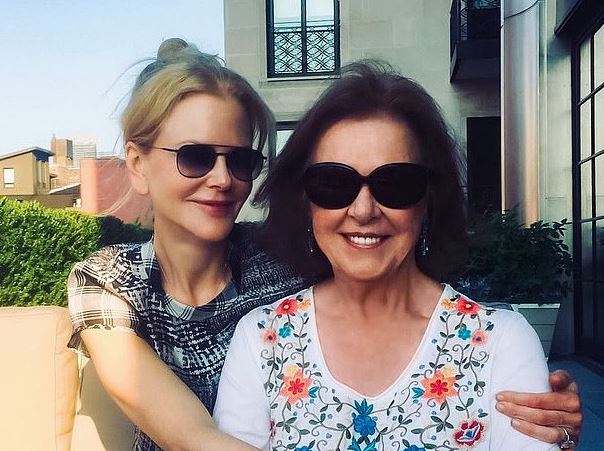 Janelle Ann Kidman- Nicole Kidman's Mother's Tragic Life After Husband's Death
Janelle Ann Kidman is the mother of Australian-American actress Nicole Kidman. She is a former nursing instructor and also edited .....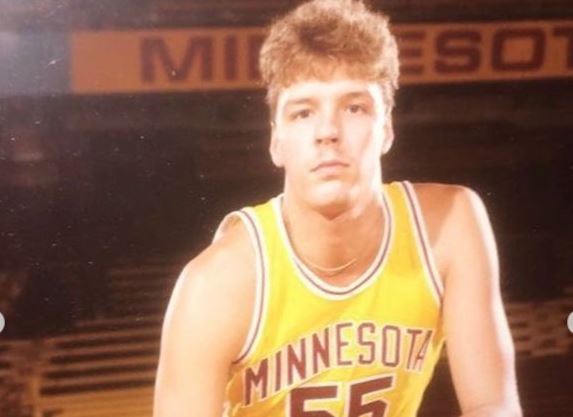 Dave Holmgren Biography; All about Chet Holmgren's Father
Dave Holmgren is popular as the father of Gonzaga center Chet Holmgren. Dave is a former college basketball player too. Chet .....