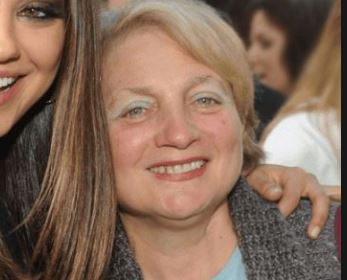 Elvira Kunis- Mother of Mila Kunis: Where is she now?
Elvira Kunis is a Ukrainian teacher who is popular as the mother of Mila Kunis. She was a physics teacher .....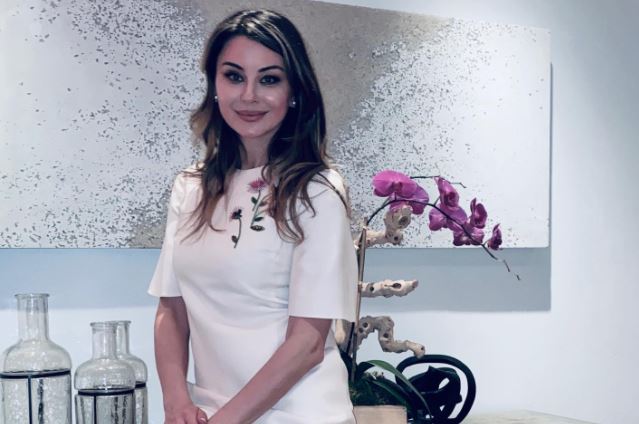 Where is Oksana Lada now? Everything about The Sopranos Star
A Ukrainian actress Oksana Lada is a rising movie and TV personality who is popular for her debut role as .....