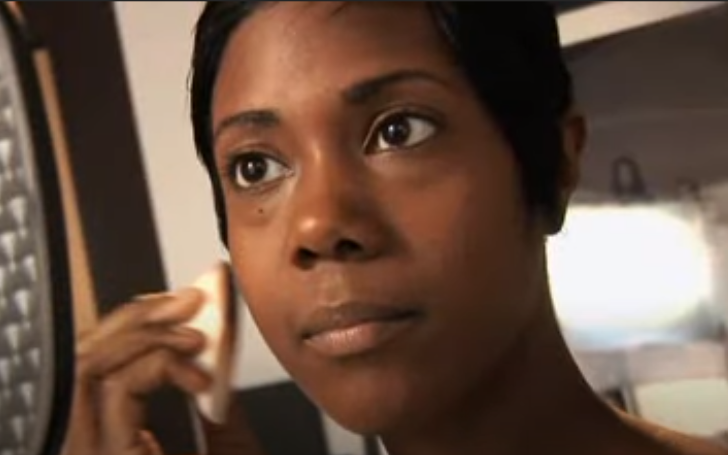 Read All About Iman And Spencer Haywood's Daughter Zulekha Haywood
Zulekha Haywood is the child of celebrity couple Spencer Haywood and superstar model Iman. She was the talk of Hollywood .....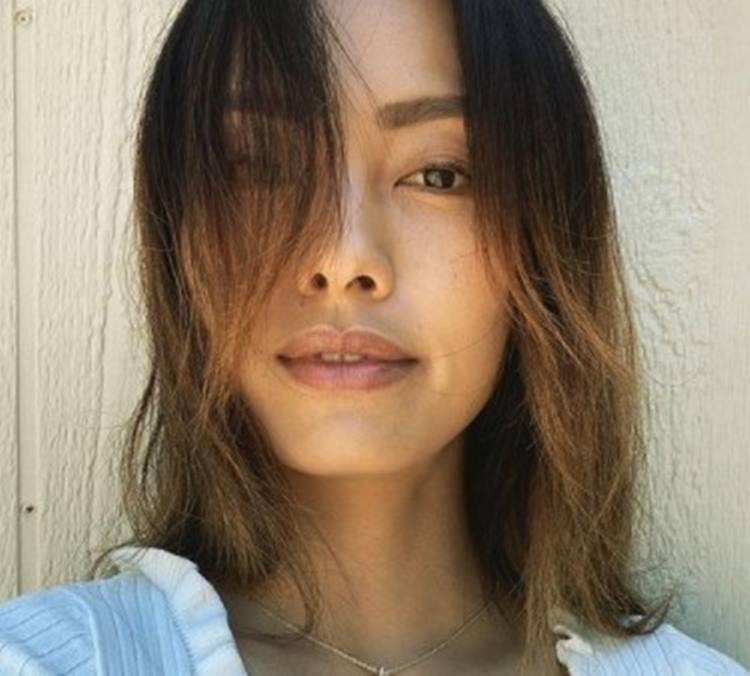 American Actress And Model Levy Tran's Biography!
Levy Tran is an American actor and model first recognized for her role as Desire 'Desi' Nguyen in the series .....