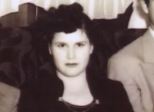 Who is Daphne Demar Caravageli? (Angie Harmon's Mother Life Story)
Daphne Demar Caravageli is the mother of American actress and model Angie Harmon. Her daughter is popular for starring Jane .....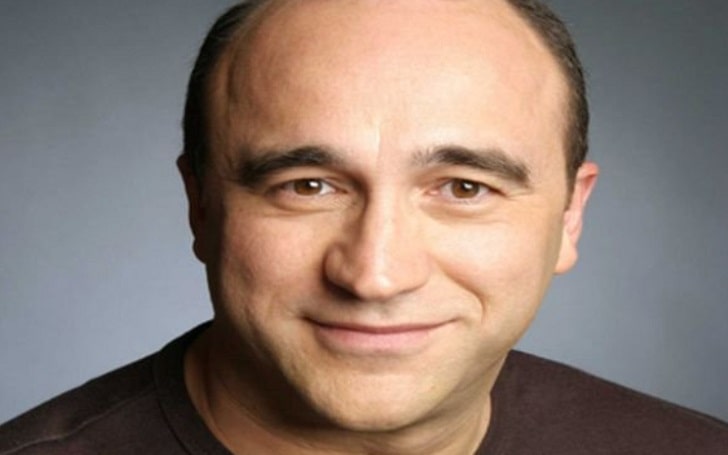 'Acropolis Now' Actor George Kapiniaris Biography
A veteran Australian actor since the 80s George Kapiniaris already has an on-screen impact of more than 3 decades. Among .....