Learn All About TV Star Zoe McLellan's Divorce And Net Worth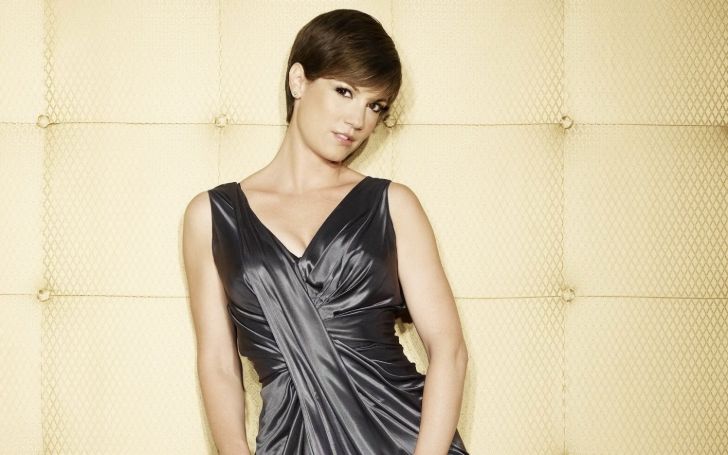 Zoe McLellan's divorce may have made her infamous but she is an American actress best known for her work on various globally watched TV shows like JAG, Dirty Sexy Money, NCIS: New Orleans, Designated Survivor, etc.
She started her career in the industry in 1994 and has since become a TV fixture.
She also made the headline in early 2020 after her ex-husband was arrested for alleged sexual harassment allegations against their son. Learn about their nasty divorce and subsequent legal battle.
Zoe McLellan's Divorce From J. P. Gillain
McLellan got married to fellow actor Jean-Pierre Guy Gillain in February 2012 and also gave birth to their son, Sebastian Gillain.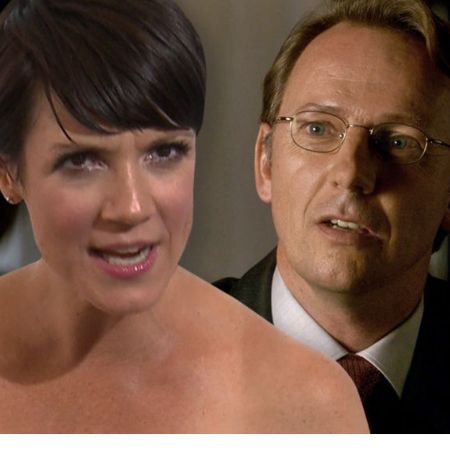 The pair were together for only 2 years as they separated in 2014 before Zoe McLellan's Divorce was finalized in 2016. They were awarded joint legal custody of their son.
Child Abduction Case Against Zoe
Zoe landed a starring role in "Designated Survivor" after which she took her son to Toronto, Canada. Her ex accused her of child abduction and uprooting their child but the court denied that the actress had done anything wrong.
Gillain tried to use the argument to modify their child support agreement as per which he pays $4000 per month but the judge again denied.
Allegations Against Gillain Of Abusing Their Son
Gillain was arrested on charges of first-degree rape and crimes against nature in late January 2020. His ex-wife Zoe accused him of raping their son when he was 3 years old. She also alleged that he may not be the only victim of the actor.
Jean-Pierre was extradited from California and placed into the Paris prison located in Jefferson Parish, Louisiana, USA.
He was held for around 4 months and the District Attorney dropped all charges against the actor citing insufficient evidence and let him go in May 2020.
Zoe McLellan's Net Worth
McLellan has a net worth of $5 million as of May 2020, the bulk of this net worth comes from her career as an actress that has spanned over 25 years. She earns around $808,333 per year according to data from Celebworth.
Career Summary
Zoe kicked off her TV career in 1995 with Under Suspicion and Medicine Ball in minor roles. A year later, she was featured in episodes of Nowhere Man and Sliders. In 1997, she appeared in Home Invasion and Silk Stalkings.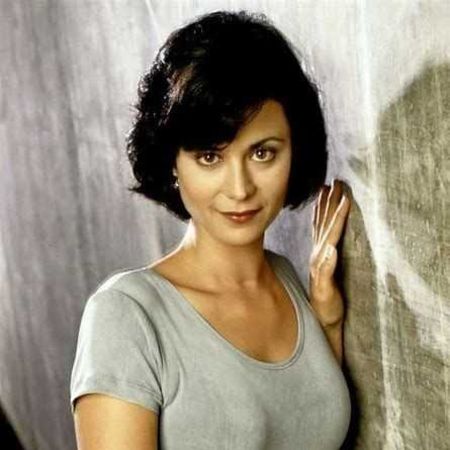 She did not do any TV shows in 1998 but worked on 2 television films titled The Wrong Girl and Stranger in My House. She was also featured in an episode of Diagnosis: Murder.
McLellan started the new millennium strongly with performances on Star Trek: Voyager and The Invisible Man. In 2002, her sole TV appearance was on First Monday.
In 2001 she got the role of Petty Officer Jennifer Coates in JAG. This role would eventually become one of her most popular ones. After leaving the show in 2005, she got another big role in Dirty Sexy Money in 2007.
She had minor roles after she stopped playing the role of Lisa George in 2009. Eventually, she was cast in NCIS: New Orleans in 2014 as Agent Meredith Brody. She had the main role for 2 seasons and she left the show in 2017.
The same year she was cast in Designated Survivor as Kendra Daynes, she played the role only for one season.