Who Is Ben Platt's Current Boyfriend? His Past Relationships And Coming Out Story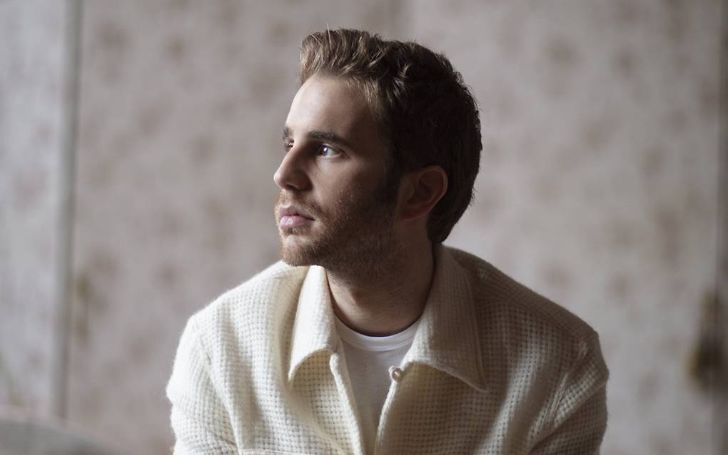 Ben Platt is dating his long-time friend Noah Galvin as of May 2020. Noah revealed their relationship in an interview and the news has shocked fans worldwide. Platt is openly gay and came out publicly in 2019.
The "Politician" actor has used his show to provide a platform of representation for the LGBTQ community. He has shared his experiences of coming out as an actor in the industry and how it has affected his career. Read all that and more in detail below,
Platt's Boyfriend Revealed Their Relationship
Ilana Levine was interviewing Noah Galvin on the podcast, Little Known Facts when Galvin revealed that he was dating Ben. He said in the interview that he asked him before going public with their relationship.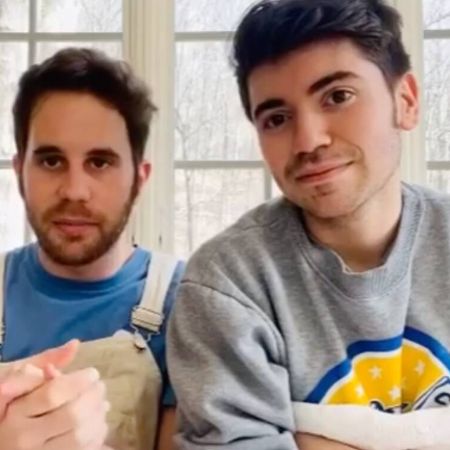 Ben told him as long as he kept the 'nitty-gritty' under wraps, it would be all right. And so, with the go-ahead of his partner, Galvin told Levine they were dating.
He said in the interview "I asked him this morning, I was like, are we allowed to talk about this? And he's like, 'Don't go into our nitty gritty, but yeah, people can know.' It's still relatively new."
A Little Weird Because Noah Replaced Ben On Dear Evan Hansen, the Broadway musical.
His partner, in the interview, also said that the relationship was a bit weird as Noah had replaced the actor on Dear Evan Hansen.
They spent isolation with their good friend Kathryn Gallagher hosting virtual dance parties for fans in their home in Upstate New York.
When Did Ben Platt Come Out?
Platt knew he was gay and came out to his family when he was just 12 years old. Then he came out publicly in 2019 by releasing the music video to 'Ease My Mind'.
He released a full album which he described as the compilation of all of his relationships in 12 songs. He broke the news exclusively to People.
Ben has said that he feels lucky that he could come out to his parents at an early age. Further adding that he was never ashamed of who he was.
His statement to the news outlet on his then-first album went
"first opportunity to represent my relationships and the men that I've loved, I 've been out since I was 12 years old to my family and anyone in my life," further adding. "I've never sort of hidden that or been ashamed by it. It's just part of me."
Representing The LGBTQ Community On TV
Platt said that Ryan Murphy's Glee was one of the most positive influences he had while in high school as a gay person. He cited that the show took representation to the next level. Now, he has partnered with Murphy to create "The Politician,".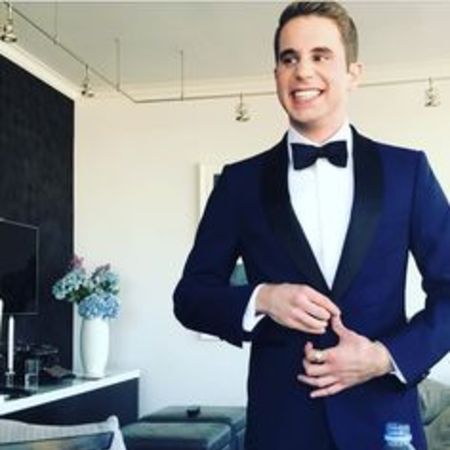 Ben also believes that the sow is the natural next step to represent the LGBTQ community on television. 'No one on the show is safe from queerness' he proclaimed as he also revealed that he would like to star in a lot of musical movies.
He has a strong theater background and was one of the biggest stars on Broadway.
Recently, another celebrity, singer Lewis Capaldi also revelaed he has a girlfriend.