Star Singer Sia Recently Adopted Two Teenage Boys-Details Here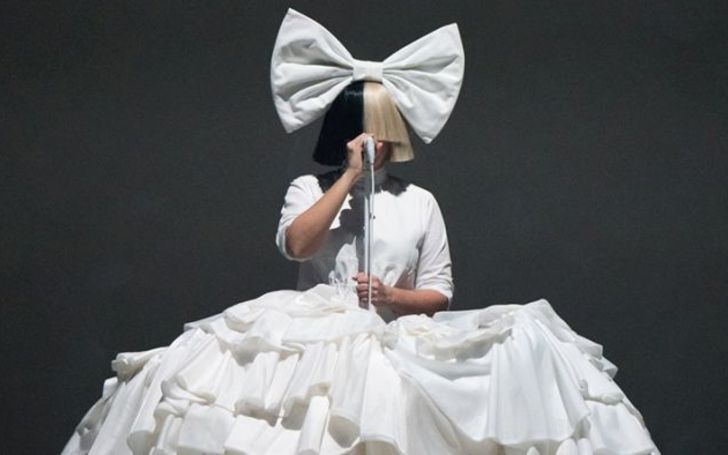 Sia adopted two boys who were aging out of foster care, the star who rarely even shows her face revealed that she has adopted two boys that were 18 years old last year. She revealed the news on an interview on SiriusXM's "The Morning Mash Up".
In the interview, she also spoke about her link-up with Diplo, and how she wanted to be single and not in a serious relationship. Sia has decided to be a mother but has said that she plans to be single all her remaining life.
Sia Adopted Two Boys In 2019
Unlike most stars of her caliber, Sia wants to and has managed to keep her personal life incredibly private. She revealed that she had adopted two boys both 18 years at the time in 2019 as they were aging out of foster care.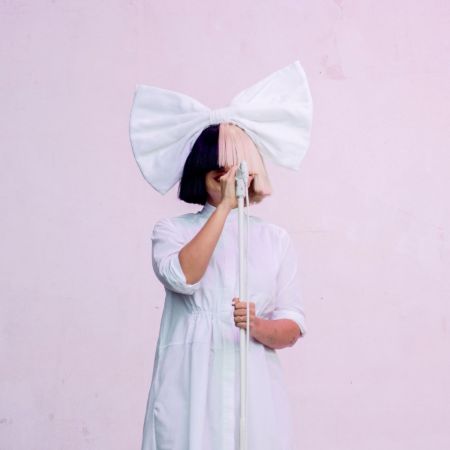 The singer also said that the boys had traumatic lives and she had the resources to give them a stable life.
Before she adopted them, the boys had changed 18 homes in their 18 years. She counts it as a blessing that she can help people from her fame and fortune. She and her new family are isolating in Los Angeles away from Sia's hometown in Adelaide, Australia.
Is She Dating Diplo?
The stars have been linked numerous times but the singer has said that she will be single. However, she is in the market for some no-strings-attached physical intimacy.
Candidly speaking, she revealed that she texted Diplo telling him that she decided to be single all her life and doesn't have the time to be in a relationship. Then, she said that she was physically attracted to the DJ.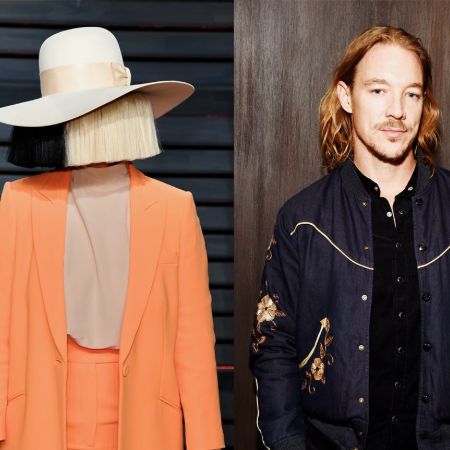 Sia also said that she left a text for him that told him if he ever wanted to hook up he just had to leave a text. In the interview
"I wrote him a text, and I said, "Hey, listen, you're like one of five people that I'm sexually attracted to, and now that I've decided to be single for the rest of my life and I just adopted a son, I don't have time for a relationship… If you're interested in some no-strings sex, then hit me up".
Relationship History And Sexual Orientation
Sia went to London to continue her relationship with then-boyfriend Dan Pontifex. He passed away in a tragic car accident just a few weeks later. She said that the death of her partner devastated her and left her numb.
She released Healing Is Difficult which directly addressed her emotional distress after her loss. Then, she turned to drugs and was not sober for 6 years.
As for her preference in partners, she has said that she does not care what gender her partners are. In fact, that she has dated "boys and girls and anything in between".
Now that she has become a mother, she has said that she is not doing any drugs. Similarly, has been learning psychology, especially attachment theory, and how it affects relationships.