Shad Gaspard Dies At 39-His Legacy, Cause Of Death, Family, And Relationships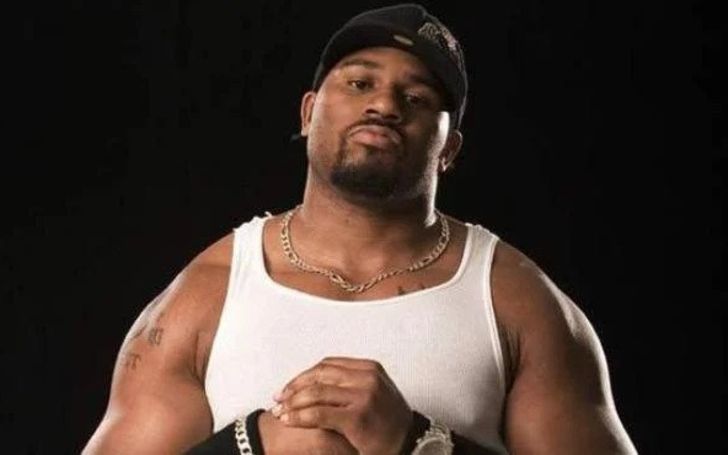 Shad Gaspard, the WWE wrestler has died tragically after being caught in a rip current. The wrestler's last words were "just secure my son, rescue my son," according to the lifeguards who attempted to save the father-son duo but could only save the boy.
The whole WWE and pro-wrestling community have poured in their tributes via social media. The news of his tragic but heroic death has left the world in shock.
Cause Of Death: Told Lifeguards To Rescue His Son
Gaspard and his son were at a Marina del Rey beach in Venice Beach, California, USA on May 17, 2020. They were caught by a strong rip current that pulled them out to sea.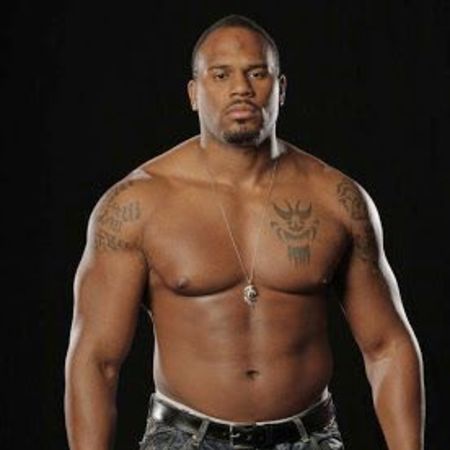 Lifeguards swam out in a rush to save them. In a singular act of selflessness and bravery he told them to rescue his son they rescued his son but when they returned for him, he couldn't be located.
Three days later, his body washed up on shore near a lifeguard tower on the same beach. The US Coast Guard searched over 70 square nautical miles but couldn't locate him even using helicopters. He had disappeared underwater.
Not The First Time He Was Heroic
Gaspard has shown heroism in the past when he stopped the armed robbery of a gas station in Coral Springs, Florida on December 11, 2016.
The perpetrator had a gun that Shad took away from his after shoving him. He also restrained him until the police arrived.
The whole wrestling community has poured in their tributes, including the WWE who released a tribute video.
Gaspard's Legacy In Wrestling
The 6 ft 7 in (201 cm) wrestler went by several aliases including Da Beast, and Shad. Rising the ranks of professional wrestling through the Tough Enough and Ohio Valley Wrestling circuits, he made his way into the WWE.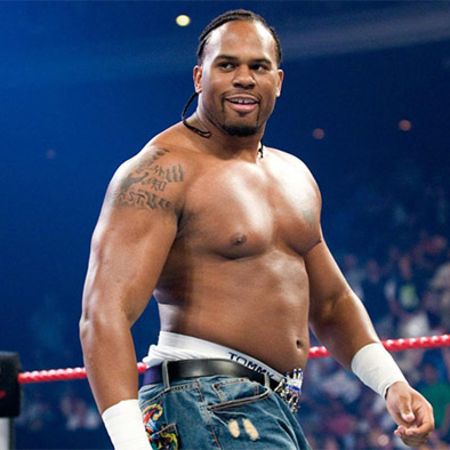 He was recruited by the WWE (then known as WWF) recruiter Tom Prichard into professional wrestling. He came into the WWE as part of the tag team group Cryme Tyme. They debuted on Raw and expanded their feud with CM Punk from the Ohio wrestling into Raw.
The star left the WWE for a short time in 2007 and performed in the Independent circuit, he would return in 2008 to the wrestling-entertainment giant on the March 31, 2008, episode of Raw. On the July 31 episode of SmackDown in the same year, they got a title shot.
However, the tag-team lost the match to Jeri-Show at SummerSlam. He was released from the WWE on November 19, 2010, and pursued a career in film.
Acting Credits
Shad's first appearance on film was in 2012's Petunia, then two years later he got a small role on a major film when he was cast in Think Like a Man Too. He worked alongside Kevin Hart on Get Hard in 2015, in the same year he also acted on Brothers and My First Miracle.
In 2016, he played Brick on Officer Downe. A year later, Welcome to Willits featured him as Captain Carter. He performed stunts in 2017's Sandy Wexler. He played Aaron Harris in Bolden and his last work on the film was his stunt performance on Birds of Prey.
The wrestlers also worked on some TV shows like "Key & Peele", "Nicky, Ricky, Dicky & Dawn", "From Dusk till Dawn: The Series" etc. among others.
Married To Siliana Gaspard
The actor/wrestler was married to Siliana Gaspard, they met while Shad was still in the WWE. Their son Aryeh, was born in April 2010.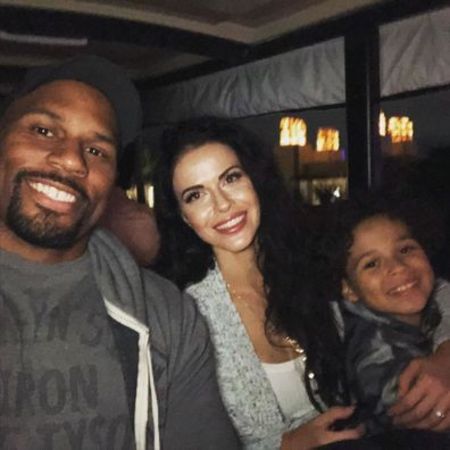 Apart from this, there is no information about his former relationships.