Jaime King Is Divorcing Director Husband Kyle Newman-Reasons??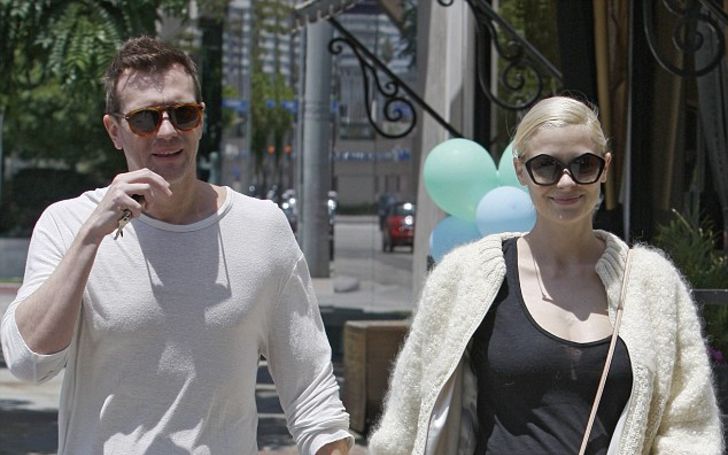 Jaime King is divorcing her husband of 13 years, Kyle Newman, after she filed a domestic violence petition against him. The director has said that he is incredibly sad because of the news.
A judge has even granted King a temporary restraining order against him until June 8, 2020, which bars him from coming within 100 yards (300 feet) of her. Rumors of turmoil in their relationship had begun after reports of them spending quarantine separately surfaced all over the internet.
King And Newman Calling It Quits After More Than 12 Years
The celebrity pair have been spending their quarantine apart from each other. A source close to the director disclosed this in a statement that went "He's been staying with his family for months and is leaning on them for support."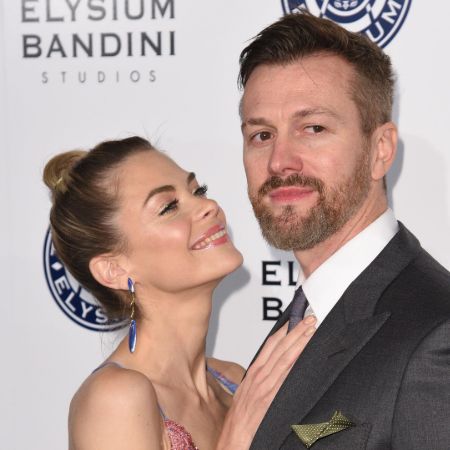 Newman and the couple's kids went to Pennsylvania to isolate whereas King isolated in Los Angeles. She filed for divorce from the director in LA and is also getting ready to petition an emergency motion in court.
Jaime is also not wearing her wedding ring when running errands around the city of angels. The same source that revealed they were apart also revealed that they were taking some time apart to focus on themselves."
When And How Did They Meet?
Newman was the director of Fanboys in 2005 and she portrayed the character of Amber. According to the actress herself, she instantly felt a connection with him. In an interview with InStyle Weddings around the time of her wedding, she told
"I don't know why, but some part of me was instantly connected to him, and I loved him so much. It was intense. I never thought that would happen to me."
King's Marriage To Kyle Newman
King and Kyle married on November 23, 2007. They married in Los Angeles, California, USA. Their first child, a son, was born in October 2013.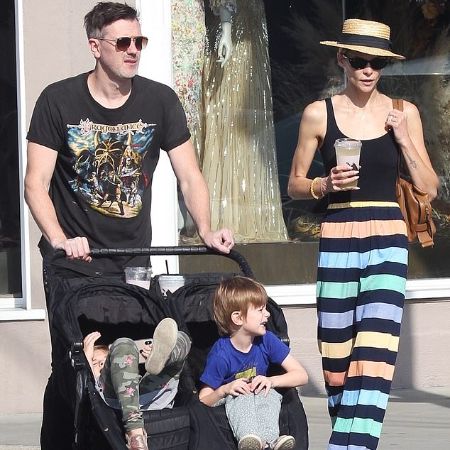 Before this, the actress had suffered 5 miscarriages and required surgery to treat infertility. She suffered infertility as a result of endometriosis and polycystic ovary syndrome.
Then on July 16, 2015, she gave birth to their second child, a son.
Newman Has Remained Somewhat Silent But His Representative Has Fired Back
The director has addressed the debacle only by saying he is deeply saddened
He has yet to officially respond but his representative has spoken and said that his estranged partner's actions were unethical.
TMZ reported he also said "Kyle was deeply saddened by Jaime's attempt to obtain court orders based solely on false claims without providing him any opportunity to respond. As a result, he was extremely pleased that the judge nevertheless permitted their children to remain in his care."
They join the already surprisingly long list of celebs who are divorcing which includes couples like Megan Fox & Brain Austin Green, Mary-Kate Olsen & Olivier Sarkozy, Alexander Demetriou & Carlotta Edwards or separating in 2020, which includes