Who is Viola Jacobsen Mikkelsen? Know about Mads Mikkelsen's daughter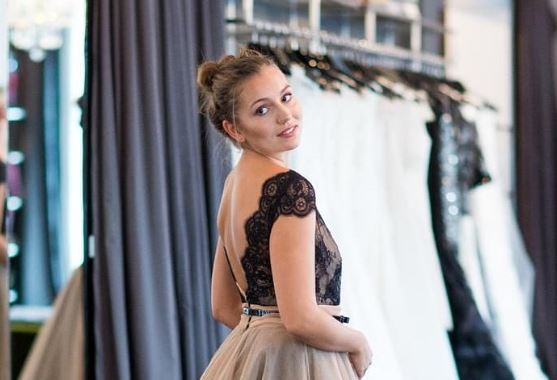 Have you ever heard about Viola Jacobsen Mikkelsen? Who are her parents? What's her age?
Viola Jacobsen Mikkelsen is the firstborn daughter of Hanne Jacobsen and Mads Mikkelsen. A popular celebrity kid, Viola gained recognition since her birth and has made several red carpet appearances with her parents. Viola Mikkelsen doesn't have Wikipedia yet.
Viola is the daughter of artist parents but has chosen the nursing field. She currently serves as a Pediatric nurse at Juliane Marie Center.
Her father Mads is a Danish actor known for his appearances in several Danish and English movies. He gained worldwide fame after portraying in the James Bond film, Casino Royale (2006). His mother Hanne is also a Danish actor, dancer, and choreographer.
What's Viola Jacobsen Mikkelsen's Age?
Viola Jacobsen was born on December 5, 1992, in Copenhagen, Denmark. She is 30 years old and holds Danish nationality.
Aforementioned, her parents are Hanne Jacobsen and Mads Mikkelsen. She also has a sibling brother named Carl Jacobsen Mikkelsen.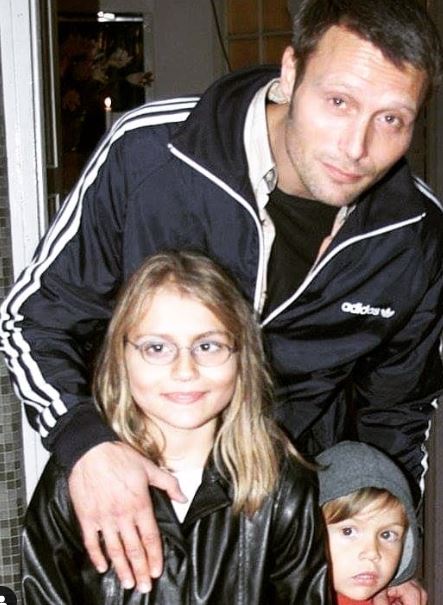 Viola Jacobsen Mikkelsen, born to celebrity Parents
Viola Jacobsen was born to Hanne Jacobsen and Mads Mikkelsen. Her father, a Danish actor, has appeared in several movies and TV series.
His popular movies and TV works are Casino Royale (2006), The Hunt (2012), Hannibal (2013–2015), Doctor Strange (2016), Rogue One (2016), etc.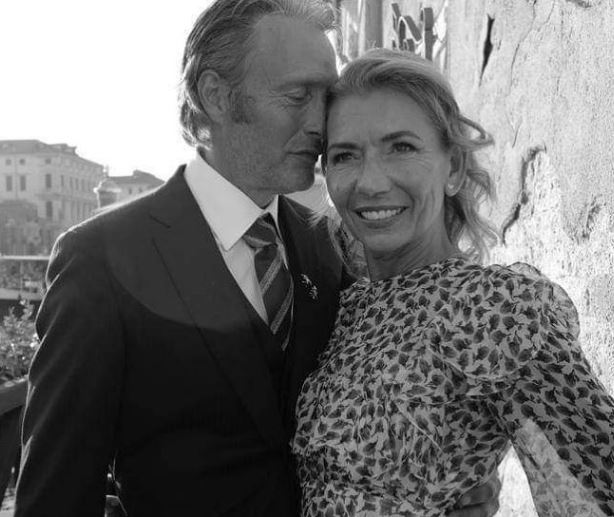 Her mother Hanne is popular as a choreographer but has also starred in movies like Alletiders Jul in 1994, Alletiders Nisse (1995), and Pyrus I Alletiders Eventyr (2000).
When did her Parents Marry?
Hanne and Mads both are dancers and first met each other at an audition. They started dating in 1987.
The pair had their first child, Viola in 1992. They became the parents of their son, Carl in 1997, while they were still unmarried.
They married on December 2, 2000, and have been living a happy marital life with their two children in Copenhagen.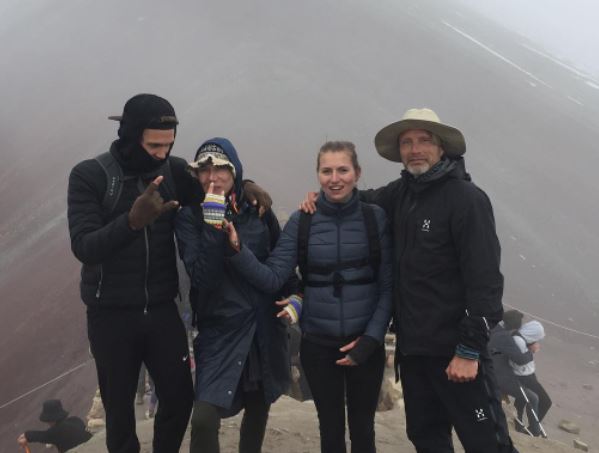 Viola's brother Carl is 24 years old and is a soldier.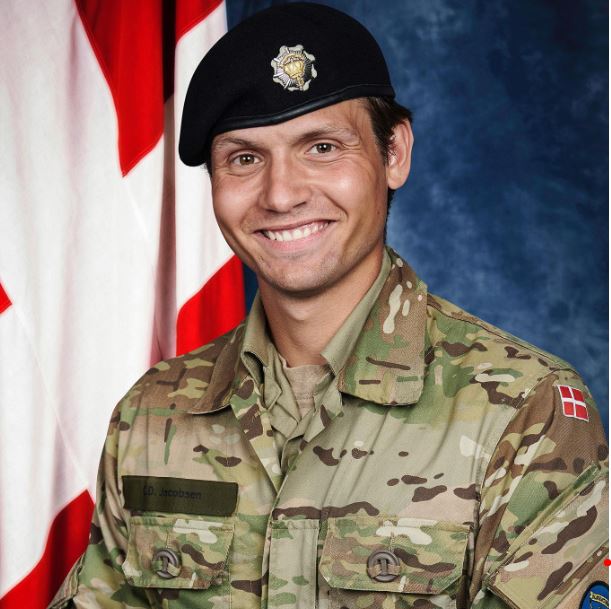 Having been voted as "the sexiest man in Denmark" several times, Viola's father often jokes with his wife saying:
"Honey, do you realize who you're married to? The sexiest man 14 years ago."
In response, her mother replies that he is married to the "most hot girl in the world" The couple still has a blissful married life.
What does Viola Jacobsen Mikkelsen do?
Viola attended Øregård Gymnasium for her secondary education. She then studied Bachelor's in nursing at The Deaconess Foundation.
She even volunteered at Dhulikhel Hospital in Nepal, in the Children's Department.
After her graduation, the celebrity kid worked as an educational assistant at The institution Flora. She even worked at Kødbyens Fiskebar and Kødbyens Fiskebar.
Since 2018, she has been working as a Pediatric nurse at Rigshospitalet.
Viola Jacobsen Mikkelsen Net worth and Earnings
Mikkelsen is currently working as a nurse in Denmark's one of the biggest hospitals. She has worked for more than 3 years already and is earning quite well.
The average annual paycheck of nurses in Denmark exceeds 500,000 DKK which is around $73,000. On that note, she could probably be earning around $80,000 as her yearly salary.
Furthermore, her parents are popular Denish artists. Her father reportedly has an estimated net worth of $14 Million.
Viola Jacobsen Mikkelsen Boyfriend and Instagram
Viola is single and hasn't married yet. At the age of 30, she could have a boyfriend but hasn't revealed anything about her relationship and affair.
We will update as soon as we find anything about her love life.
Viola Jacobsen is on Instagram with the handle @violajacobsen where she has more than 2 thousand followers but has kept it private.
SEE: Meet Actress Naiia Rose Ulrich; Truth about Skeet Ulrich and Georgina Cates' Daughter