Who Is Titus Welliver? Know About His Bio, Career, Earnings, Wife, & Children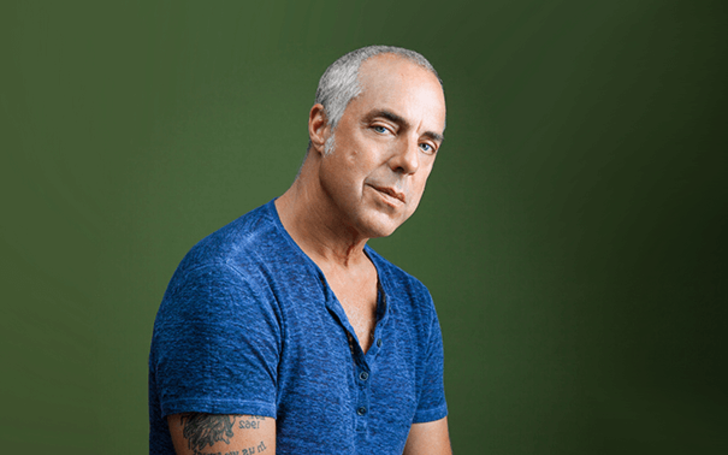 Widely popular for playing Jimmy O'Phelan in Sons of Anarchy, Titus Welliver is an American actor. He is also popular for Lost, Deadwood, Bosch, and others.
How Much Is The Net Worth Of Titus Welliver?
As of mid-2020, Welliver is estimated to own net worth at around $4 million according to Celebrity Net Worth. He earned his million-dollar fortune from his acting career of 3 decades.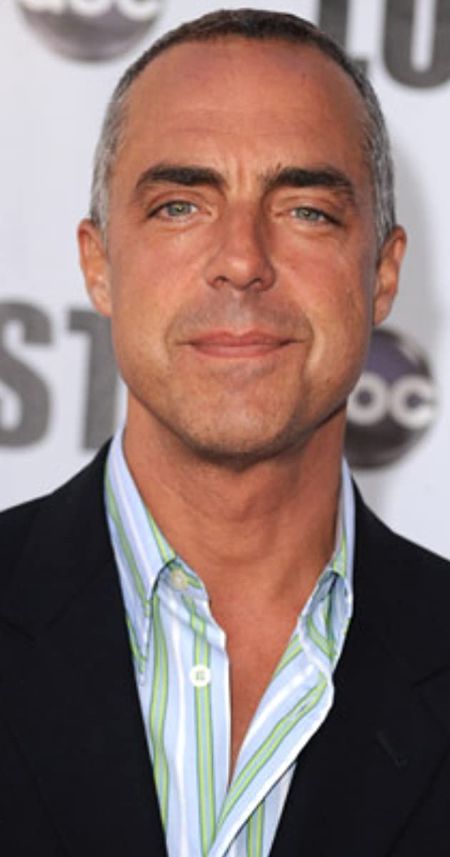 The average salary of an actor ranges around $52,000 to $67,000 per year. He surely earns around or above the average pay range.
Let Us Go Through His Career Journey
Welliver made his acting debut in 1990 as Redneck in Bar in Navy SEALs. He then appeared in films incuding Rough Riders, Once in the Life, Twisted, Gone Baby Gone, Argo, and many more.
In 2019, he played Russell in An Affair to Die For and Special Agent Vietti in Shaft.
Likewise, he appeared in the television series NYPD Blue as Dr. Mondzac from 1995 to 1998. Moreover, from 1997 to 1998, he portrayed Off. Jake Lowery in the television series Brooklyn South.
In 2004, he joined the cast of Deadwood as Silas Adams and starred in 26 episodes until 2006.
Moreover, from 2009 to 2011, Titus portrayed Glenn Childs in The Good Wife opposite Julianna Margulies, Graham Phillips, Archie Panjabi, and others.
Similarly, few of his other notable television series credits are Agents of S.H.I.E.L.D., The Mentalist, The Last Ship, Hell's Kitchen, and Law & Order: Special Victims.
Where Was Titus Born In?
Titus B. Welliver was born 12th March 1962 in New Haven, Cannecticut, United States of America to Neil Welliver and Norma Cripps. His nationality is American and has mixed (German, English, Scottish, and Irish) descent.
Following his high school grduation, he enrolled at New York University and studied drama.
Titus has been married for five times. He was first married to Heather Elizabeth Wielandt. He then married Hollywood talent agent Dani Sexton.
His third marriage was with actress Joanna Heimbold. The couple were married from 1998 to 2004 and shared two children.
Similarly, he married Elizabeth W. Alexander in 2005 and shared a child together. The couple were married until her death on 23rd October 2012.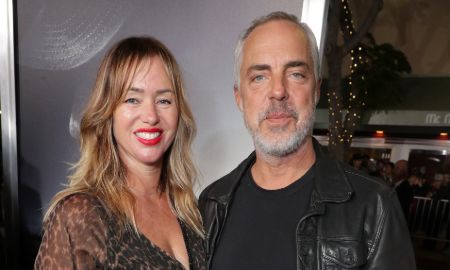 He married his fifth wife, Josepha Stemkens, who is a fashion consultant and former model on 12th April 2014. However, due to personal reasons, Titus filed for divorce from Jose in May 2019.