Dominique Armani Jones, known by his stage name 'Lil Baby,' is an American rapper and singer-songwriter. He rose to fame with his 2017 mixtape, Perfect Timing, and is regarded as one of the notable figures in the trap scene.
Lil Baby: Age & Height
Lil Baby is currently 25 years old. He was born on December 3, 1994, in Atlanta, Georgia, as Dominique Armani Jones. Moreover, Jones is 5 feet and 8 inches tall (1.72).
Also Read: Rapper Action Bronson Net Worth, Wife, and Upcoming Album
Childhood, Parents, Education
Lil Baby grew up in Atlanta, Georgia, with his mother and sibling. His father left the family when he was just two years old.
The 25 years old rapper was raised by his single mother and has a younger brother. Jones dropped out of high school in tenth grade since he frequently got in trouble in the school.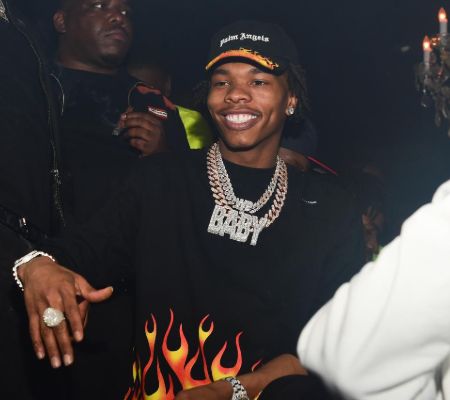 After a few years, he started his music career with 4PF and Quality Control Music, and later, went on to sign to Universal Music Publishing Group.
Net Worth of Lil Baby
Lil Baby's net worth is estimated at $4 million as of 2020. His incomes come from his flourishing music career. Lil Baby reportedly makes $100,000-$150,000 per show.
He reached the top spot on the Billboard 200 with his recent album, My Turn, released on February 28, 2020. Moreover, Lil Baby's debut studio album, Harder Than Ever, has been certified Platinum by RIAA.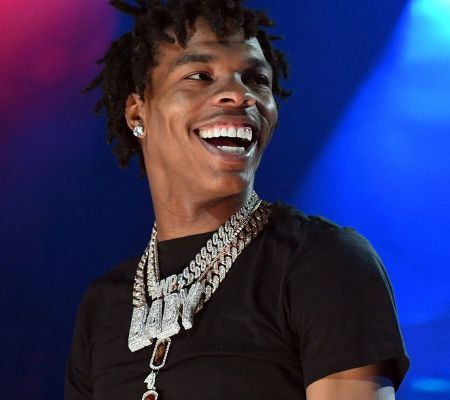 Lil Baby's 12 songs from his second debut album entered the Hot 100 chart. Additionally, he has a total of 47 songs on the chart, tying with the likes of Paul McCartney and Prince.
Also Read: Rapper NLE Choppa Net Worth
Does Lil Baby have kids?
Lil Baby has a child with his girlfriend, Jayda Cheaves. He shared the news of becoming a father on his Instagram account. The couple, who started dating in 2016, welcomed their first child on February 18, 2019.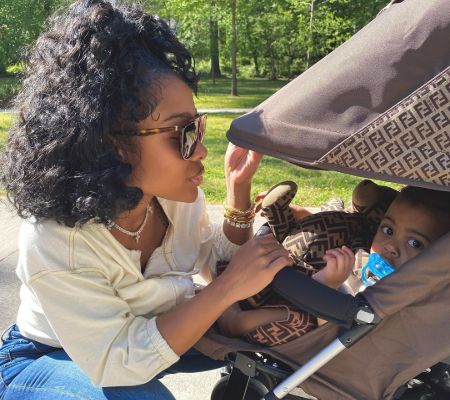 Moreover, the 25 years old rapper reportedly has a son named Jason with another unnamed woman. Though the news has not been officially confirmed.
Also Read: Lil Tecca Parents, Career, & Net Worth
Arrest & Birmingham Show Shooting
Lil Baby was arrested in February 2019 in Georgia for reckless driving. A fan footage showed him being pinned to the ground by officers. Soon after his release from the jail, the 25-year-old revealed the bruise on an Instagram video.
Moreover, on March 8, 2020, Lil Baby's concert in Birmingham erupted in chaos when gunfire popped off the side of the stage. As per reports, one person suffered life-threatening injuries and was sent to Birmingham's UAB hospital.