Who Is Christopher Castile? Age, Career, Net Worth, Salary, and Wife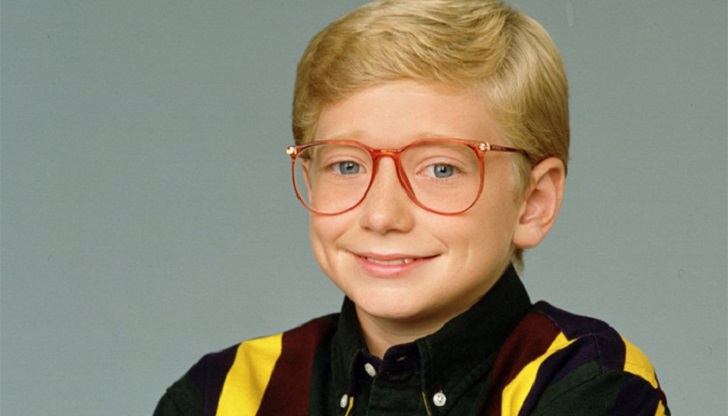 Christopher Castil, 39, is a former American actor who first grabbed attention following his role in movies Beethoven and Beethoven's 2nd. He gained wide recognition following his breakout performance on the TV series Step by Step. Following the cancelation of the project, Castile unveiled his retirement from the industry and started working as a History teacher.
Along with an amazing career, Castile is also leading a happily married life hand in hand with his wife Alison Castile.
Who Are Christopher Castile Parents?
Christopher Castile was born on June 15, 1980, in Orange County, California. He is the son of Donna Castile (mother) and Jon Castile (father).
Castile spent the majority of his childhood in Orange Country along with her family. He also has a sister named Bethany Castile.
He graduated from Brethren Christian High School located at Huntington Beach, California.
Christopher Castile is a Former Actor
In 1990, Christopher Castile initiated his acting career with a minor role in My Two Dads. The same year, he appeared in three other projects include Hurricane Sam, Empty Nest, and The Fanelli Boys.
In 1991, Castile appeared in TV series Going Places and The Family Man. He made his big break portraying the iconic role of Mark Foster in the series Step by Step (1991-98).
The former actor grabbed further acclaim with his role in two successful movies Beethoven (1992) and Beethoven's 2nd (1993).
Furthermore, Christopher also played Jason in Are You Afraid of the Darl? in 1995. His last on-screen project was Hey Arnold! (1996-97).
He is currently a professor at Biola University and a U.S.  History teacher at Downey High School.
Also Read: Martie Allen  
Who is Christopher Castile Wife?
As per IMDb, Christopher Castile has been leading a blissful married life with his wife Alison Castile for several years now. Christopher and Alison are both quite secretive about their married life.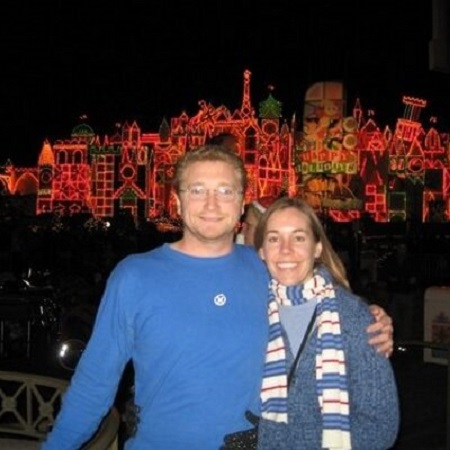 As per sources, the two got engaged back in 2002. But it never revealed how the two first met and when they tied the knot.
They are also blessed with two children. But the further info about their children is yet to be revealed. The family of four currently resides in California. 
Also Read About: Sam Caird Wife and Net Worth
What is Christopher Castile Net Worth?
Christopher Castile has made quite a good fortune from his multiple roles ranges from acting to teaching. As per sources Castile's estimated net worth is over $1 million in 2020.
Castile previously worked in a number of box office hit movies. He played in a 1992 family comedy Beethoven which grossed $147.2 million at the box office worldwide.
Additionally, the former actor also appeared in its second installments Beethoven's 2nd (1993) which was also turned out to be a huge hit at the box office collecting over $118 million.
Christopher currently serves as a professor of political science at Biola University. There, his salary ranges from $76k to $170k a year.  
Also Read: Allan Kayser