Who is Annika Boron? Her Age, Height, Boyfriend, Net Worth & Instagram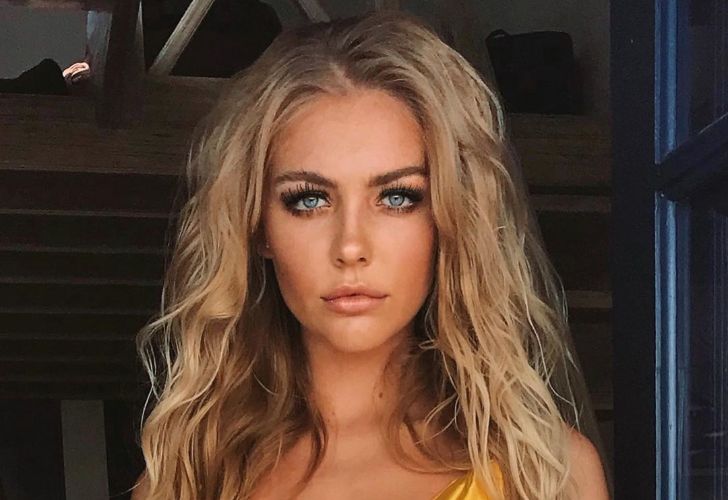 Annika Boron is a social media influencer, model, and entrepreneur. In general, she posts fashion and beauty related content on her Instagram and YouTube.
Annika Boron: Early Life, Bio, Age, Height
Boron was born on July 8, 1998, which makes her 21 years old as of now. Talking about her height, she is 5 feet and 9 inches tall.
Annika grew up in Toronto, Canada, with her parent and older sister, Abby Thorson. Her father is a lawyer who grew up in Nova Scotia, a province in eastern Canada. On the other hand, her mother is an environmentalist. Boron is multiethnic and identifies herself as Icelanders, Slovakians, and Polish. Additionally, she is of English and Irish descent.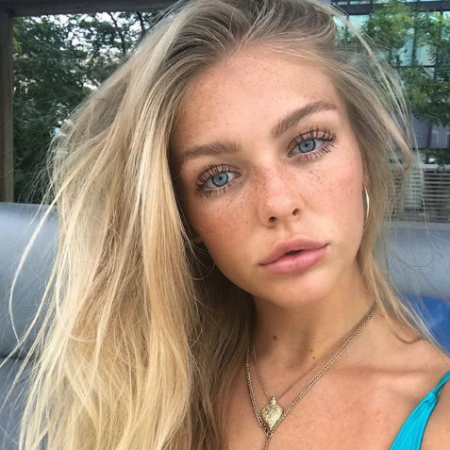 As a kid, she played various musical instruments like the piano and guitar and would sing and write songs. Boron also spent her time playing soccer, basketball, and hockey in formative years. She has been vegetarian since the age of seven and adopted a vegan lifestyle five years ago.
Read More: YouTuber CJ SO COOL Career, Earnings,& Net Worth
Annika changed schools frequently and ended up attending six different high schools. She enrolled in Western University, London, Ontario. There she studied Media, Information & Technoculture (MIT) but dropped out shortly because she 'needed time off in general from any school' and was more interested in environmental degree programs instead.
Annika Boron Social Media Presence
Boron is primarily active on Instagram and YouTube. Currently, she has 164k followers on Instagram. Meanwhile, she joined YouTube in October 2013 and has 113K subscribers.
You can follow the 21 years-old social media star on Instagram at @annikaboron. Additionally, you can also enjoy her candid discussions about lifestyle and fashion contents by subscribing to her YouTube channel, Annika Boron.
Net Worth of Annika Boron
Annika Boron has an estimated net worth of $1 million. The 21 years old IG model makes a decent amount of money from social media. As per Influencer Marketing Hub, Boron's estimated earnings per Instagram post is $494 – $823. Further, she approximately earns $640 – $10.2K yearly from her YouTube channel.
She was signed to a talent agency as a model until 2017. Now she works as a freelance model. As per several online sources, freelance models annually make $34,500 – $80,500.
Besides, Boron is also the founder of a company named Landia Collection through which she sells handmade jewelry pieces. The price of the pieces ranges from $64- $320.
In her Q&A session, Annika revealed that she previously worked in clothing stores and restaurants and had a corporate job at her father's former company.
Related: Haley Giraldo: Age, Career, Husband
Personal Life: Boyfriend, Marriage, Children
Annika Boron is pretty candid about her personal life, from her mental health to relationship; perhaps this is why people find her more relatable and admire her in the first place. She is currently dating Ben Kalifer. The couple first met on a blind date arranged by a common friend.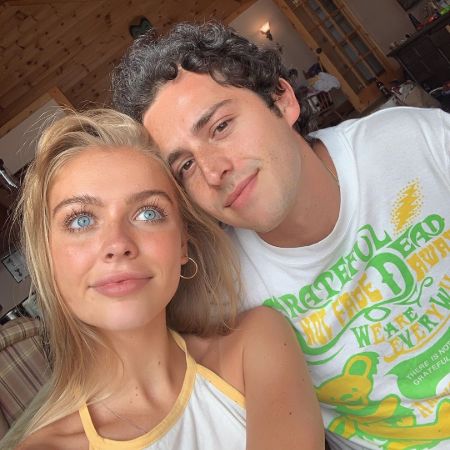 Read More: Phylol Age, YouTube, Net Worth, and Girlfriend
Previously, Boron was in a relationship with Toronto Maple Leafs's winger, Kasperi Kapanen. As of now, the 21 years old entrepreneur is not married and has no children, but she wishes to have one in the near future, probably within 'ten years.'