Who is Angela McGlowan? Age, Bio, Parents, Career, Net Worth, & Husband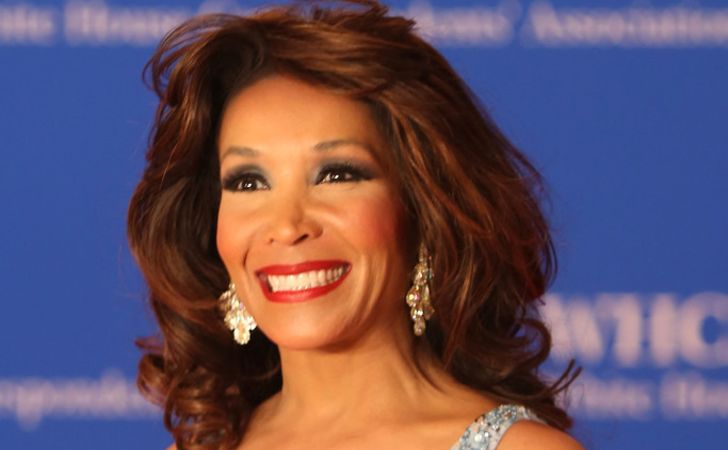 Angela McGlowan is an American political commentator, bestselling author, and CEO of Political Strategies and Insights. She currently serves as Fox News political analyst.
Short Biography of Angela McGlowan
Angela McGlowan is 50 years old as of now. She was born on March 2, 1970, in Oxford, Mississippi, to Alberta McGlowan Bryant and James Thomas McGlowan Sr. As a matter of fact, Angela's father, James, was a minister and educator who helped establish the former Hernando Central High School.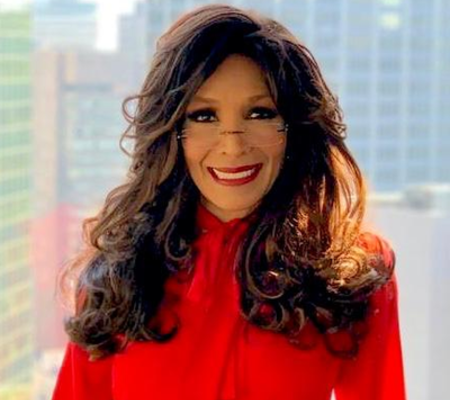 The 50-year-old has a mixed ethnic background. She is of African American, Native American, Scottish, and Irish descent. Angela earned her bachelor's degree in public administration with a concentration in criminal justice and political science from the University of Mississippi.
Also Read: Raymond Arroyo Bio, Career, Net Worth, Wife, & Children
Net Worth of Angela McGlowan
McGlowan has a net worth of $3 million, as per online sources. She began her professional career as the Director of Outreach for the Better America Foundation, an organization founded by Senator Bob Dole. Further, Angela served as foundation spokesperson to Independent and Republican constituencies interested in policy objectives.
Additionally, the 50-year-old worked as press secretary for Senator John Ensign. Angela also represented the District of Columbia in the Miss USA pageant in 1994. She served as director of Government Affairs and Diversity Development for Chairman Rupert Murdoch's News Corporation from 1999 to 2005.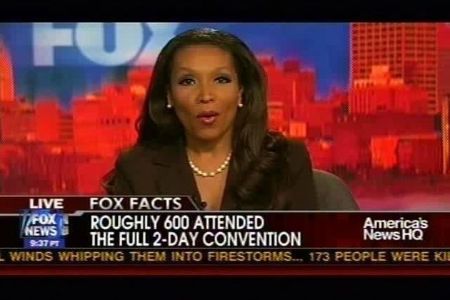 Also Read: Greg Palkot Bio, Career, Net Worth & Wife
McGlowan joined Fox News Channel as a contributor in February 1999. However, she left her position to run for Congress in 2010. Nonetheless, the 50-year-old subsequently returned to the network after losing the Republican primary.
Besides, McGlowan is the founder and CEO of Political Strategies & Insights. She is also the former host of "Good Day Street Talk" and the bestselling author of the 2009 book "Bamboozled."
Also Read: Mike Emanuel Bio, Salary, Net Worth, Wife, & Children
Is Angele McGlowan married?
McGlowan married John Venners, CEO of Veneers Group in Fairfax, in 2006⁠. Both exchanged their wedding vows at Grace Episcopal Church in Georgetown. However, after staying together for a decade, they ended their marriage in 2016.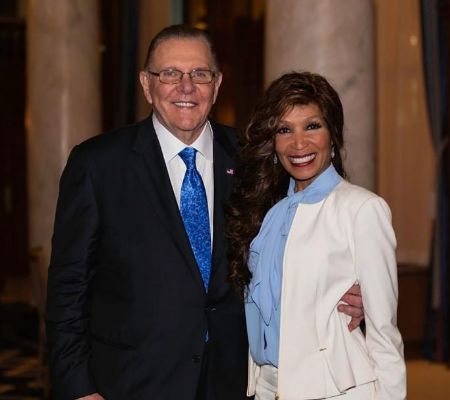 As per McGlowan's Twitter post, she is currently married to Jack Keane, retired four-star general and former Vice Chief of Staff of the United States Army. Keane serves as a national security analyst on Fox News.