Meet Youngest 'Mixed-ish' Star Mykal-Michelle Harris: Age, Parents, Net Worth, And Career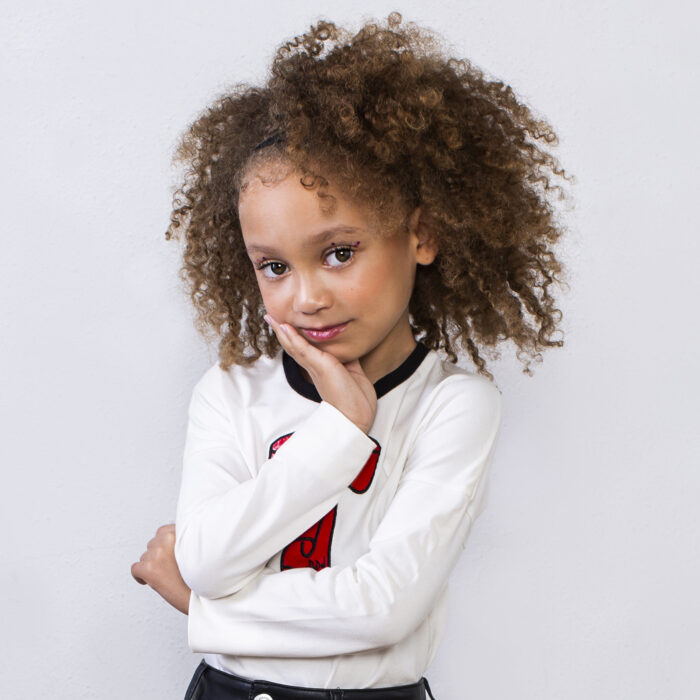 Mykal-Michelle Harris is a well-known young television actress. She is most recognized for her performance in the drama The Karma Club as Young Wendy and Santamonica Johnson in the sitcom Mixed-ish. The child actor has also appeared in shows like A Kid Called Mayonnaise, The Substitute, and HBO's Big Little lies as young Bonnie. Mykal is also part of the channel L.O.L Surprise!.
Early life, Family, Parents, And Age
Michelle Harris was born on March 6, 2012, in Santa Clarita, California. She is the daughter of Kimberly J. Harris and Greg Harris. Her family also consists of three half-siblings including a half-brother named Julian.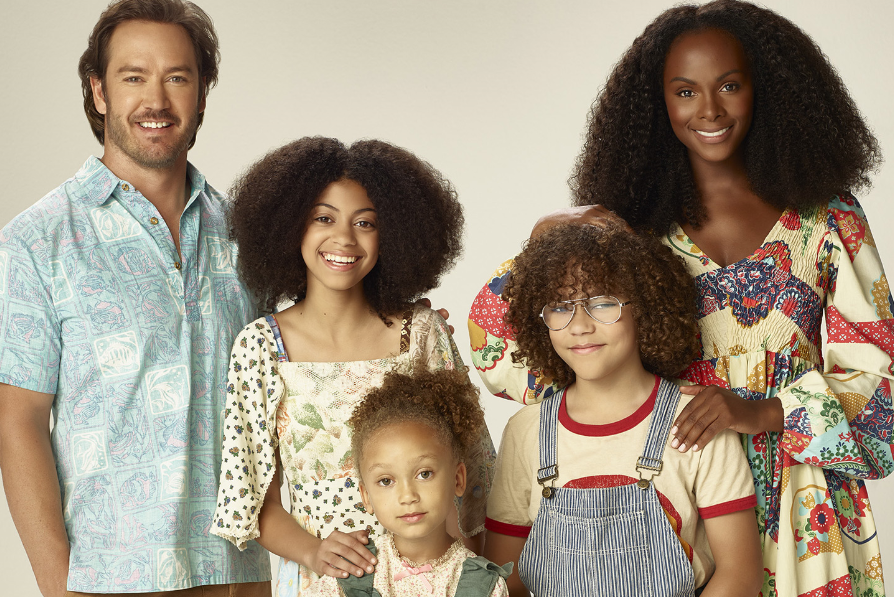 She, along with her parents and siblings, currently resides in Santa Clarita, California. The young star is very close to her mom; in fact, she is also her acting coach. During an interview, Mykal-Michelle said:
"She helps me be who I'm supposed to be on the show and who I am [as a] person."
Similarly, Kimberley also loves supporting her kid in fulfilling her dreams.
"Being able to spend time with her is phenomenal. I enjoy being on set with her, helping her learn her lines."
As of 2021, Harris is nine years old. The young actress is 4 feet 2 inches (127 cm) tall (still growing).
When Did She Start Her Career?
Harris was into acting from a mere age, and one day her mother, Kimberly, uploaded a video called Like Serena when she was three years old. The video went popular on Facebook, launching her acting career.
As soon as the video became viral, she appeared on several TV shows, including The Huffington Post and ESPN. The child prodigy also appeared on Good Morning America and Little Big A few advertisements and runway shows.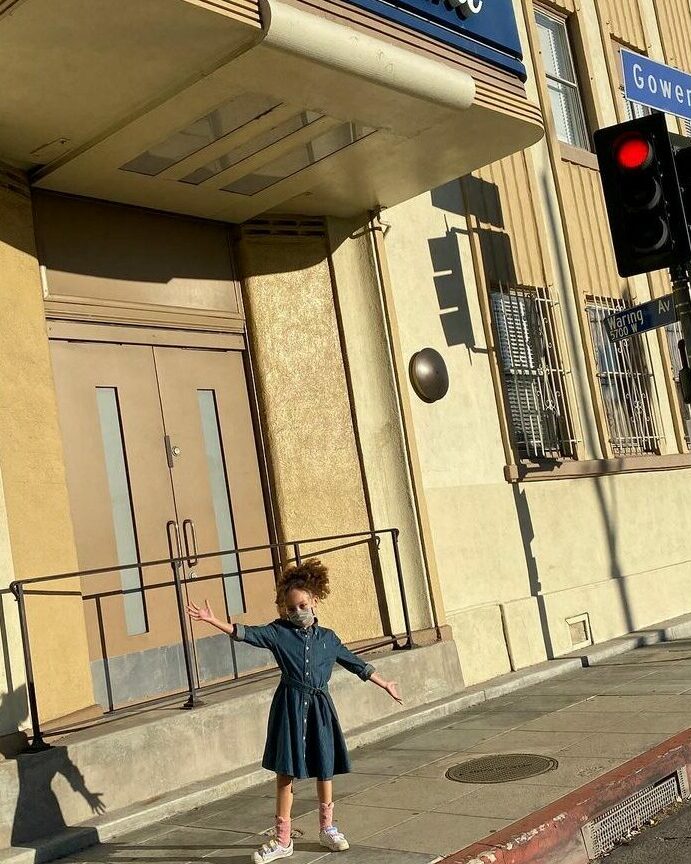 Her acting career officially took off when she appeared in HBO's Big Little Lies. After that, the future superstar appeared in Showtime's The Affair, a cameo in Mariah Carey's 25th-anniversary video for 'All I Want For Christmas' and few other shows.
The young star gained international fame following her role in the sitcom Mixed-ish as Santamonica Johnson. The show, which ran for two seasons from 2019 to 2021, is the spin-off of another popular sitcom Balck-ish. The show was mainly about the life of a mixed-race family in the '80s.
Additionally, Mykal-Michelle is all set to appear in the show Cheaper by the Dozen. The show, which is et o be released in 2022, is about the father raising twelve children.
What Is Her Net Worth? Salary?
The nine-year-old actress is already a millionaire. As per the sources, Big Little Lies star is worth $2 million as of 2021.
The majority of her riches are derived from the salaries from her acting jobs, which is estimated at $100k annually.
There is no doubt that Mykal-Michelle is a future superstar, and she has a lot to offer her fans. It is just the beginning.
Bio of other child actors: Marsai Martin, Lia McHugh, Luke Roessler