Lizze Broadway Biography; Is Tanner Buchanan her Boyfriend?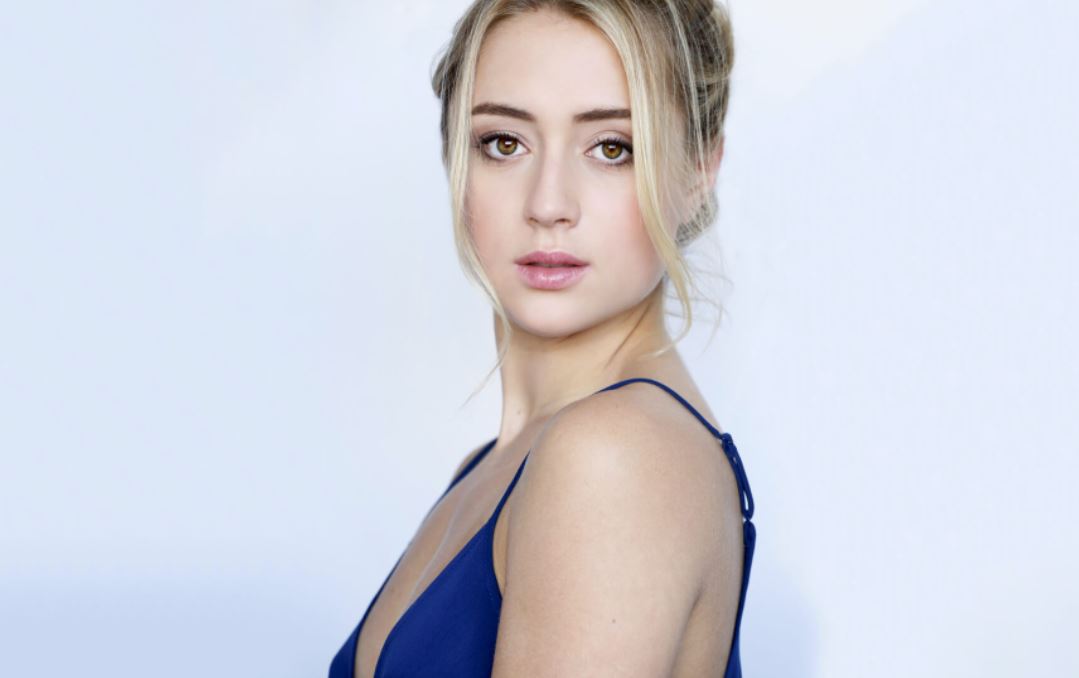 An American actress Lizze Broadway gained fame as the cast of The Rookie. Lizze has also starred in movies and TV series like American Pie Presents: Girls' Rules, Splitting Up Together, Here and Now etc.
Broadway also got attention for her relationship with her boyfriend Tanner Buchanan, an American actor. When are they marrying? Also know about her age, family, career, net worth, and more.
Lizze Broadway Age, Parents, and Sibling
Lizze Broadway was born Elizabeth Broadway on February 16, 1998, in Toledo, Ohio, United States. She is 24 years old and holds an American nationality.
She was born to her mother Cara Lee (Kara Deck) Broadway and father Darrin Broadway Lizze also has a sister named Ellie Broadway. Her father is a high school director.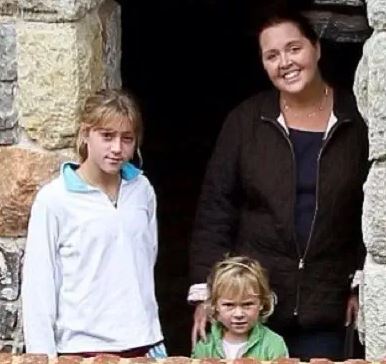 Lizze moved to Los Angeles with her mother and sister to pursue her career in acting. Her sister Lille is also an actor.
Movies and TV Series
Lizze Broadway started her career with Southland, portraying the role of Brooks Ryerson. She then starred in short roles in movies and TV series like Shameless, Bad Mom, Bones, Conan, etc.
The actress came into prominence for her role as Becca Koats in the drama series Here and Now. She then landed a role in Splitting Up Together which skyrocketed her fame. She was also a cast in the crime drama series The Rookie alongside Alimi Ballard, Camille Guaty, etc. She even starred in American Pie Presents: Girls' Rules.
Besides, she was also a part of the American superhero series The Boys spin-off in 2021.
Lizze Broadway and boyfriend Tanner Buchanan Timeline
Lizze Broadway and Tanner Buchanan are childhood friends and have been together since a young age. The couple started dating in their school when she was 11 years old but broke up for a while in around 2015.
"They've pretty much been dating since they were kids, and according to Tanner, they broke up for a bit during their teen years".

A source reported.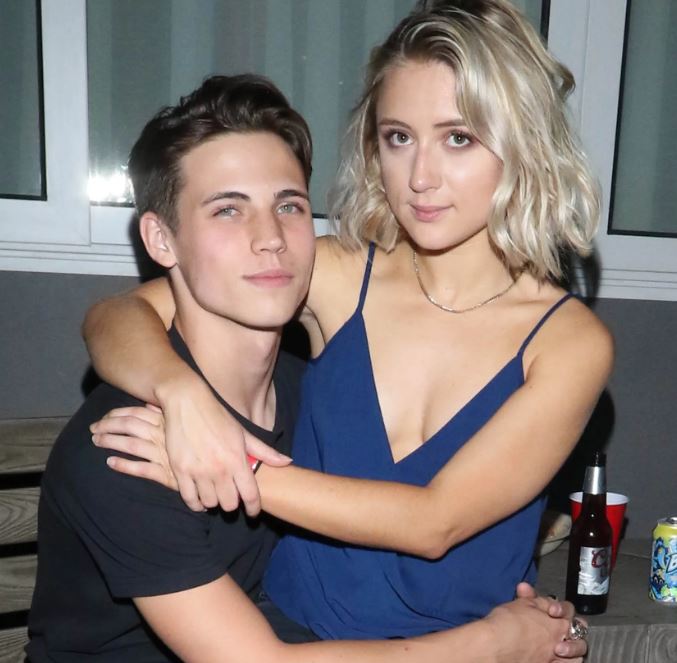 In an interview with Anna Faris, Lizze mentioned that Tanner's behavior was the reason behind their separation. However, they quickly resumed their relationship.
Her boyfriend Tanner also admitted his fault and said:
"I will admit, it was my fault. I was actually kind of being an a** during that time. So she had every right to [break up with me]. I don't know what it was inside of me that felt like I could act the certain way that I was acting, but I did anyway. Then I was devastated."

Buchanan explained to Faris.
The couple was rumored to have split in 2020 as they deleted their photos of each other on Instagram. However, they haven't revealed anything about it.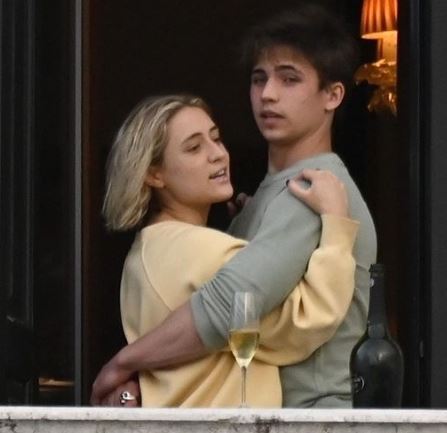 The longtime girlfriend and boyfriend are going strong now. They had even started a joint Youtube channel Lizze & Tanner but haven't posted any videos.
Lizze was recently spotted at a dinner with Tanner's family on April 1, 2022.
Who is Tanner Buchanan?
Tanner Buchanan is an American actor who is popular for portraying Leo Kirkman in the ABC political drama Designated Survivor. Besides, he is also known for his role as Robby Keene in the Netflix series Cobra Kai.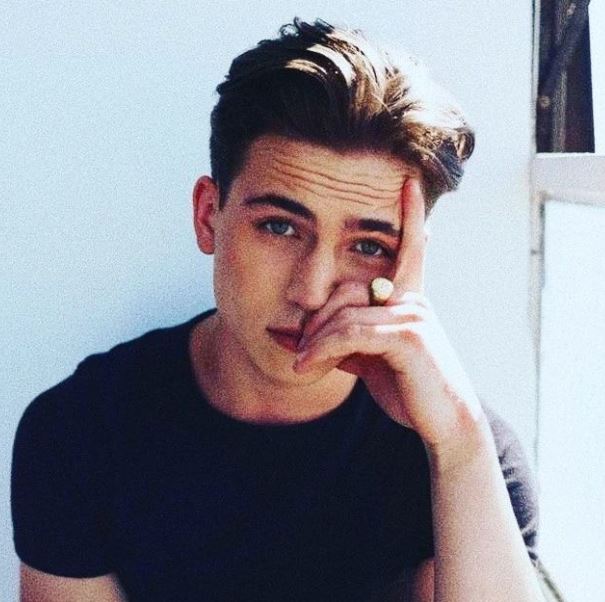 Buchanan was born on December 8, 1998, in Ottawa, Ohio, the U.S. He started his acting career with Modern Family as a child actor in 2010 and has appeared in several popular movies and TV series like Grey's Anatomy, He's All That, Growing Up Fisher, Fuller House, etc.
Lizze Broadway Net worth 2022; How much does she Earn from her TV career?
Lizze Broadway's net worth is somewhere around $500,000 in 2022. Her source of income is movies and TV series appearances and might add some additional amount from modeling.
The Rookie actress has already portrayed in a number of movies and TV series at her young age. As a supporting actress, Lizze earns about $45,000 on average with the minimum paycheck reported to be $361 per day.
Besides, she has been modeling for different products and brands which pays her well to add extra earnings to her net worth.
Height and Weight
Lizze Broadway has a perfect height of 5 feet 5 inches and weighs 57 kg.
Instagram
Lizze is followed by more than 90k on Instagram where she goes by @lizzebroadway. She has shared a few personal photos on her account.
Also Read: Starstruck Actor Parth Thakerar Wikipedia: Age, Parents, Net worth, Girlfriend