Is Lillo Brancato Jr. Still in Jail? His Movies, Sopranos, Net Worth, and Married Life!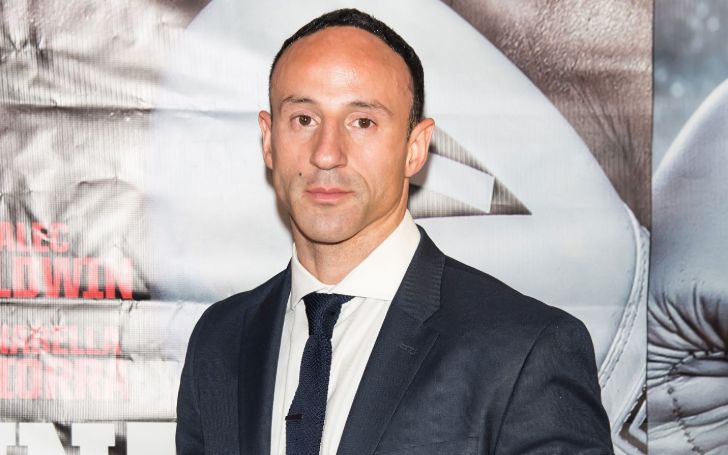 Lillo Brancato Jr. is an American actor who is best known for his performance in Robert De Niro's 1993 directional debut, A Bronx Tale as Calogero Anello. He is also known for appearing as a young mobster, Matthew Bevilaqua on The Sopranos.
Legal Troubles of Lillo Brancato Jr.
After his entry into the show business, Lillo Brancato Jr. started using drugs. During his mid-20s, he was addicted to cocaine and heroin.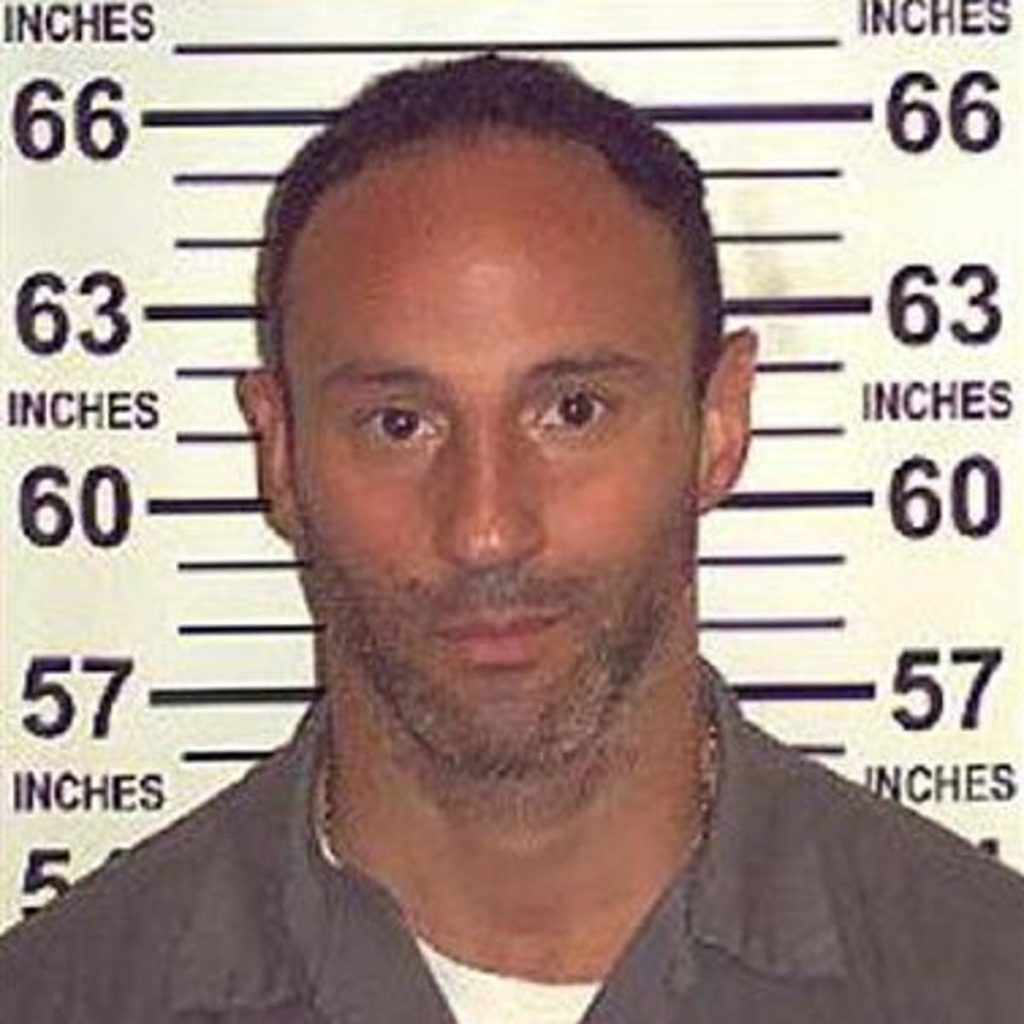 On June 10, 2005, Lillo was pulled over by the Yonkers Police Department for a rear brake light issue. However, he had an expired registration and had no papers for the vehicle. When the police looked into his cigarette box, they found four bags of heroin.
He was later charged with a seventh degree Class A misdemeanor for the Criminal Possession of a Controlled Substance.
Bronx Murder
Six months after the incident, on December 10, 2005, Lillo Brancato Jr. was again arrested by the New York City Police Department in Bronx for the murder of an off-duty police office by the name, Daniel Enchautegui.
Daniel heard a glass break noise on a vacant house next to his own. When he went there, he saw Lillo and his accomplice, Steven Armento. When he confronted the two of them, a gunfight broke between them and he was shot. Daniel was taken to Jacobi Medical Center, where he died.
Both Lillo and Steven were badly injured with multiple gunshot wounds. Steven was charged with first degree murder on October 30, 2008, and received a sentence of life in prison without parole.
As for Brancato, he was convicted of second degree murder but wasn't charged for it. He was found guilty of first degree attempted burglary. He was sentenced to 10 years in prison. He was released on parole on December 31, 2013.
Net Worth and Career of Lillo Brancato Jr.
Regarding his net worth, Lillo Brancato Jr. has earned an estimated net worth of around $10 thousand as of 2021. He had earned a great deal of wealth but his drug usage and prison time caused his fortune to taper.
Lillo started acting in the 1990s. His first major role was at the age of 17 for A Bronx Tale where he appeared as Calogero C Anello. A year later, he was seen as Pvt. Donnie Benitez in Renaissance Man. In 1995, he portrayed Petty Officer Third Class Russell Vossler in Crimson Tide.
Brancato has had a total of 41 acting credits under his name. Recently, he made appearances in 5th Borough, The Fearless Two, and The Phone Call. He also narrated Chris Brown & Young Thug: City Girls video recently.
Married Life of Lillo Brancato Jr.
Lillo Brancato Jr. is still unmarried but he is dating his partner, Christina Chen. He has been together with Christina for more than a decade.
Christina has always supported him even though he was in jail. When he was released in parole in 2013, she moved in together with him.
Prior to his relationship with Christina, he was dating Chanel Capra for a year. Following his break up with Capra, he dated Stefanie Armento in 2003.
Also see: Cameron Brodeur, Elaine Starchuk, Robert Romanus