Geraldine Keams: Success Story of Navajo Actress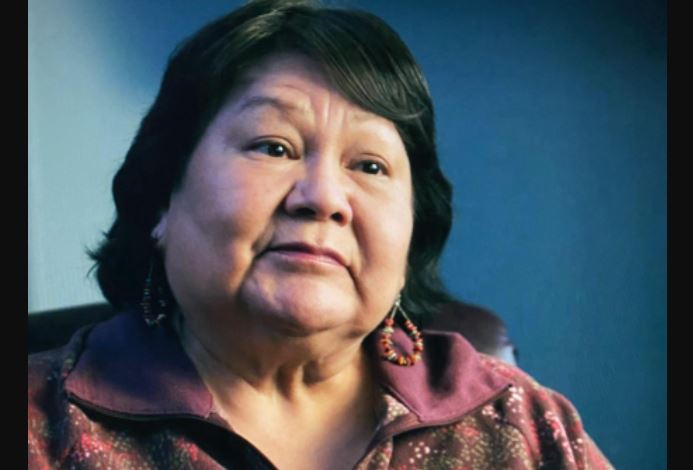 Geraldine Keams, who comes from Navajo tribe, is an American actress, writer, and storyteller, known for her starring in The Car, Faster, and The Outlaw Josey Wales.
She is a major cast in season 2 of the American sitcom Rutherford Falls which is set to be released on June 16, 2022.
What's Geraldine Keams' Ancestry?
Geraldine Keams was born on August 19, 1951, in Flagstaff, Arizona, U.S. She is 70 years old and holds an American nationality.
The actress was born and raised on the Navajo reservation in the Painted Desert of Arizona.
Her mother was from the Streak-of-Black-Forest clan (Tsi'nijinnie), while she is born to the Manygoats Clan (Tl'iizi' – Ll'annii).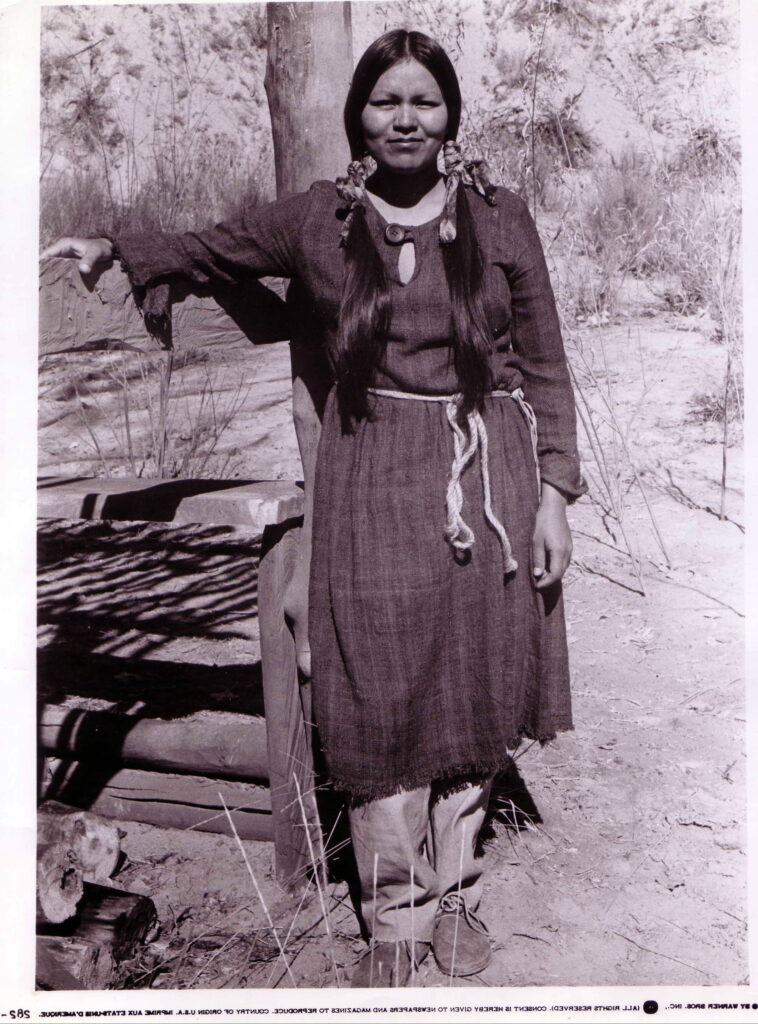 She was born among the 9 brothers and sisters and attended Coconino High School near the reservation in northern Arizona.
She and her siblings grew up listening to her grandmother's stories of her people and her culture.
Geri earned her degree in Drama and Film from the University of Arizona in 1978.
Movies and TV Series
While she was a freshman at the University of New Mexico in 1970, she made her acting debut in the movie "The City".
After her graduation, Geraldine moved to New York City to study and learn theater.
Initially, Geraldine wrote and produced a stage play. She wrote and produced her first stage play "The Flight of The Army Worm", and was considered the first Native American woman to do so.
Keams' major TV debut came in the classic western, "The Outlaw Josey Wales" as Moonlight alongside Clint Eastwood in 1976.
After a year, she starred as Donna in The Car and gained considerable recognition.
Geri then appeared in TV series like Born to the Wind, Twin Peaks, Northern Exposure, etc.
She even worked in several television productions like Disney Channel's Buffalo Dreams, Showtime Cable's, "Edge of America, etc.
Furthermore, she is also an author of the children's books, "Grandmother Spider Brings the Sun" and "Snail Girl Brings Water".
Check: Naina Michaud Wikipedia: The Old Man Actress' Earnings and Net worth
'Little Moonlight' in 'The Outlaw Josey Wales'
Geraldine Keams was a junior at the University of Arizona when she got the role of Moonlight in Clint Eastwood's The Outlaw Josey Wales.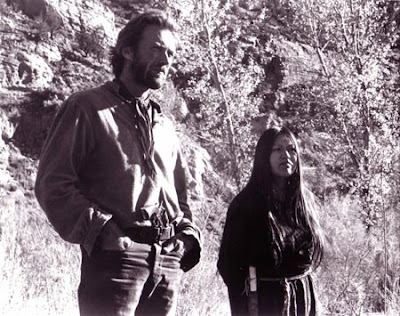 She had auditioned for the role alongside thousands of other people however, the production team was looking for someone who could speak Indian.
Keams had a fluent Navajo and was called several times by the producer and director.
Later, she also had to ride a horse so, she gave a trial at Old Tucson. In the evening she was informed that she was selected for the role.
Is Keams Married?
The 70-year-old Navajo actress is a private person as she doesn't share her personal details. Apart from her professional life and movies, we don't have much information about her relationship status and family.
Geraldine could have married someone of her tribe at a young age. Unfortunately, we don't have an authentic source.
Keams has an Instagram account g_keams but has kept it private. She currently resides in her new home in Pasadena, California.
We will let you know as soon as we get any updates about the actress.
How much does Geraldine Keams Earn from Movies and Series?
Geri is active in the industry since the 1970s and has worked for around 5 decades. She has appeared in many movies and series in small roles through which she makes her living.
She made her debut starring in The Outlaw Josey in 1976 which made $31,800,000 worldwide at the box office.
Geraldine Keams reportedly earns around $5000 per episode for her appearance in the TV series. Moreover, she charges thousands of dollars for acting in the movies.
The actress was cast in the first season of Rutherford Falls in 2022 and has also been featured in season 2. She receives around $7000 per episode from the series.
Movies and TV Actor: Matt Lintz Biography