Alysia Rogers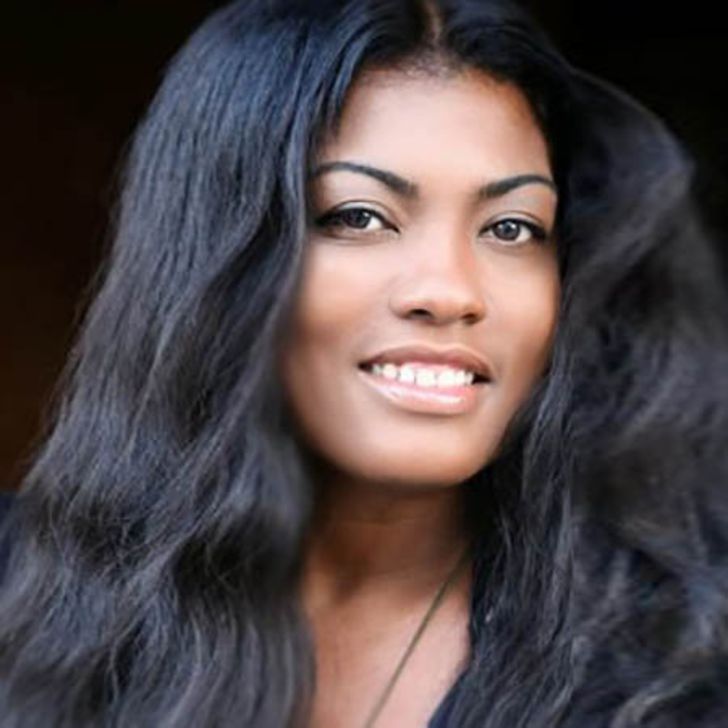 Alysia Rogers is an American actress. She is most known for her roles in the movies 'Boyz n the Hood' and 'Class Act'.
How old is Alysia Rogers? Her Age, and Height
Alysia Rogers was born Alysia Michelle Rogers on June 19, 1975. She is 45 years old as of May 2020. She was born in Milledgeville, Georgia, and is of African-American descent.
A true Amazon, Alysia stands at 5 feet 10 inches (1.78 meters).
What Movies and TV Shows Has She Been In?
Alysia Rogers started her professional on-screen career in 1991. She played Shanice in the 1991 crime-drama movie, Boyz n the Hood. Even in her debut, Rogers got to star alongside an esteemed cast of actors that included Cuba Gooding Jr., Laurence Fishburne, and Angela Bassett.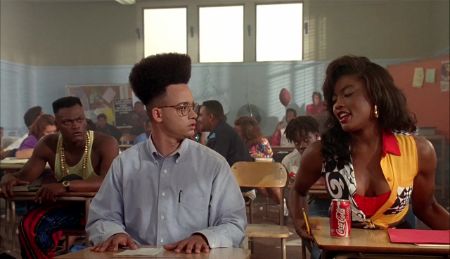 Her next role came the following year when she played Damita in the 1992 comedy movie, Class Act.
She went on to play Paula in the 2000 drama short, Before Now, after which she went on an indefinite hiatus.
Also Read: Claudia Haro Legal Troubles, Husband, Married, and Net Worth
Took a Break from Showbiz to Become a Mother
After her 2000 rile in Before Now, Rogers took a leave of absence from acting when she found out that she was pregnant. She gave birth to a daughter, Cieana Stinson, and dedicated all her time and effort into raising the child.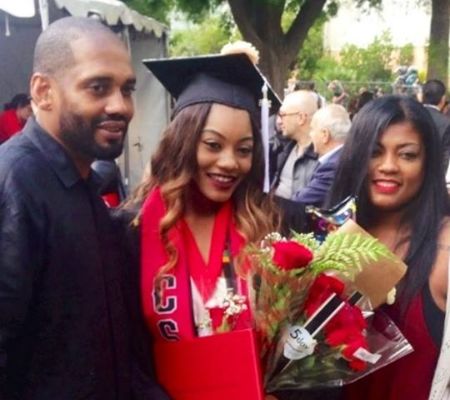 About her decision to leave showbiz to focus on parenthood, Rogers said:
"I was a single mother shortly after my last film and devoted all of me to figuring out this motherhood thing and trying to be the best mom I could be because she was my world. Now she's a wonderful young college student and I feel it's time to finish what I started years ago."

https://youtu.be/614RaRwF7eE
Rogers chooses to remain mum about identity of the child's father, although her social media snaps with him might divulge the identity of the mystery man.
Also Read: Shaquille O'Neal Net Worth & Salary
Made a Career Comeback in 2013
After a thirteen-year hiatus, Rogers made her comeback in 2013 and landed the starring role of Lynda Merritt in the 2013 biographical short film, Beyond Merritt. 
Based on the real-life Lynda Merritt, the drama short revolves around the cocaine-addicted single mother who is faced with the choice of either getting sober or lose her sons forever.
Being a mother in real life, Rogers felt the character was emotionally resonant and said as much in her interview with CiCi Foster:
"Lynda Merritt's life resonated with me because she is a strong woman who has overcome so much adversity. She is one of my heroes. What really made me interested in doing the film is that the script was very well-written and the role was very challenging. The film's message is to never loose hope. No matter what goes on in your life, you can break free and move forward,"

https://youtu.be/614RaRwF7eE
What is Alysia Rogers' Net Worth?
Alysia Rogers' net worth as of May 2020 is estimated to be around $100 thousand. She has only been in a handful of movies due to her hiatus from the industry. Despite that, she has stunned in every on-screen performance in which she has partaken.
She is most known for her movie roles in Boyz n the Hood and Class Act, and her acclaimed turn as the drug addict single mother, Lynda Merritt, in the biographical short drama movie, Beyond Merritt.
Also Read: Bobby Lee Bio, Net Worth, Married, Wife, And Girlfriend